Scouts from the Saudi Arabian Scouts Association participating in the service of Hajj pilgrims from the public service camps have guided 94,986 pilgrims of different nationalities.
They escorted 10,723 pilgrims to their camps, and guided 84,254 pilgrims by showing them the directions .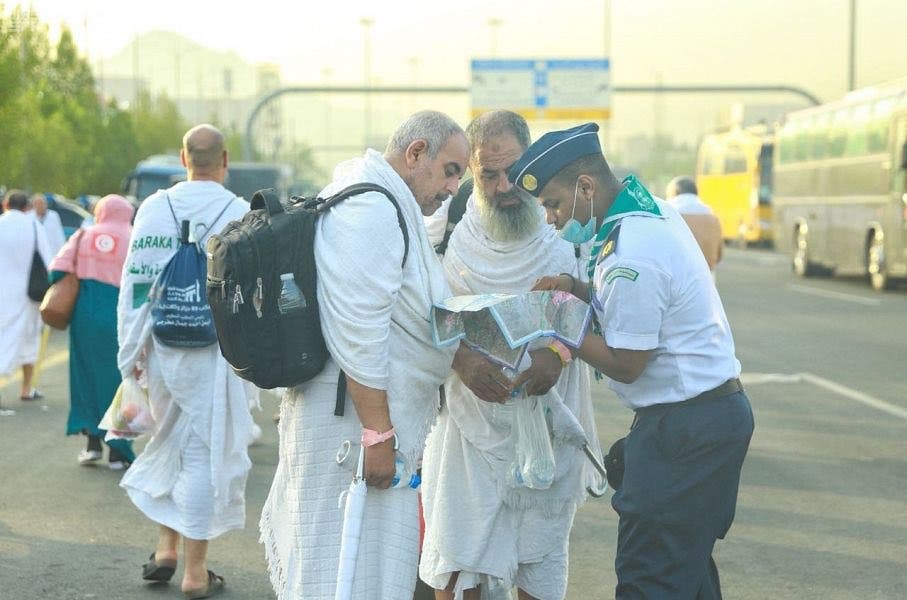 There were 500 scouts deployed especially for the Day of Sacrifice to work in eight guidance centers in Mina, in addition to mobile guidance points and ambulances.
ALSO READ: 4500 Saudi Scouts to guide pilgrims around the holy sites
The scouts follow a certain mechanism of guidance. It starts with taking the pilgrim's data from their wrist band, then inputting it to a device that will specify the association that the pilgrim is with, and then they guide the pilgrim to the intended camp.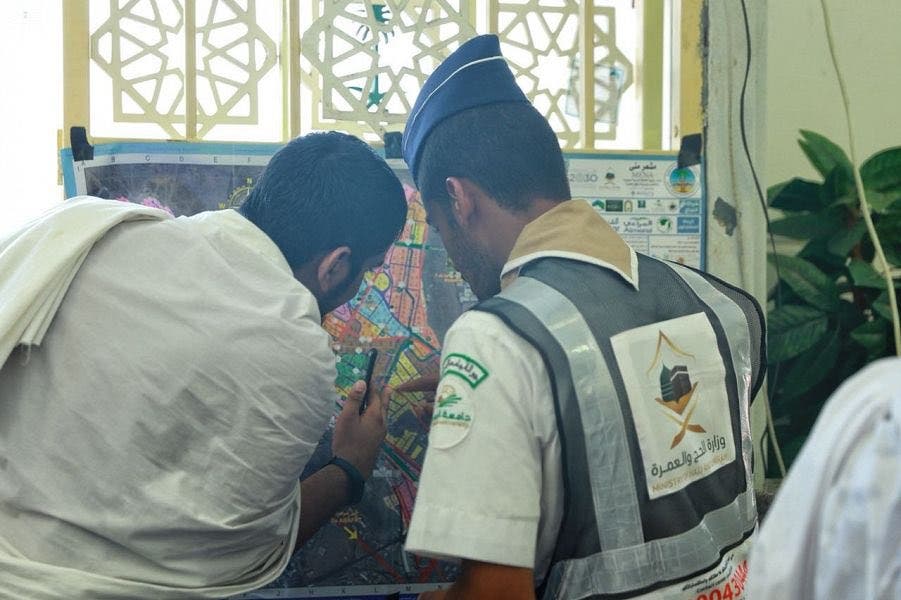 The public service camps' supervisor said that this mechanism has helped many pilgrims find their way and minimized cases of getting lost.