Egyptian victim of hate crime tells story of how he helped attacker avoid jail term
An Egyptian man who was subjected to a hate crime in the UK along with his friend has reportedly given a testimony where he 'conditionally' forgave the attacker, and has helped him avoid a jail term.
Sherif Mohyeldeen and his Palestinian friend Ihsan Abualrob were assaulted by three men in Durham on Christmas Eve last year.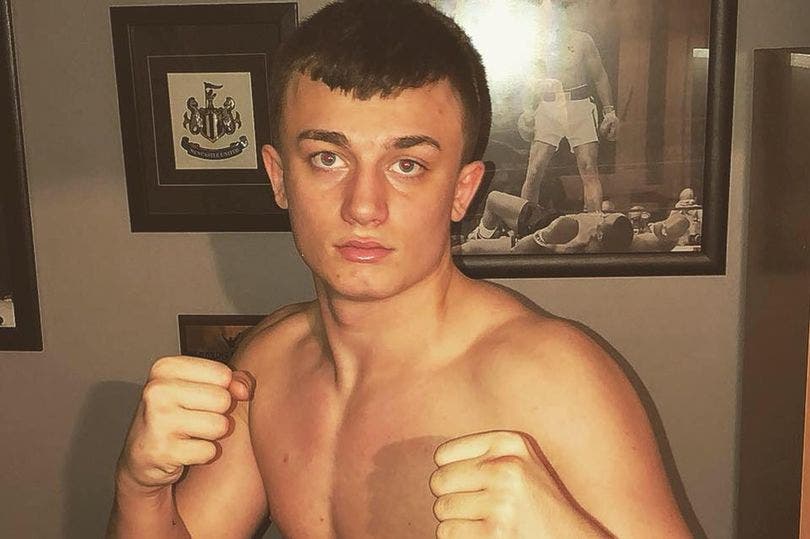 They were knocked to the ground and kicked in the body, to an extend that Abualrob was going to die due to his severe head injuries.
But Egyptian Sherif, who met the attacker as part of a restorative justice programme, shared in a recent Facebook post why he did not think punishing the attacker in prison was the right thing to do.
Attack on Christmas Eve
It all started with the attacker, a British man called Aarron Peet, approached the young men while trying to play a game of pool inside the Happy Wanderer pub with friends.
"He pulled up a chair uninvited and asked us where we were from," Palestinian Abualrob, a masters' student at Durham Univeristy, told the Northern Echo.
"My friends said from Egypt and myself from Palestine," Abualrob answered.
Peet then said: "Egypt, Palestine. You Muslims. Are you suicide bombers?"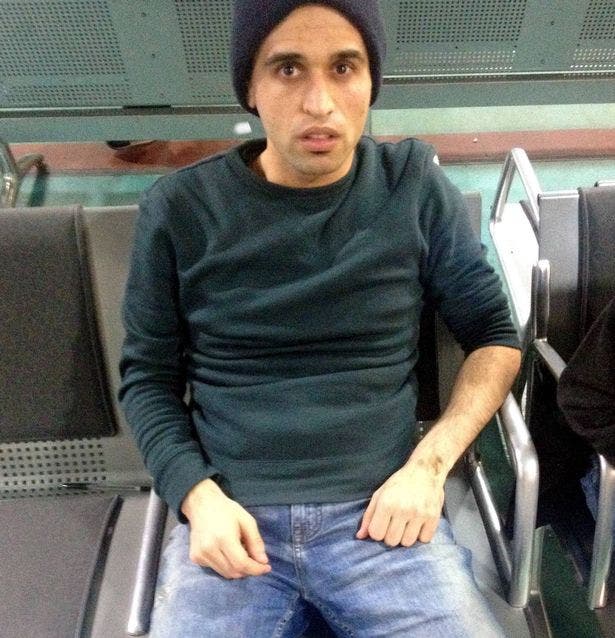 Abualrob said he and his friends left the place but were followed by three men who began to insult Islam. To that Abualrob told the attackers: "Merry Christmas, enjoy your holiday."
It was Peet joined by his brother and dad in a race attack on the Durham Univeristy students to assault them.
They were arrested on suspicion of racially or religiously aggravated assault with injury.
According to British newspapers, Peet was sent to crown court because he was in breach of his suspended sentence from March 2017. His father and brother were dealt with by magistrates.
Meeting the attacker
Egyptian Sherif has pleaded to see Peet in prison as part of the Truth and reconciliation process, when victims of crime meet their tormentors.
In a Facebook post, Sherif wrote that he insisted on returning to the UK from the United States, where he had been recently staying, to meet the attacker.
"It came from my belief that justice could be realized and embodied in various forms, not only limited to punishment, which often comes in the form of imprisoning the perpetrators," he wrote.
Sherif said how he personally thinks imprisonment only increases, instead of treating, the root causes of problems.
He believes that offenders can become even more dangerous after imprisonment, meanwhile the 'innocent ones' who suffer psychological problems come out with countless other issues.
During their meeting, Sherif said he insisted he would be facing Peet as he sat on the table, not the police officer, in order to confront the attacker.

Due to confidentiality rules, Sherif said he won't be able to share details, but mentioned how Peet repeatedly apologized for his acts, and how the assault "shouldn't have happened".

The police officer asked Sherif if he accepts the attacker's apology, and he responded.
"I said that I would not accept it but at the same time I would not reject it. Instead, I would merely make my reply conditional to his actions in the future."
"If after five or ten years from now, he would look at this crime as a turning point in his life for the best, where he would completely step away from violence and racism and raise his children to do so. Wether he contacts me or not, he can consider that I personally have forgiven him and accepted the apology."
"But if its opposite, then be sure that I will not forgive him until my life ends."
In his testimony before the court on August 24, Sherif told the judge of his desire to implement the reform tools they agreed upon and to avoid imprisonment, given the offender's special circumstances, who is only 21 years old and has just had a child born with his girlfriend.
Sherif called for the suspension of any prison sentence and making it conditional to the attacker's good conduct in the coming years.
The judge praised what he described as "a humane and a noble position he had not seen before."
The judge, quoted by Sherif, said he was now forced to announce that Peet got a six-month jail term suspended for two year, threatening to add the term in the future in case of any conviction.