Saudi Arabia's Minister of Transport Nabeel Al-Amoudi inspected the preparedness of the Haramain High Speed Train between the sectors of Mecca and Jeddah on Tuesday.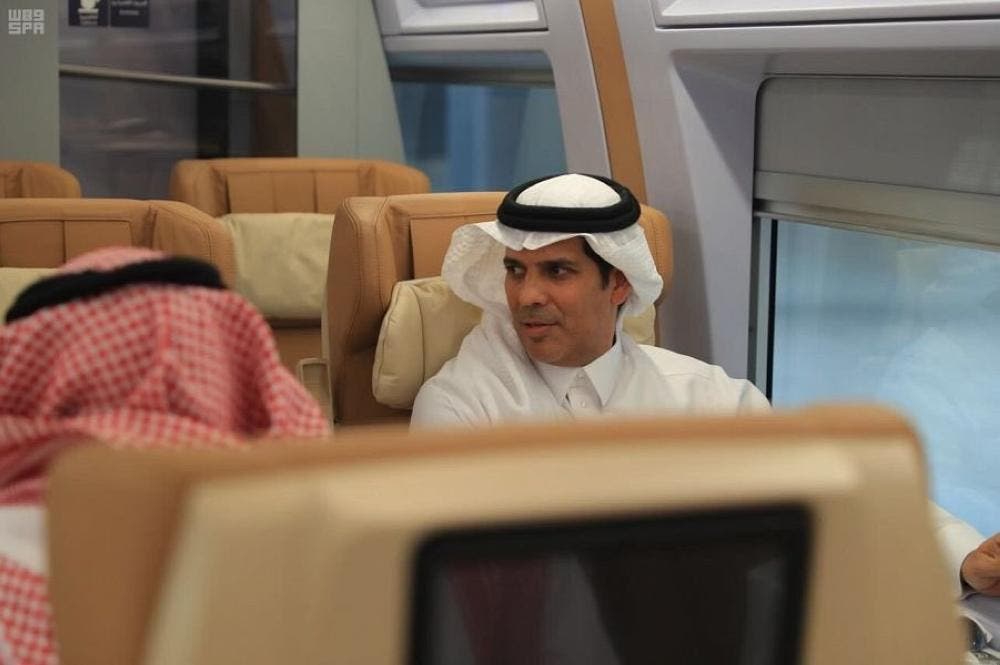 Accompanied by Public Transport Authority Chief Rumaih Al-Rumaih and Saudi Railway Company CEO Bashar Al-Malik, he made an inspection tour of the Jeddah Railway Station in Sulaimaniyah and Mecca Railway Station in Rusaifa and traveled on board the train between the two cities.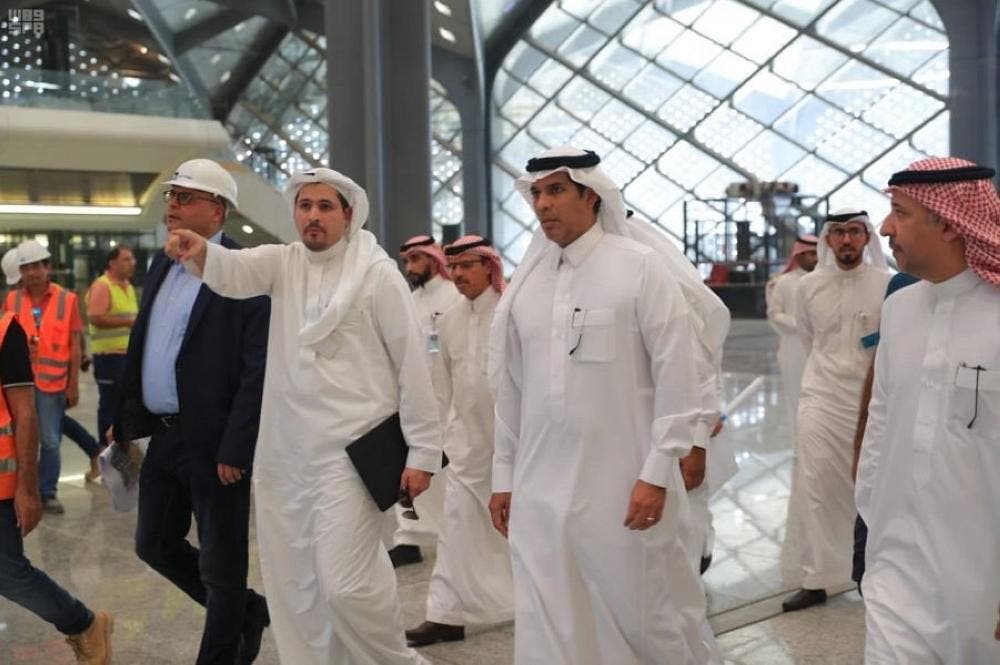 Al-Amoudi said the countdown for commercial operation of the Haramain Train service, linking Mecca and Madinah via Jeddah and Rabigh, will start by the end of this month.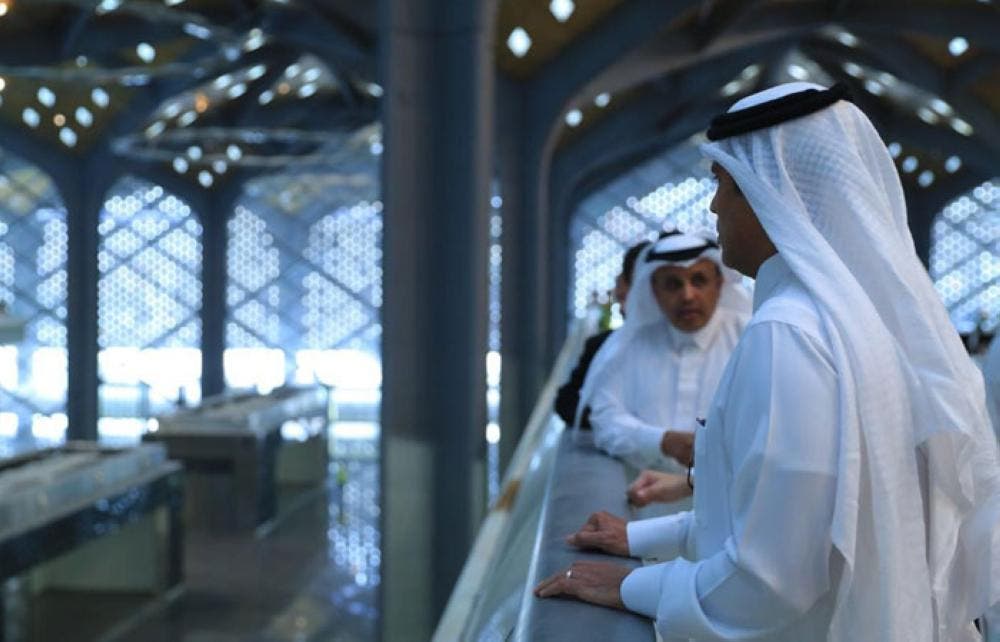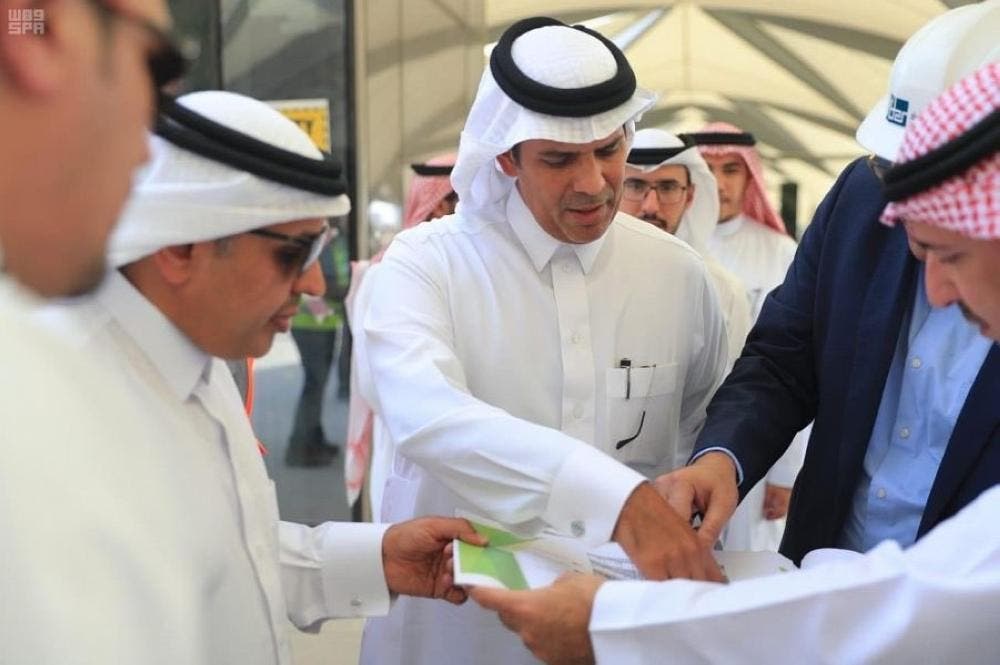 With SPA