Saudi woman breaks stereotypes by racing, hoping to manufacture her own car
A new generation of Saudi women are breaking with tradition and making their own choices on education and careers.
Among them is Amjaad al-Omari who fell in love with cars and everything related to cars. She has already become the first Saudi women champion for karting races in Jeddah.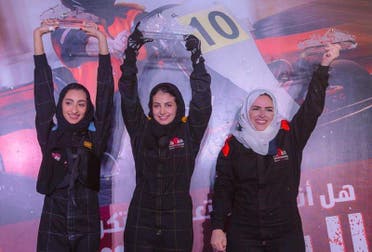 The Saudi Motor Federation supervised the championship, which saw 20 Saudi women competing in the final which was held on July 30.
Omari told Al Arabiya English: "The intensity of the competition was an incentive for me to win after working with professionals in the field and learning from them."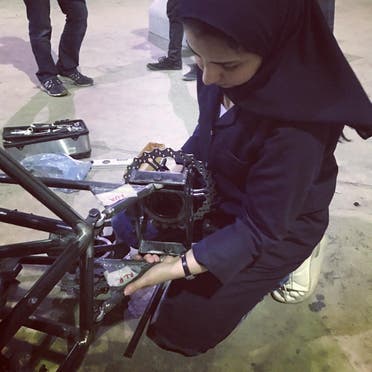 She said she started karting a year and a half ago, training at the King Faisal university campus grounds and then in Bahrain, before joining the Saudi competition which was for her "a golden opportunity."
Omari sets her eyes on Formula 1 as she believes that karting will be her gateaway to reach that stage which will be an "achievement and a strong start for the Saudi women in the field of car racing."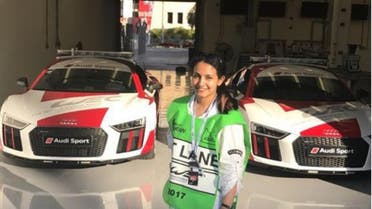 She said: "Nowadays there are many Saudi women entering the field of car manufacturing, I am hoping this culture will spread across all Saudi universities."