Torrential rains and flooding in northeastern Tunisia have left at least four dead, including two sisters, the interior ministry said on Sunday.

A 60-year-old man drowned near the town of Takilsa, 60 kilometers east of the capital Tunis, and another man was found dead in Bir Bouregba, close to the town of Hammamet, ministry spokesman Sofiene Zaag told AFP.

In Bou Argoub, 45 kilometers southeast of the capital, two sisters were swept away by flash floods as they left the factory where they worked, Zaag said.

All four died on Saturday.

Severe thunderstorms have hit the North African country since the middle of last week, flooding roads and damaging property, sparking anger against the authorities for allegedly failing to maintain drainage systems.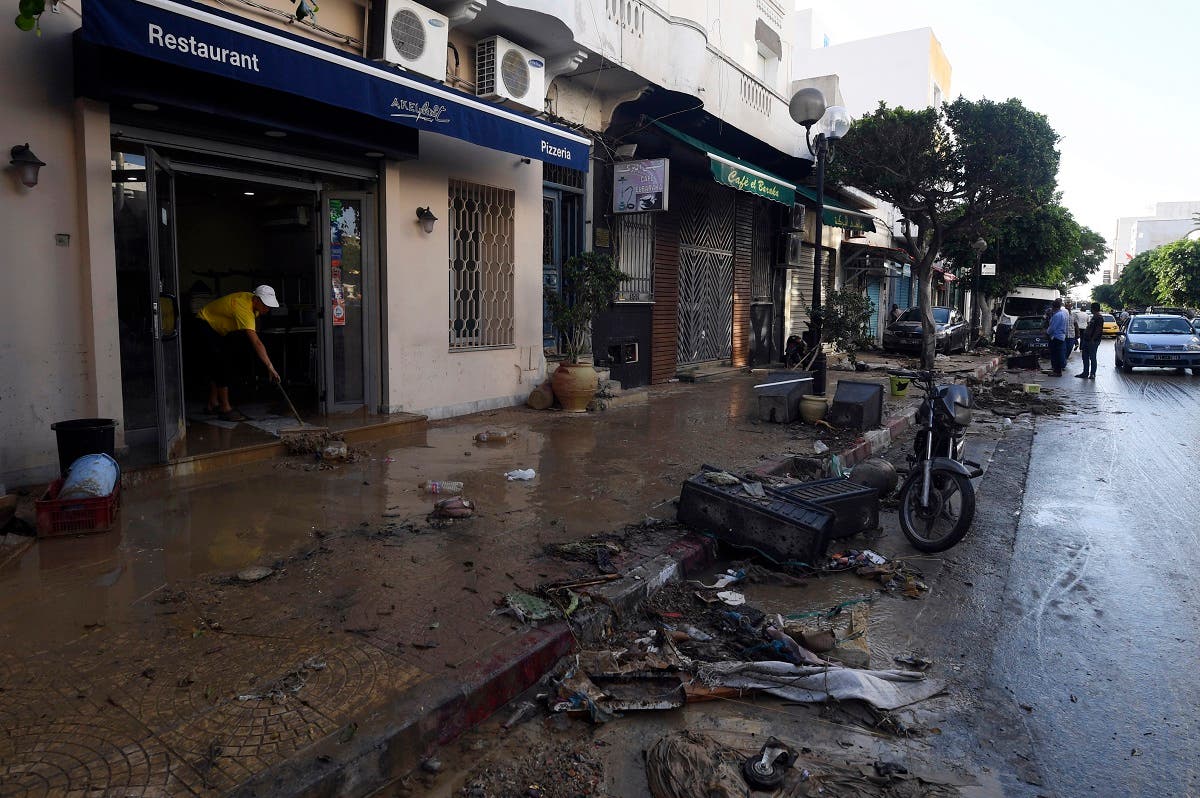 Some areas on Saturday received as much as 197 mm (7.5 inches) of rainfall, half the country's annual precipitation, Zaag said.

Videos posted to social networks showed surging waters carrying cars and pieces of road in the north of the Cape Bon peninsula.


Authorities took preventative measures in the Sahel region further south in anticipation of further rains, but by Sunday they appeared to have subsided.

The sun was out on Sunday and receding water levels meant most of the area's roads were passable by car, Zaag said, although the region's telephone networks were still largely out of service.