IN PICTURES: How an Indonesian boy miraculously survived 49 days alone at sea
An Indonesian teenager spent 49 days alone at sea and was able to miraculously survive, after his mooring cable snapped off in a storm.
During these days, 18-year-old Aldi Novel Adilang didn't have enough resources, so he ended up catching fish and burning wood from his hut to cook them.
For water, he had the sea water filtered through his clothes to minimize the amount of salt ingested.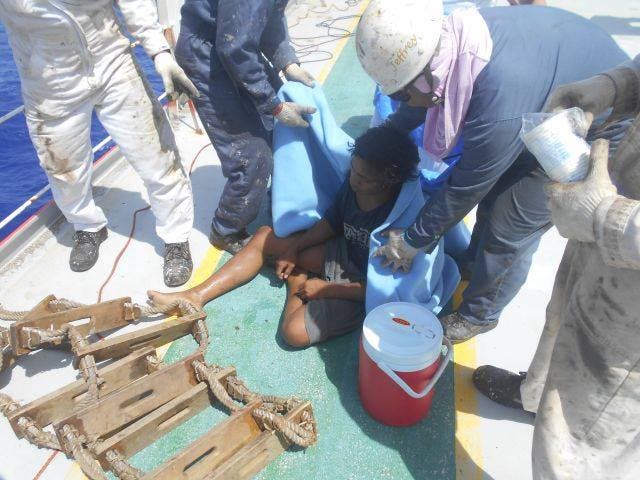 Before the winds destroyed his mooring cables, Adilang had been working 125 kilometers away from the Indonesian shore as a lamp keeper, a job in which he had to be alone in a "rompong", a hut that has lights to attract fish.
The water drew the hut thousands of kilometers away until it was close to Guam, where a Panamanian ship found him.
"He often spent time crying"
Fajar Firdaus, an Indonesian diplomat from the consulate in Osaka, told The Jakarta Post: "Aldie said he was scared and he often spent time crying in the middle of the sea."
He added: "Every time he saw a large ship, he said he was hopeful, but more than 10 ships had sailed past him, none of them stopped or saw Aldi."
Eventually crew aboard Panamanian-flagged MV Arpeggio finally spotted him and sailors saved him from the waters of Guam, on August 31.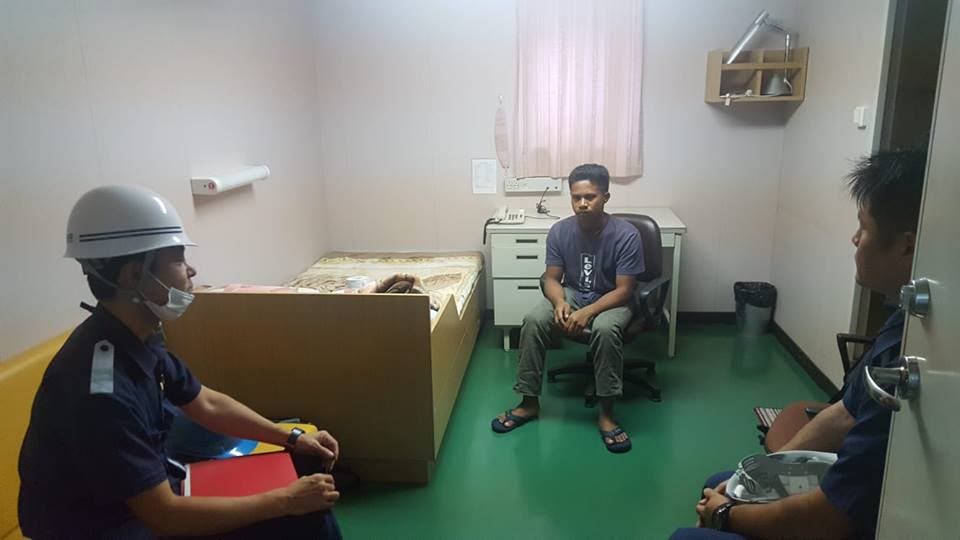 The crew took him to Japan, where he stayed for two days before flying back to Indonesia.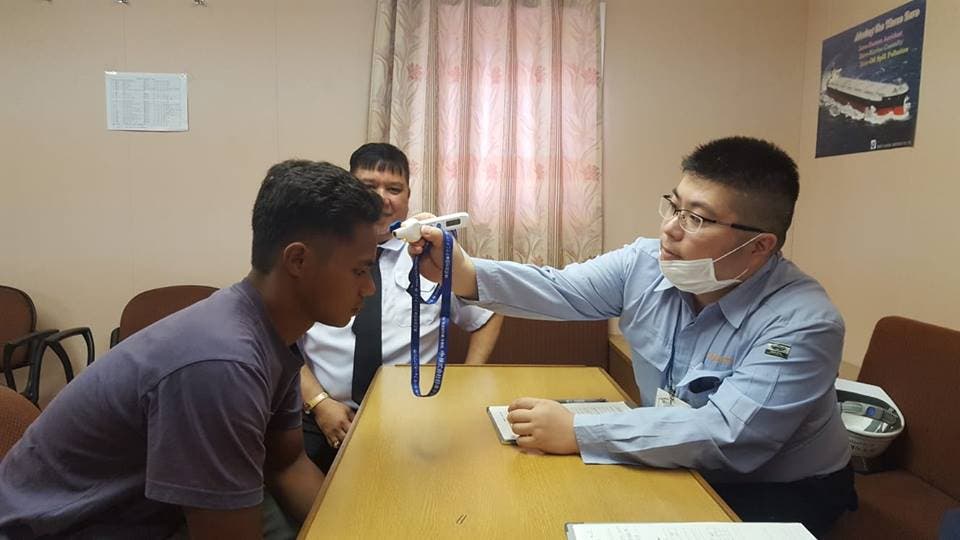 Aldi's mother said: "He's back home and we're celebrating his 19th birthday in September 30."