VIDEO: Award-winning Pakistani painter who draws inspiration from corals, colors
Samra Cheema is an art M-Phil student at the Punjab University in Lahore, Pakistan. With different forms of corals as inspiration, she uses her fingers to paint motivational themes.
"Art is connected to the inner soul of humans, when you feel something you create art," she says. Samra was drawn toward art since childhood even though her parents tried to stop her. Thankfully, her teachers noticed her work and considered them extraordinary.
"I mostly do oil painting and am basically a realistic artist. After working on real subjects, I felt I should do what I feel from within. I often feel creative energy flowing and try to find a way to express myself," she says.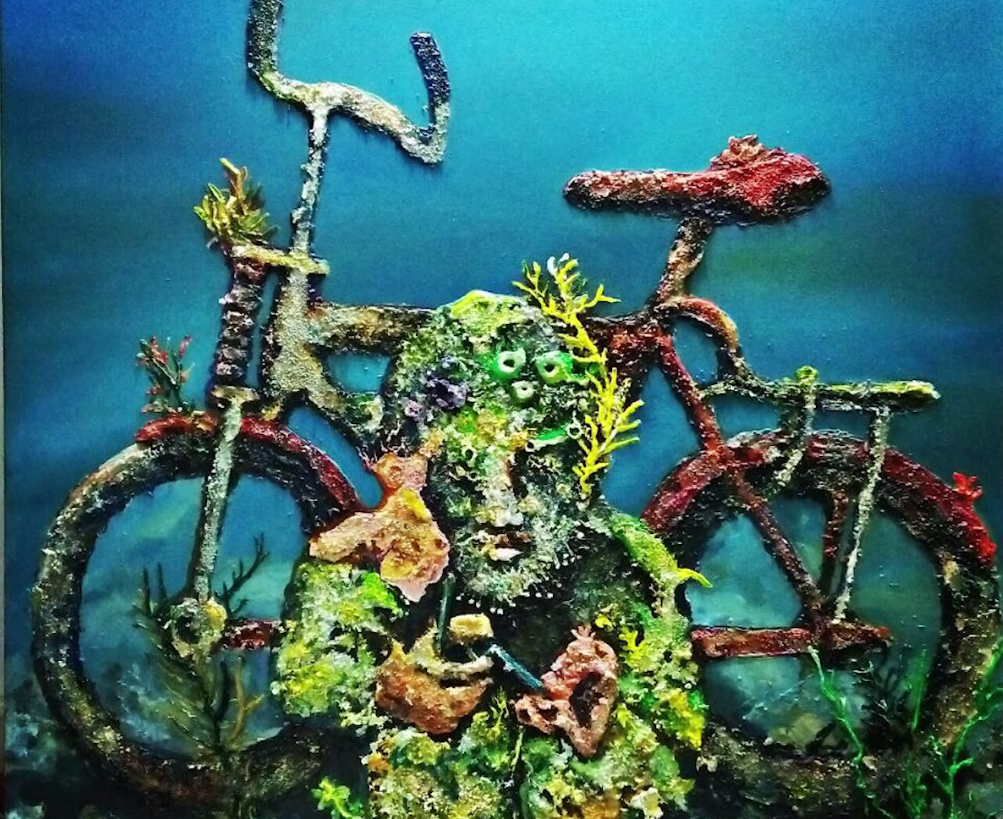 "When you are new and a student, you don't understand how to find the right expression but once you start to feel it, art begins to flow, which is how pure artists are made," says Samra.
"I was inspired by western artists as they explore their medium before starting to paint. I used to do knife paintings and later started feeling the texture of paint in my hands," she says. She worked recently on a project involving transgender community and gave it the touch of corals inside the sea.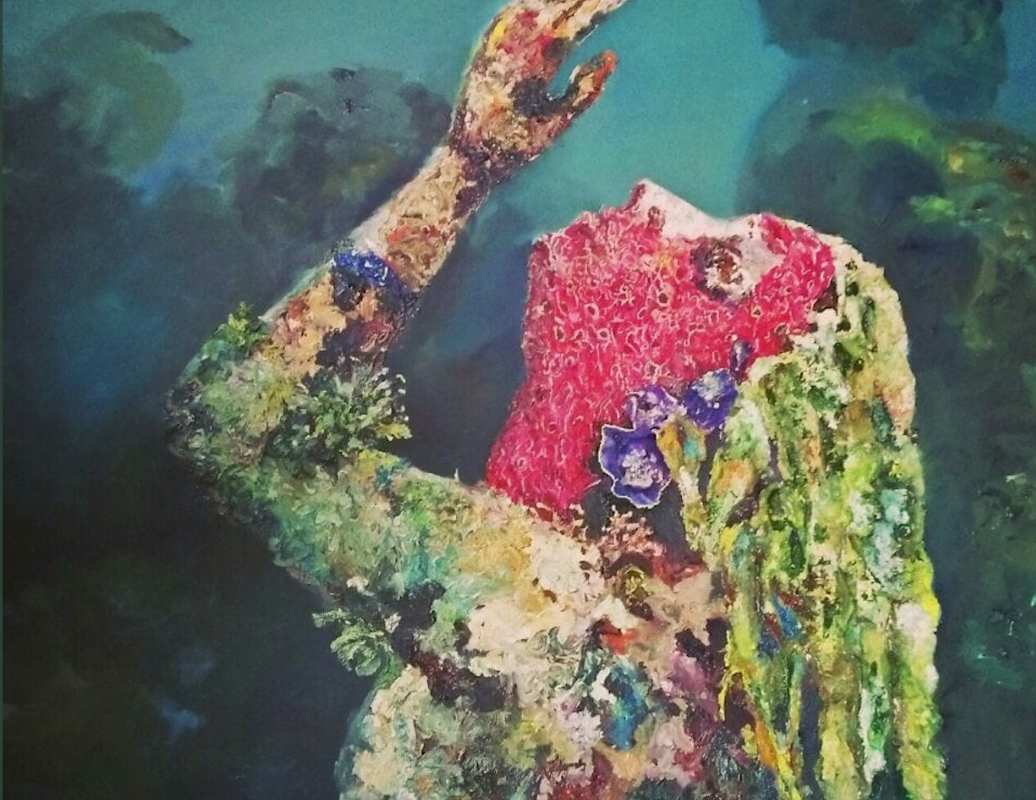 "I made it look like species that live inside the sea, which we don't want to see even though they are in front of our eyes", she says.
According to Samra, art changes the life of an artist as it comes from the soul and the artist looks at everything from one's own perspective.
"An artist is incomplete without colors. If there are no colors in life, nothing remains. Colors are very important in my life. I may not be able to live without them", says Samra. Samra's paintings have been exhibited all over the world. She is an also art activist and has received several awards.