"Kabbadi", which has been a popular rural dirt sport across the Indian subcontinent, is continuing to draw large crowds in Pakistan, especially in Pothohar region of the country's Punjab province.
Men are trained from a young age to build up stamina and strength for this sport.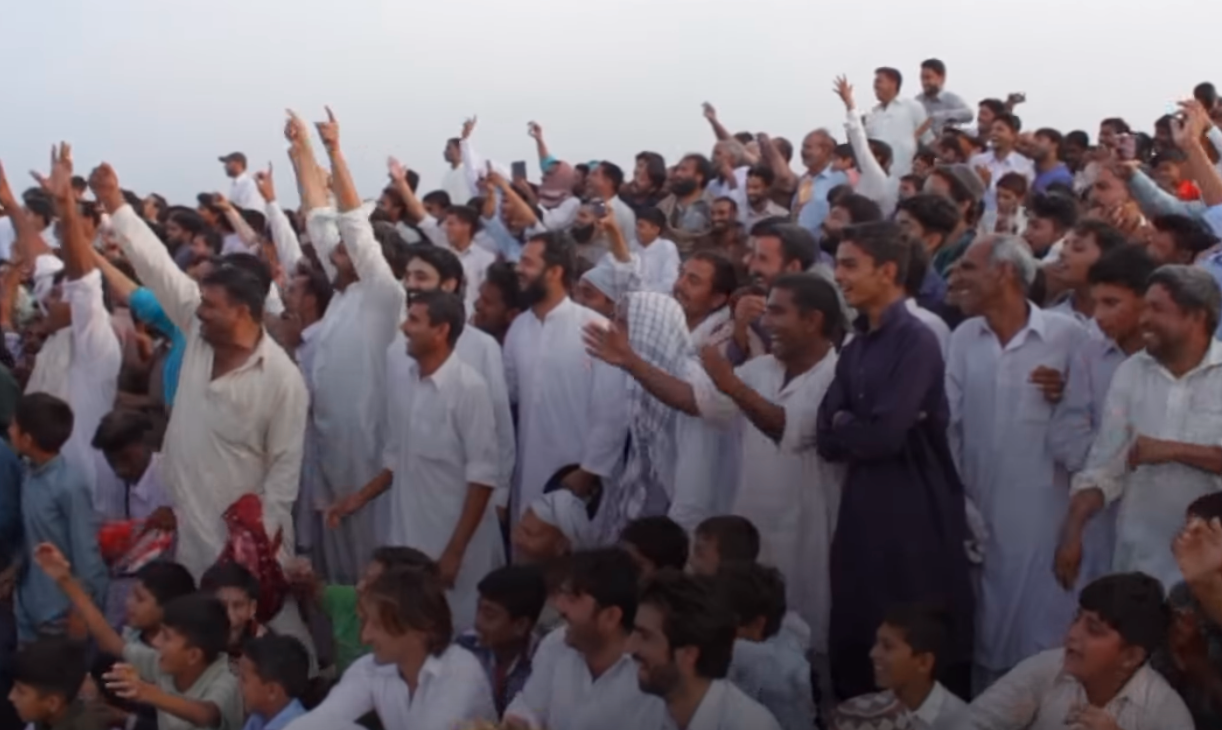 Two teams consisting of seven players each take turns to run into the opposite territory and the "invader" has to tag out defenders of the other team and run back without being tackled.
All this has to be done in one breath. Kabaddi is now part of some international games but they use tarmac and not natural dirt as in Pothohar.