Reem Ashraf Fawzy, a 14-year-old Egyptian girl, has begun diving on Wednesday with a goal to break the world record for the longest dive, and make it into the Guinness World Records.
A while before she went diving, Reem, who aims to be the youngest Egyptian that sets this record, told Al Arabiya English that the duration of the dive must be more than 55 hours, i.e. around two days and seven hours, as this is the time needed to break the record of Australia's current record holder.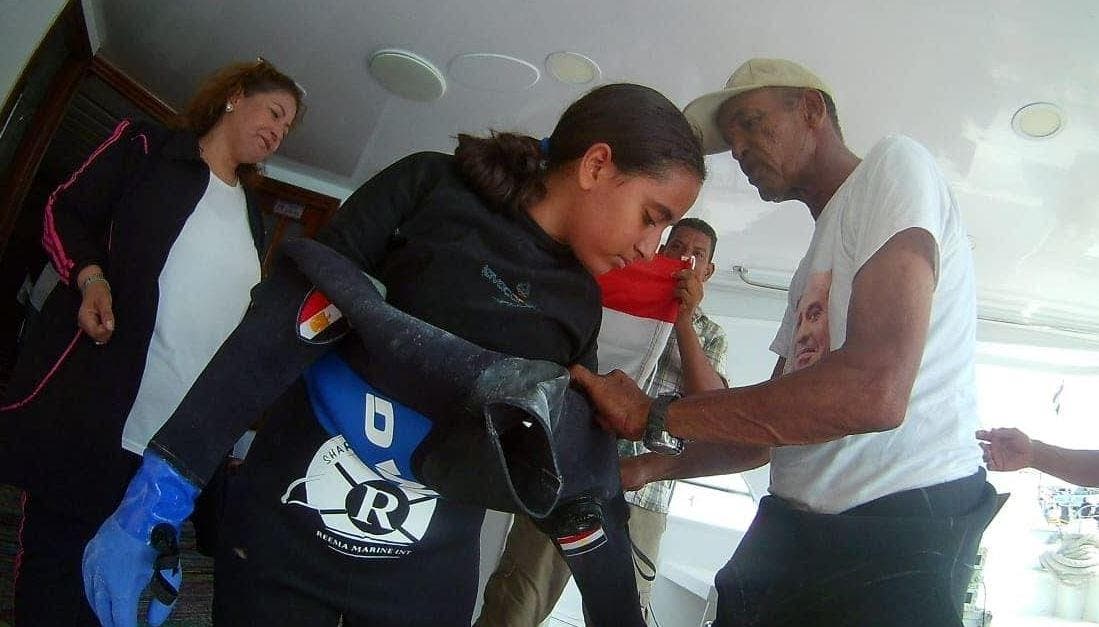 She began the challenge on Wednesday morning at 9 a.m. in Sharm al-Sheikh in South Sinai.
Reem, who played karate and won several championships, told Al Arabiya English that she decided to learn diving after being inspired by her father who works as an officer in the navy forces, and that she wanted to become a "hero like him."
In order to fulfill this wish, she and her family moved to Sharm al-Sheikh where she goes to school and practices diving.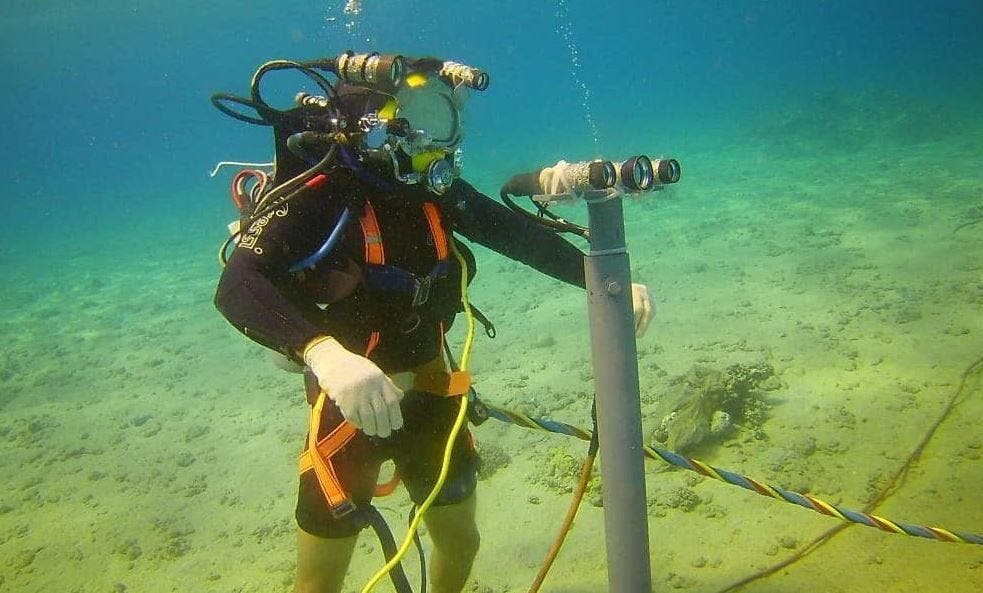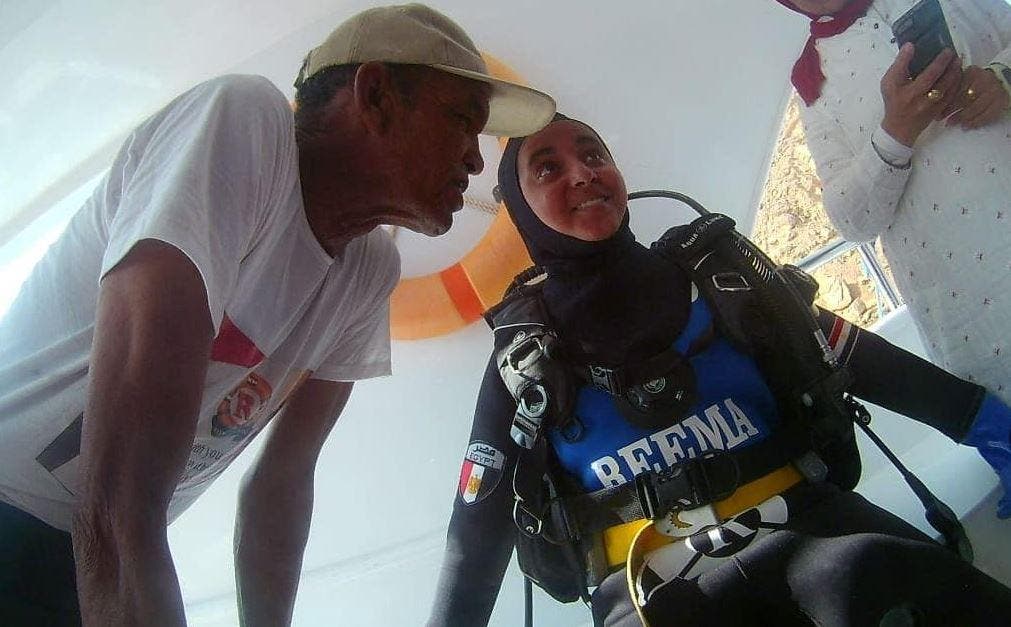 Reem also said that she practiced for two whole years for this dive, adding that she communicated with the Guinness World Records and its officials approved her request to break the record of the longest dive, even though they are aware that she's younger than the allowed age for participation.
She added that she practiced how to stay underwater for the longest time possible by only having liquids as her diet for a while. She also trained on how to sleep under water.
Reem, who hopes to become the youngest champion to set the world record for staying underwater, said that she practiced diving on weekends because she has to study for school the rest of the week, adding that she took intensified diving classes.