WATCH: Man behind India's transport museum creates emotional connect with cars
Tarun Thakral's romance with the wheels started when he first acquired a 1932 Chevy Phaeton and restored it.
"When it was back on the road, it felt like you have given life to something. That's what triggered the passion to start collecting," he says. Thakral is the Founder and Managing Trustee of India's Heritage Transport Museum.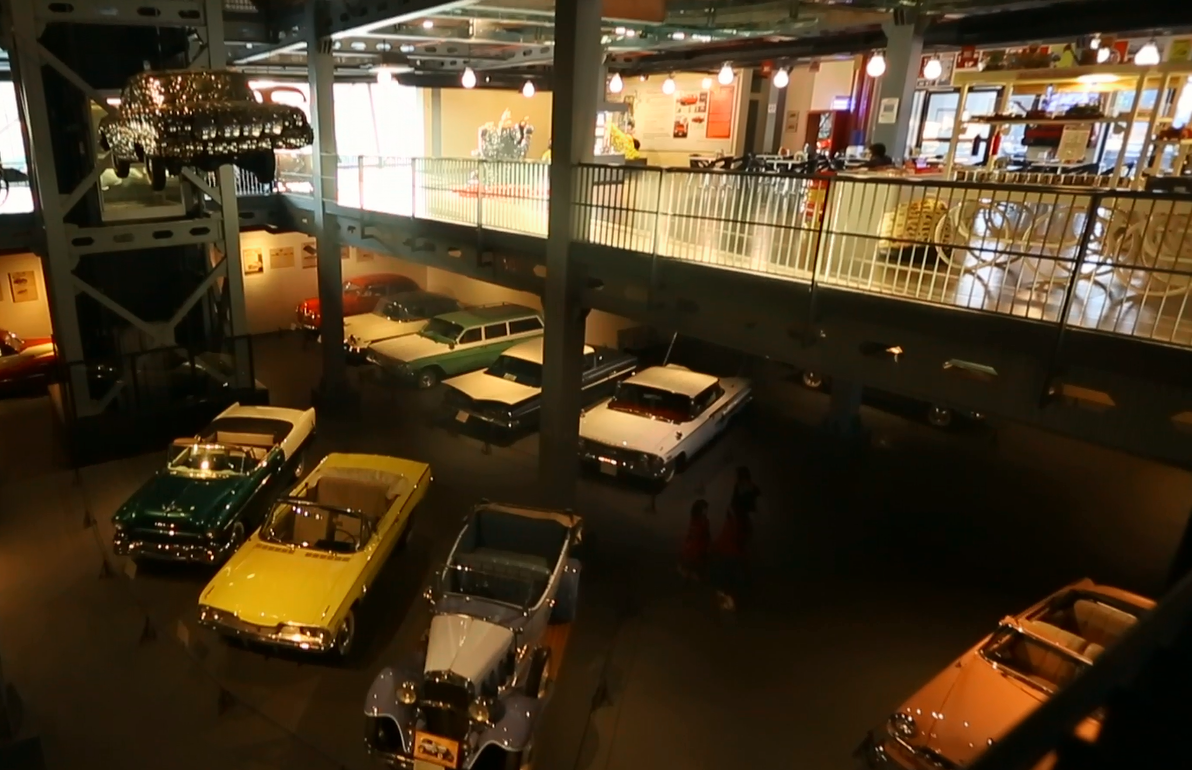 "The museum was started to provide youngsters a feat for their eyes and their experience as to how people of India have traveled over the years. This is India's first comprehensive transport museum," says Thakral.
Today, his three-acre museum hosts over 3,000 works – ranging from palanquins and buggies to vintage cars and bikes. Thakral says India doesn't have an industrial heritage preservation policy as a result of which they have to look at auctions to enhance collection.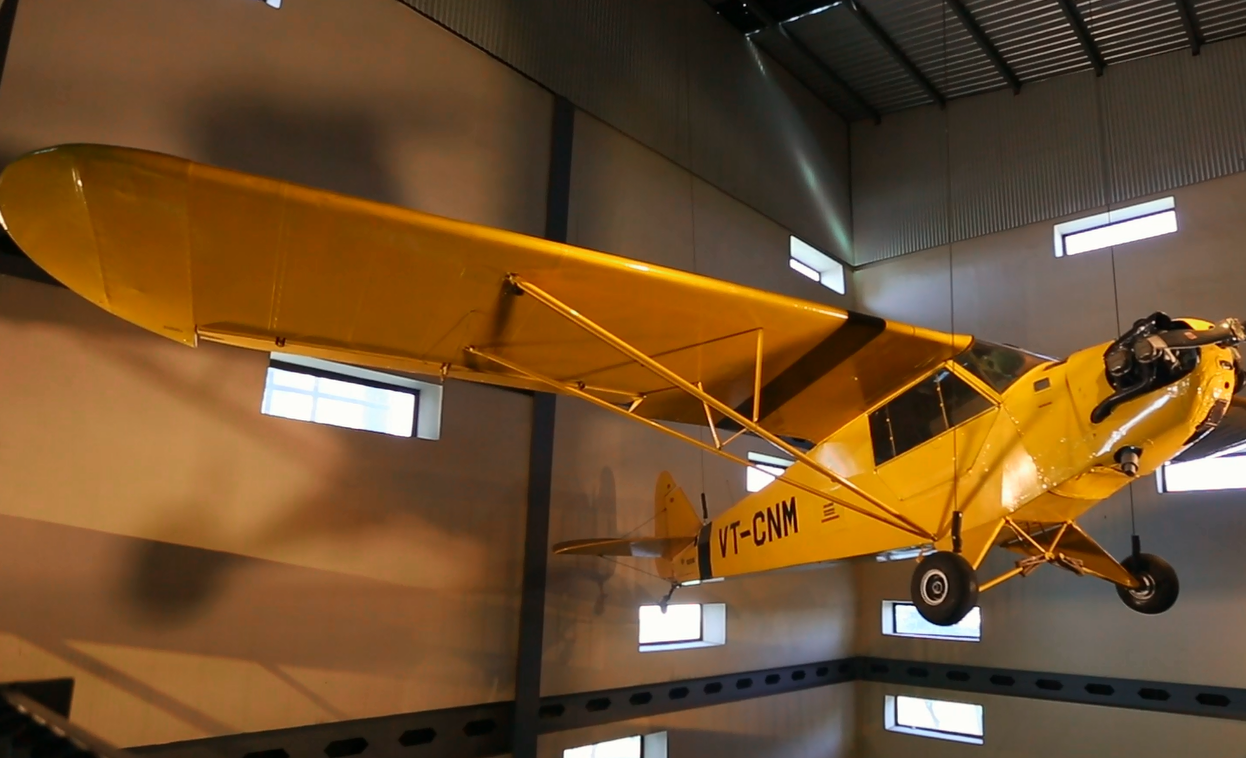 His collection includes a 1940s Piper J3C Cub aircraft, a 1957 Ford Fairlane 500 Skyliner (Retractable Convertible), a Desoto Diplomat Convertible and the original Jodhpur Saloon carriage.
The museum boasts an enviable collection of vehicles that are unique to the culture of the region, including truck art from Pakistan and the Indian 'Jugaad' (a vehicle made using automobile parts coupled with everyday objects).