Zahra Hashem al-Moslem, a young college student at Saudi Arabia's Abdul Rahman bin Faisal University, has started a charity initiative to teach children of needy families.
In the city of Khobar, she has found a way to take time off from her weekly schedule to teach poor children, specifically those who face academic difficulties. Zahra told Al Arabiya English that the idea stared last year at a time when she was ill and being treated at a hospital.
"On my way to the hospital I saw a boy carrying his book, and asking people for money...I sat next to him and opened his book and began explaining to him some of his studies."
"After that I fell in love with the idea of teaching the children belonging to needy families. The challenge was how to start and where to advertise for it," she says. Zahra said that she began running fliers in the poor neighborhoods of Khobar following this incident.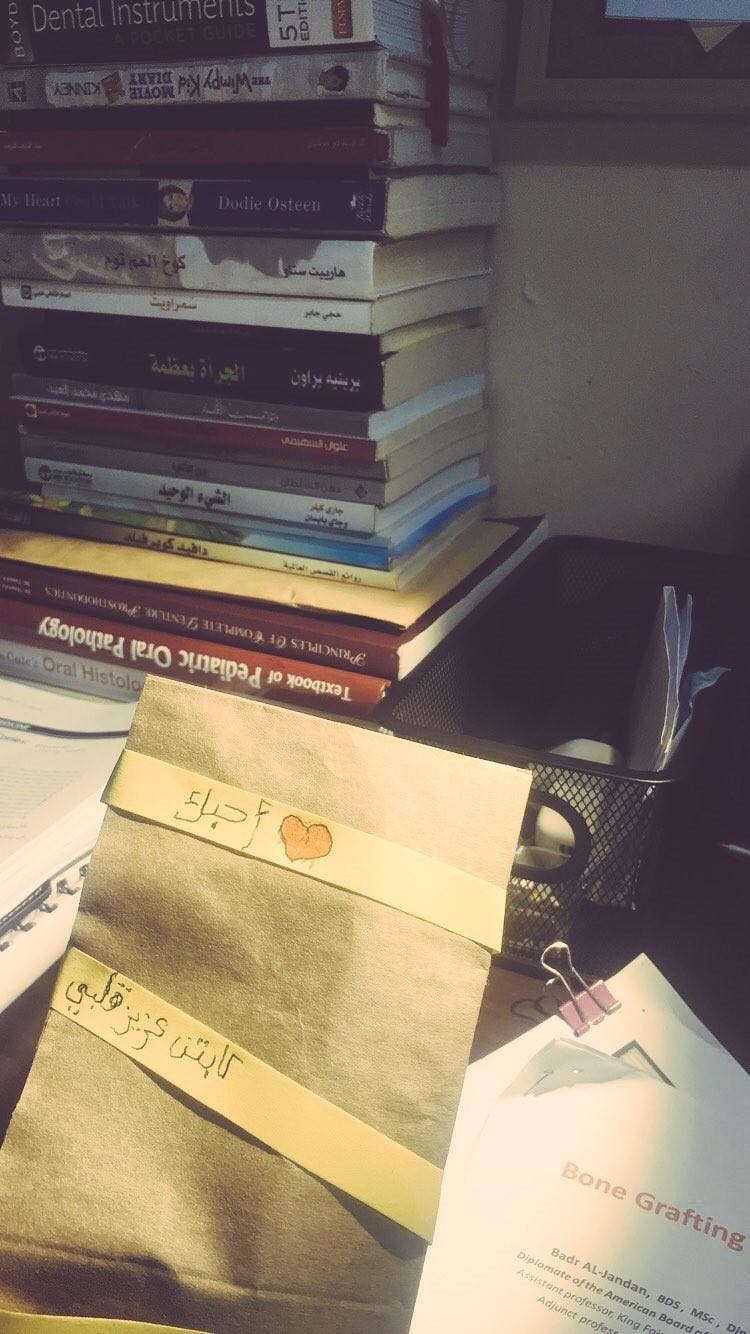 "I began telling the children of these neighborhoods that anyone who needs a private tutor for free that I'm capable of doing that." It was challenging for her at first to know where she would give her private classes, until she thought of a colleague who lives nearby, and began teaching the students at her place.
"At first I started by teaching a girl and a boy, then four girls and two boys," she says. Given that she lives on her college campus, Zahra could not continuously ask for permission to leave, so she would increase the hours of her private class to three to cover the children's school curriculum.
"Thank God I was testing their information before and after and I notice a significant development in their level and this has pleased me," she said.
When asked if she gets financial support to implement these ideas, she replied: "I am a student and I live on my university salary, from teaching the preparatory year students at university. I have the housing and the money I get, I invest in teaching the needy children."