IN PICTURES: Saudi women participate in Formula One women parade in Bahrain
The Bahrain International Circuit for the Formula One Championships has hosted a parade of hundreds of young Saudi and Gulf women who love car adventures, with 400 cars participating in the largest women's parade in the Middle East and North Africa.

The parade started with 275 cars on the track, with more than 2,000 visitors who gathered to watch the young women and their passion for driving in the male-dominated world of cars.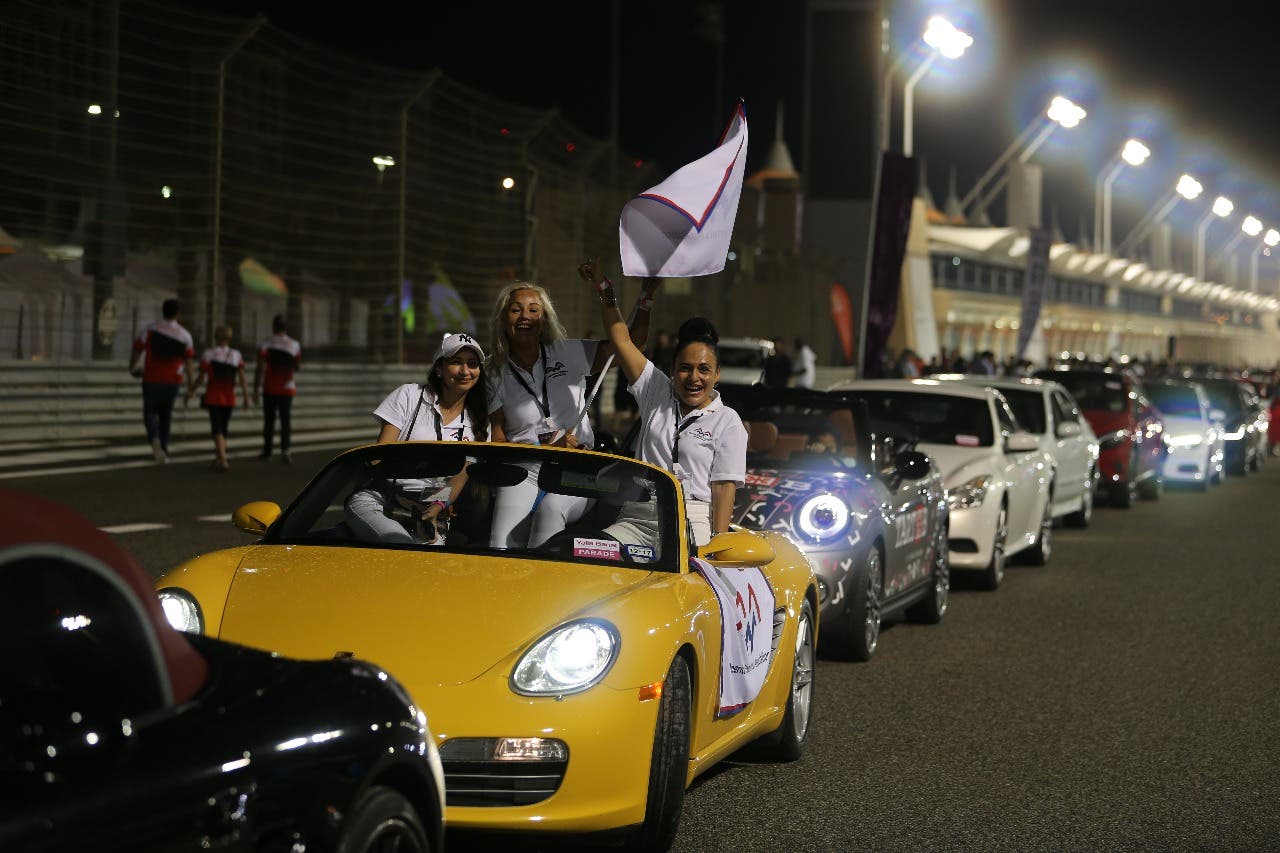 Aseel al-Hamad, the Saudi representative for car sports, was the first to take part in the Yala Banat event. She spoke to Al Arabiya during her participation in the race circuit saying: "Today I participate in this historic event among a large number of young Saudi and Gulf women. I'm very proud of taking part in this historic event, Yala Banat is also one of the most important events aimed at empowering women in the region. Being personally interested in this event, I have invited many young Saudi women to participate in the race circuit. "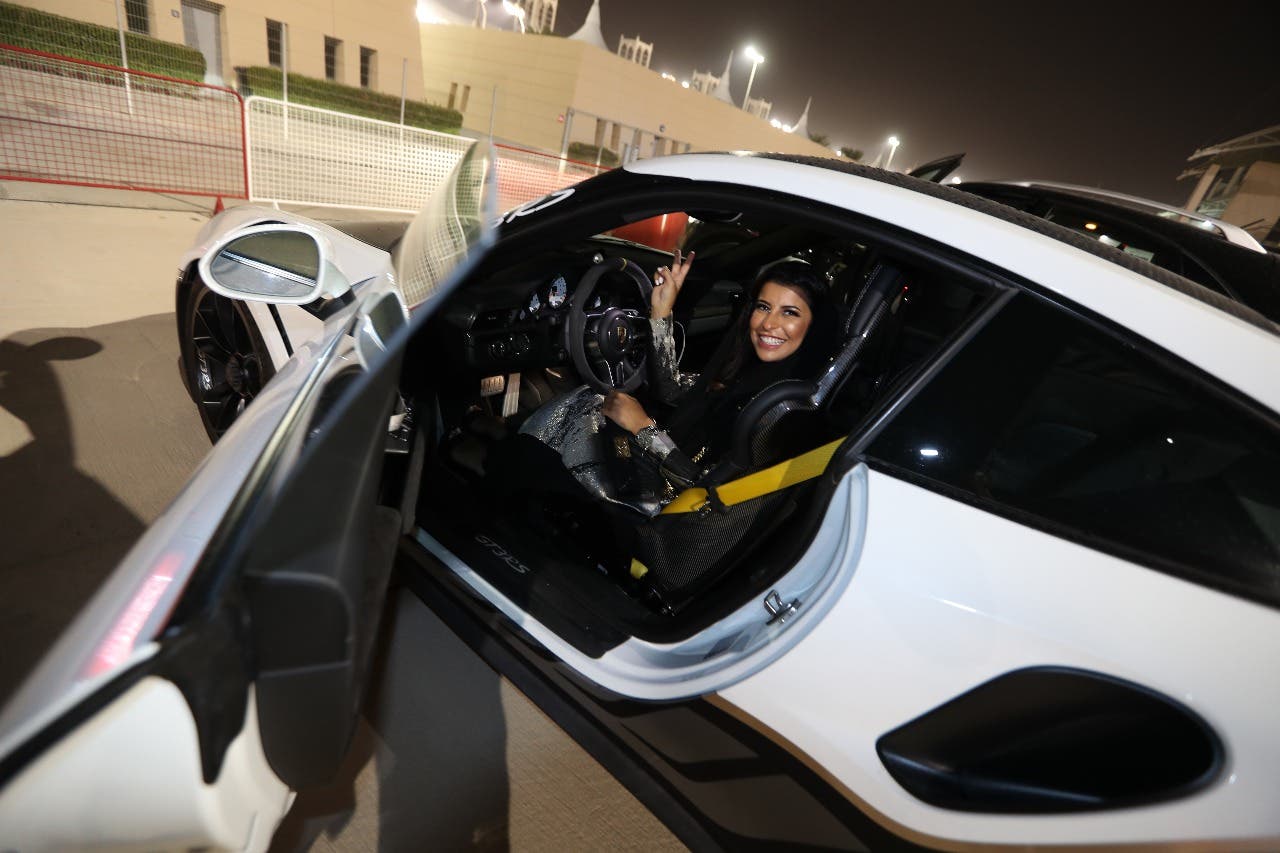 A large Gulf presence
Visitors enjoyed the beauty of the participating cars, which were presented by their women in an attractive way.
The event saw the participation of Saudi and Gulf women athletes who are the pioneers of change amidst tireless efforts to empower women and improve their status in the car and motor racing field.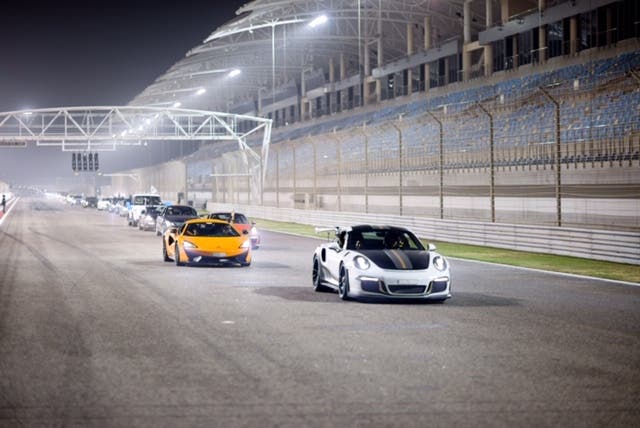 Martina al-Qasab, CEO of Yala Banat, said that the idea of a 275 women driving parade coincided with the Saudi women being able to drive. Through this event, Qasab says they aim to empower the young women's community with social and economic opportunities.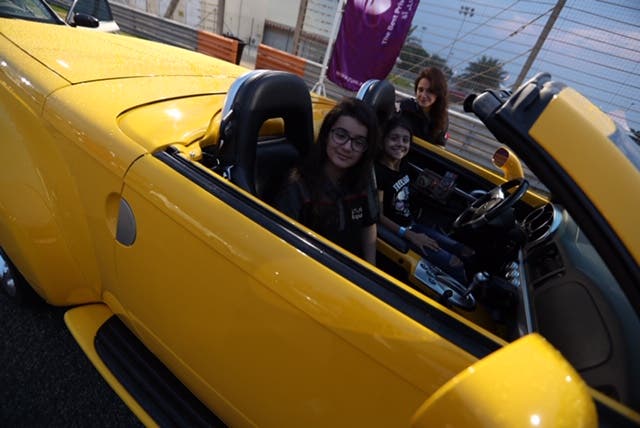 The first Gulf Women's Gathering aims to open sports platforms for the influx of young Saudi women who have the professional ability to drive Formula cars and other various types of cars.