VIDEO: Ancient caves near Pakistani capital tell centuries-old mystic tales
Shah Allah Ditta caves are located at the foothills of Margalla Hills in Pakistan's capital city of Islamabad. The surrounding is believed to have been deserted for more than 700 years.
However, Buddhist-era murals dating back 2,400 years, are still seen on the walls of the caves. It is said that Alexander and Sher Shah Suri used this route while traveling from Kabul to the Gandharan city of Taxila.
Mughal rulers and other emperors passed through this area while traveling from Afghanistan to India. These caves are close to the shrine and tomb of Shah Allah Ditta.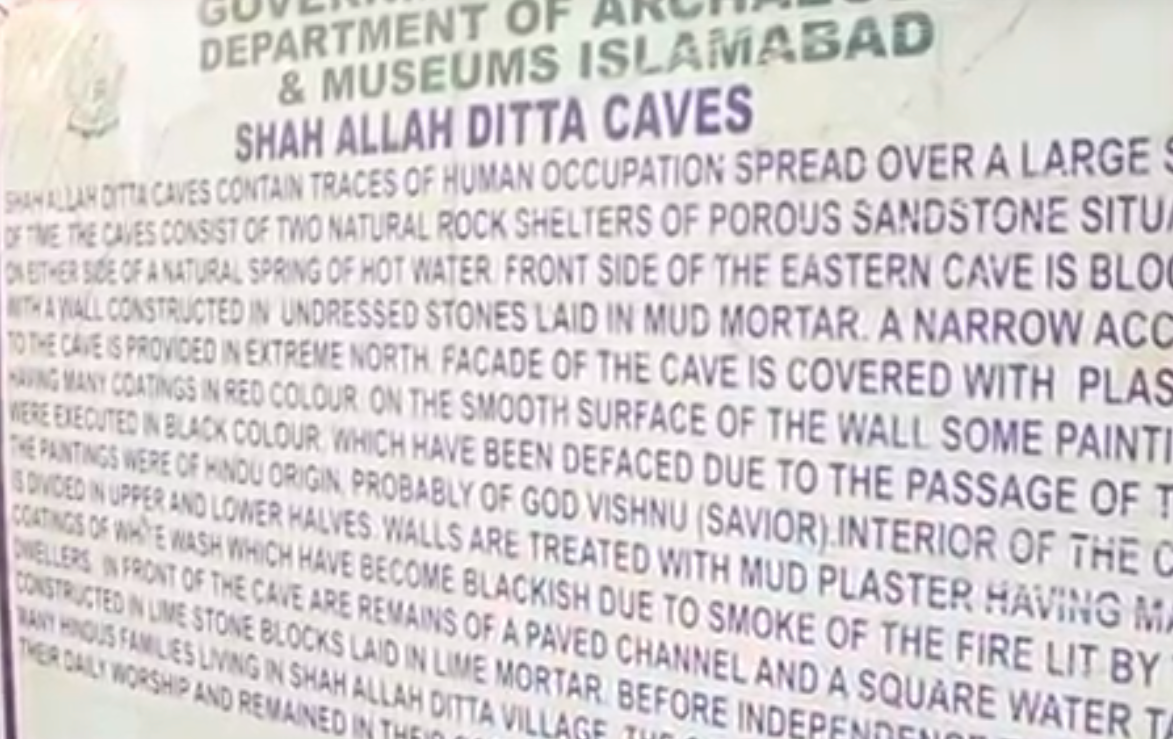 Buddhist monks
Archaeologists say that Buddhist monks used the caves and its platform-like formations for meditation and that Hindu hermits used them before Muslim ascetics took over during the Mughal period.
"This place is believed to be around 4,000 years old," says one local. According to him, it so happened that around 2km from there, on the hilltop, a Budhist stupa was discovered, which is said to be 3,600 years old.
"Archaeologists have put up a board on it using stones from the caves itself. When Pakistan came into existence in 1947, Shah Ditta was a city where Hindus, Muslims and Sikhs lived," he said.
According to him, a Hindu named Augan Das lived in this place called Ghadiyala, which is why this place was called Dera Ghadiyala Baba Bar Das. It is believed that the people were called Bar Das and Baba was the hermit.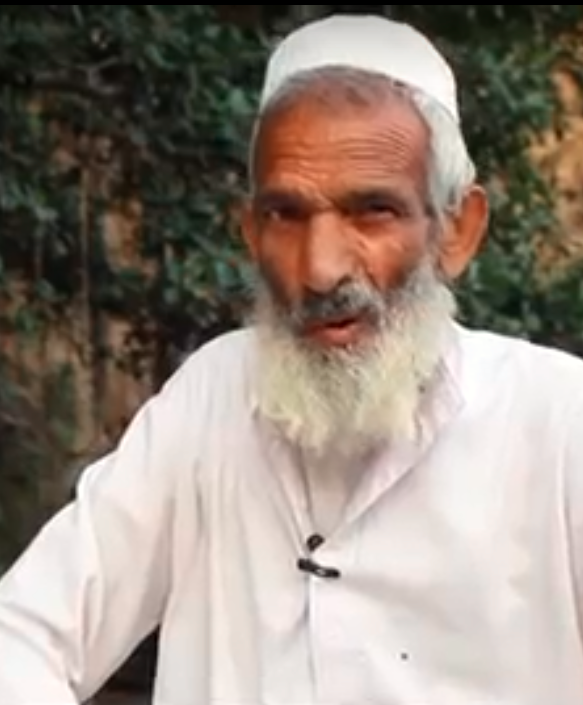 'Living in heaven'
Another local, who is now 73 years old, says he has spent all his life here. "There used to be a garden on which we were all dependent," he says.
"I feel like living in heaven because this place is cold during summer and warm during winter. I don't bother about anything here, I ask Allah for something, and I get it immediately," he says. He points to the mango and banyan trees that are said to be 900 years old.
"They were planted during Emperor Sher Shah Suri's time. We get snakes here sometimes. I caught a black cobra once and kept it in a bottle for five days and then released it," he says.