Rainfall over Saudi Arabia's Najran: Foggy mountaintops and flooded valleys
The region of Najran, southern Saudi Arabia, has witnessed moderate to heavy rainfall which caused foggy mountain tops and torrential valleys.
Photographer Mahdi Al-Sulaimi has captured some of the rainfall moments in Najran.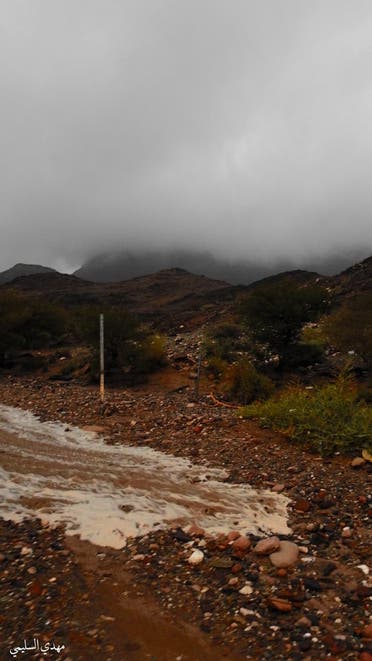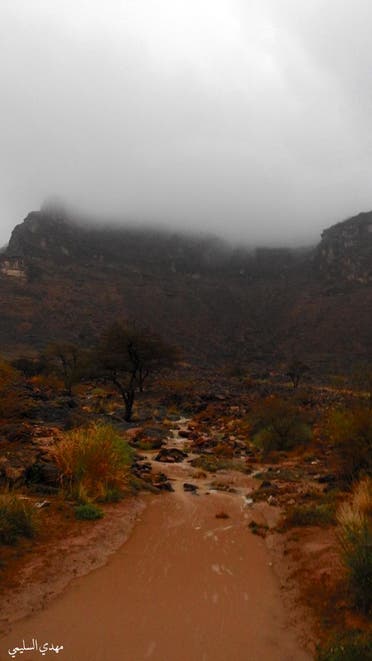 "The rain started in the early morning hours and continued until noon, and the fog covered the middle and tops of mountains, as torrential downpour caused flooding in several valleys. The rainfall resumed to various parts of Najran in the evening, including a number of provinces," Al Mahdi said.
The rain was expected to continue until dawn Wednesday.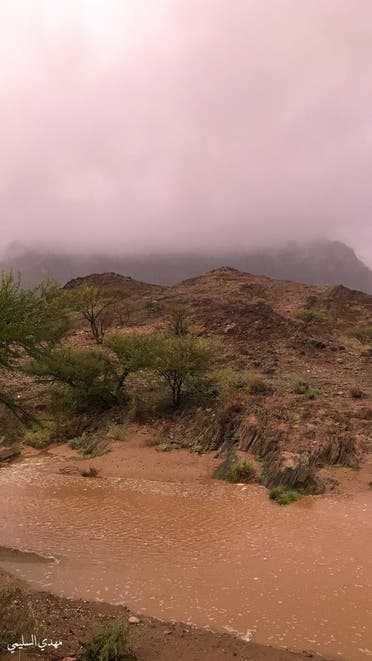 Several areas across the kingdom have also experienced moderate to heavy rainfall in the past 48 hours.