VIDEO: Inside India's Sikh temple community kitchen that feeds thousands daily
Gurudwara Bangla Sahib in New Delhi is one of the biggest Sikh temples in the world. Its kitchen resembles a food factory due to which between 40,000-50,000 people get free meals every day.
The mass meal or langar is open round the clock for people from all communities. Majority of the kitchen staff is made up of volunteers known as sewadars.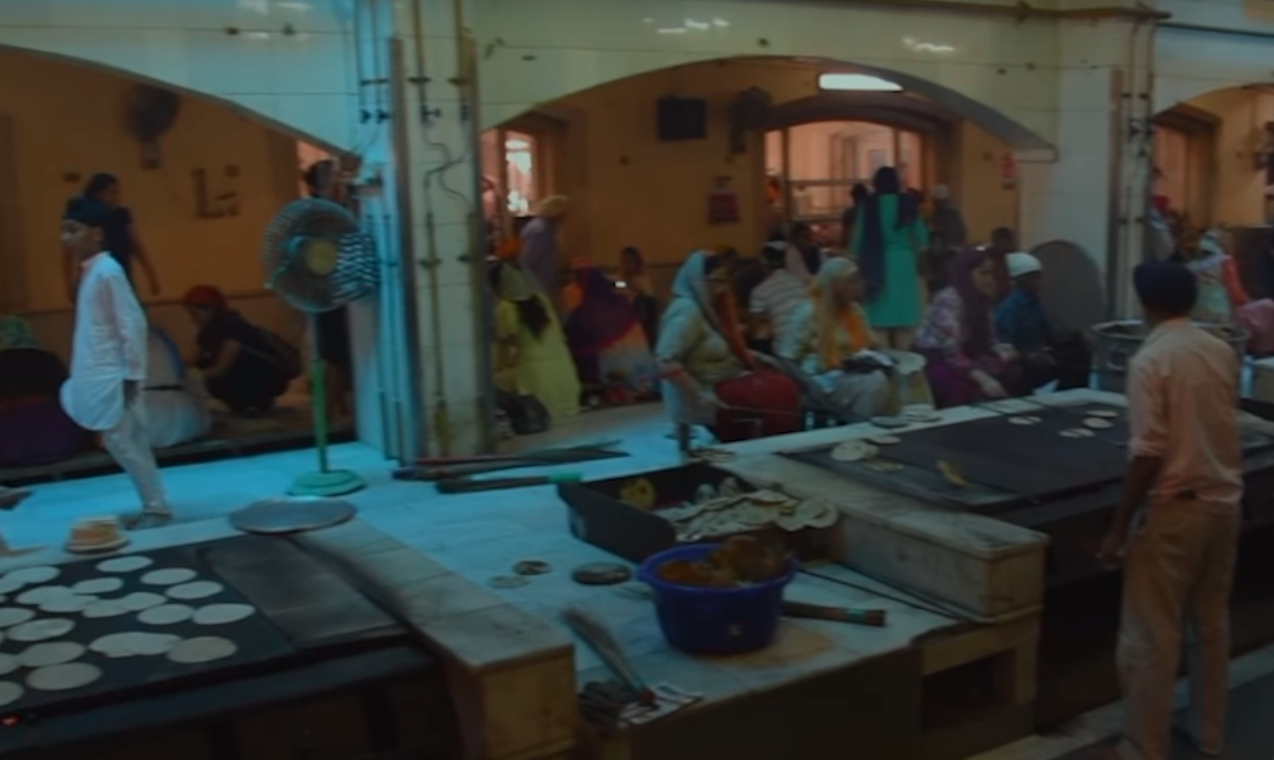 Variety of volunteers
Volunteers can choose from many services as per their age, expertise and the amount of time they can offer. They can roll breads, peel and cut vegetables, wash dishes or serve food to devotees in the dining hall, which can accommodate 5,000 people.
The langar meal traditionally consists of lentils, rice, vegetables and flat bread. Thousands of people donate cereal, grain, flour, salt and oil to ensure that no one goes hungry.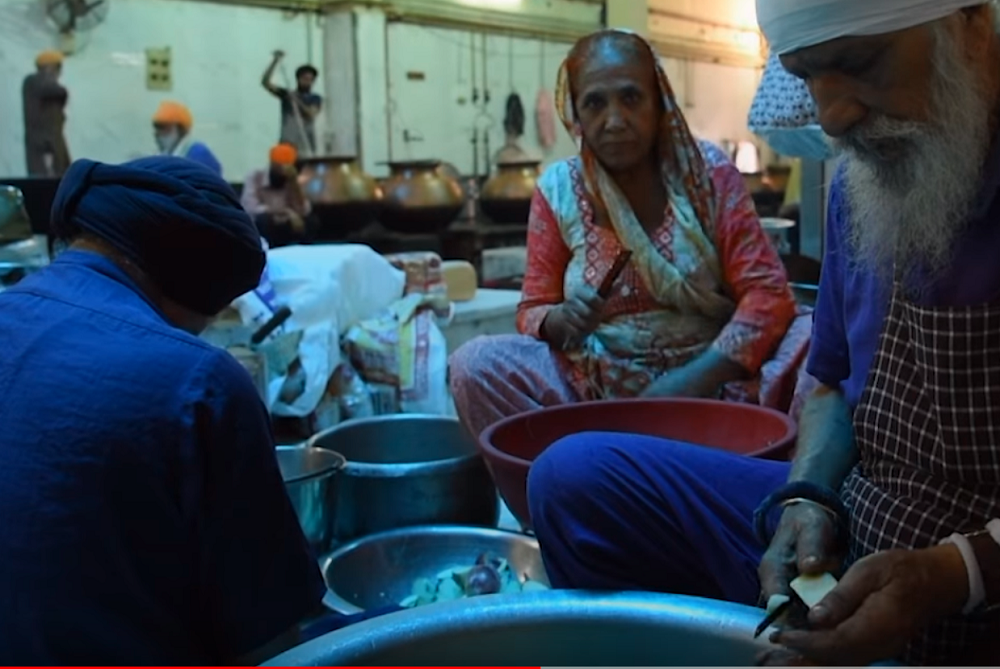 Morning tea
Volunteer Harbir Singh says langar begins daily at 5 am with tea. "Then it goes on through the day. We do not refuse anyone who comes here for a meal. Everyone is welcome," he says.
Another volunteer Harbir Singh has been working as in-charge of the Langar hall. "Every day, around 40-50,000 people are fed at this Gurudwara. The numbers become twice on holidays," he says.
Harbir Singh, another volunteer says a dedicated team of volunteers organizes the free meal. "They all devote their time here for a common cause," says Singh.