Saudi Arabia's first CrossFit community for women seems to be attracting many, who say that practicing weight lifting and fitness games have boosted their confidence.
Speaking from al-Khobar, east of Saudi Arabia, CrossFit athlete and founder of Saudi Arabia's first CrossFit gym has shared with Al Arabiya English how the sport "is an expression of life, activity and vitality."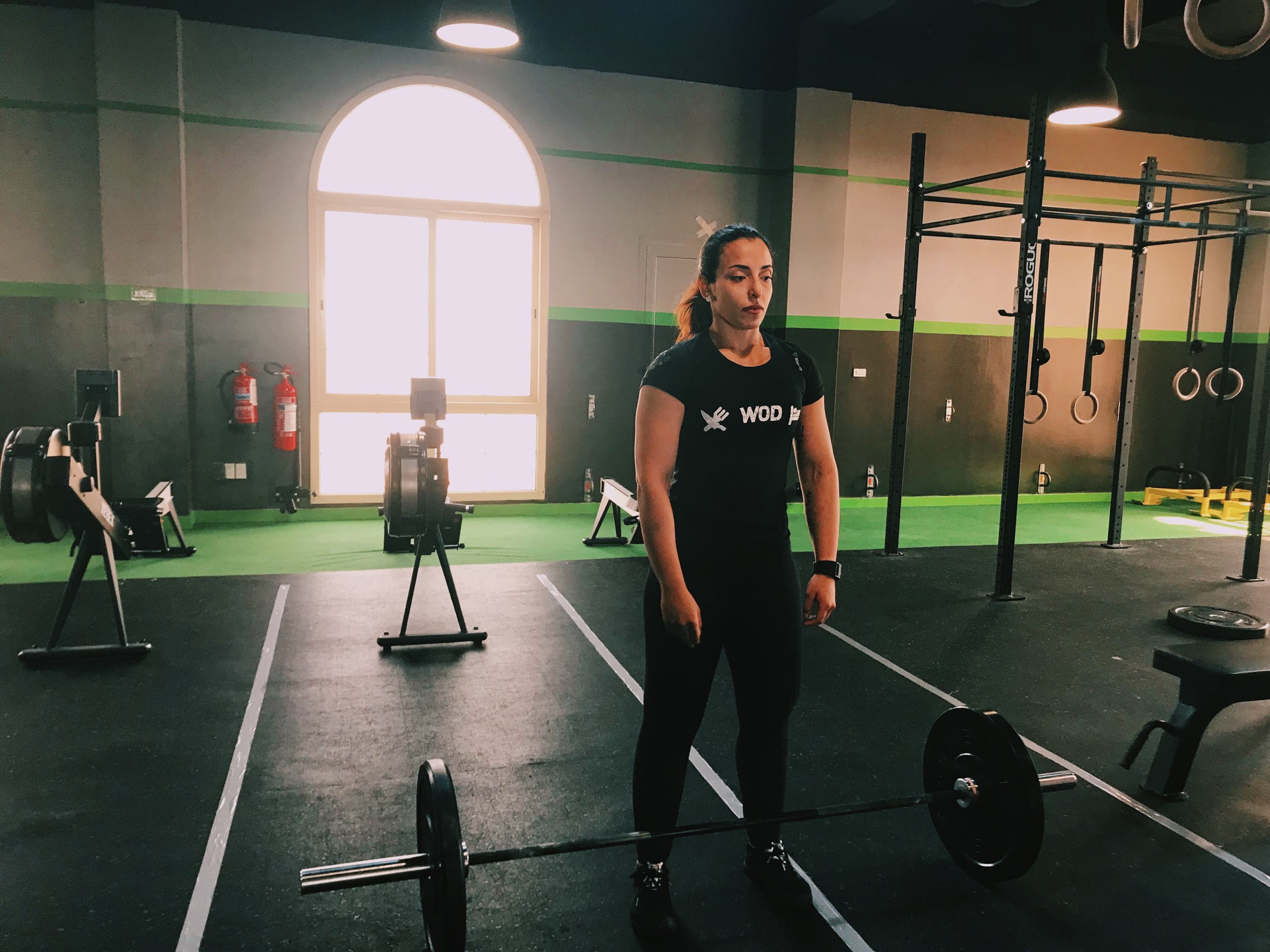 Amal al-Shahrani, who began to practice CrossFit during her time in London in the beginning of 2013, said she had underwent hard training with her coaches there in order to become an accredited trainer.
To reap the benefits of these exercises, Amal returned to Saudi Arabia and established a special gym for CrossFit.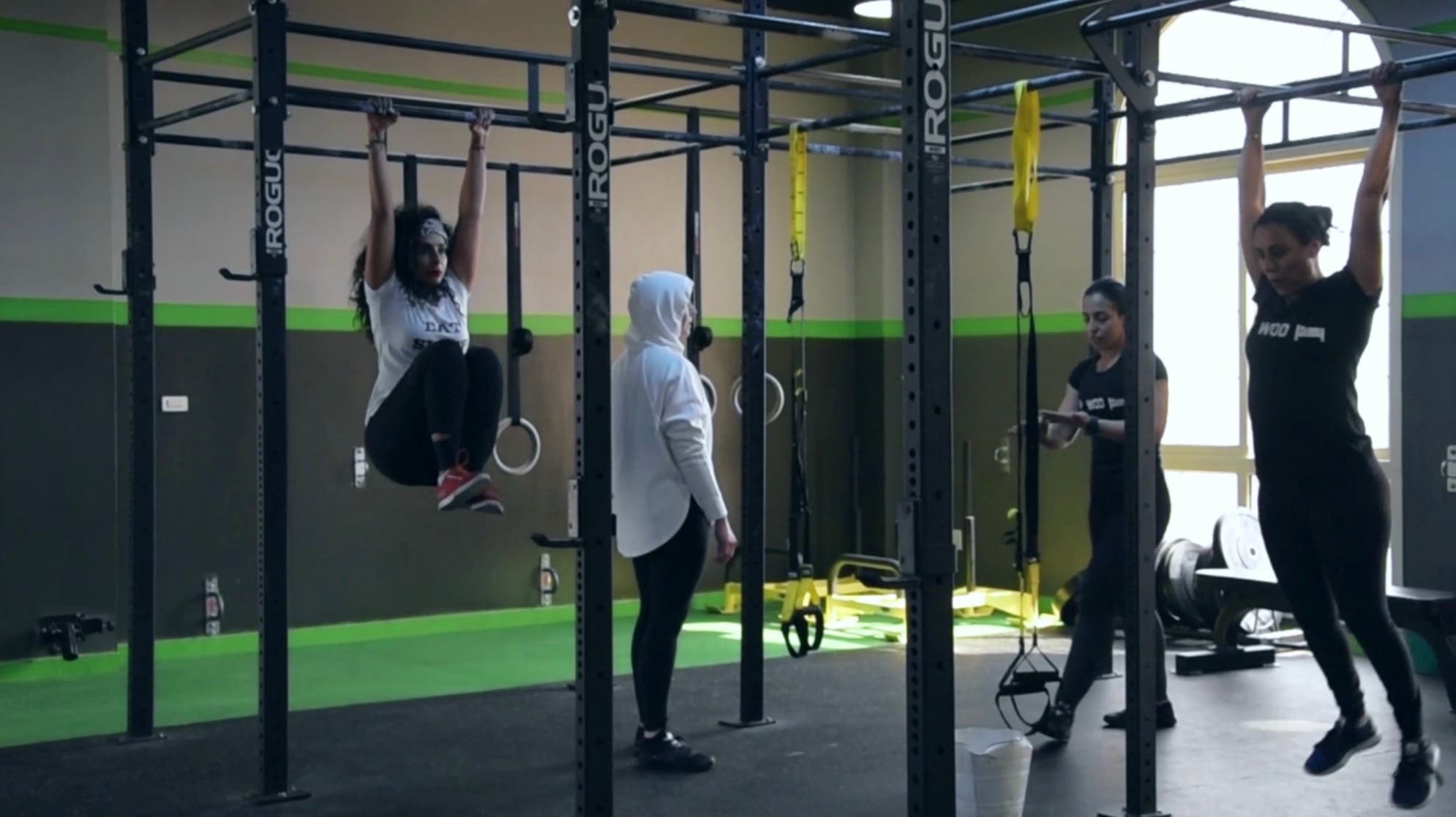 "The sport is an expression of life, activity and vitality. It is the best way to get a fit and healthy body," she said.
"The sport is one of many that has been attracting Saudi women of all ages. This gym has been established entirely for CrossFit, which has seen a boom and an increase in popularity."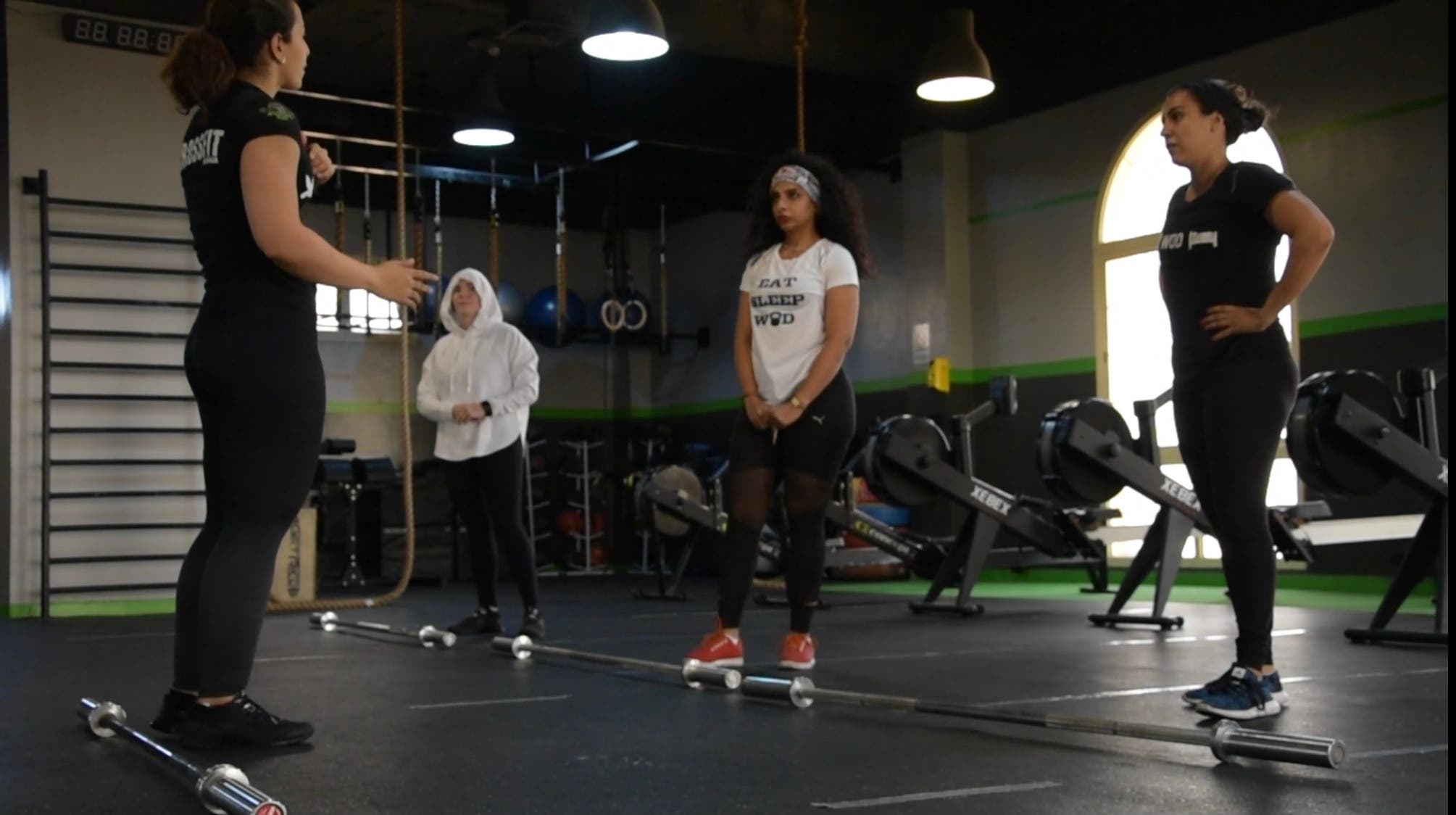 Amal is known among her sports community as the "queen of squats", as she practiced carrying weights that exceeded 120 kilograms.
Dozens of young Saudi women can be seen lined up at the gym to master the fundamentals of CrossFit training, starting with warm-up exercises, fast jumps and weight-lifting exercises.
Amal said the amount of members at the gym have doubled recently, as the sport also boosts their confidence.