India's Aditya Vij has one of the most unique and diverse collections you can imagine.
People are passionate about collecting one item or artefact. Vij has no such affinity to any one thing.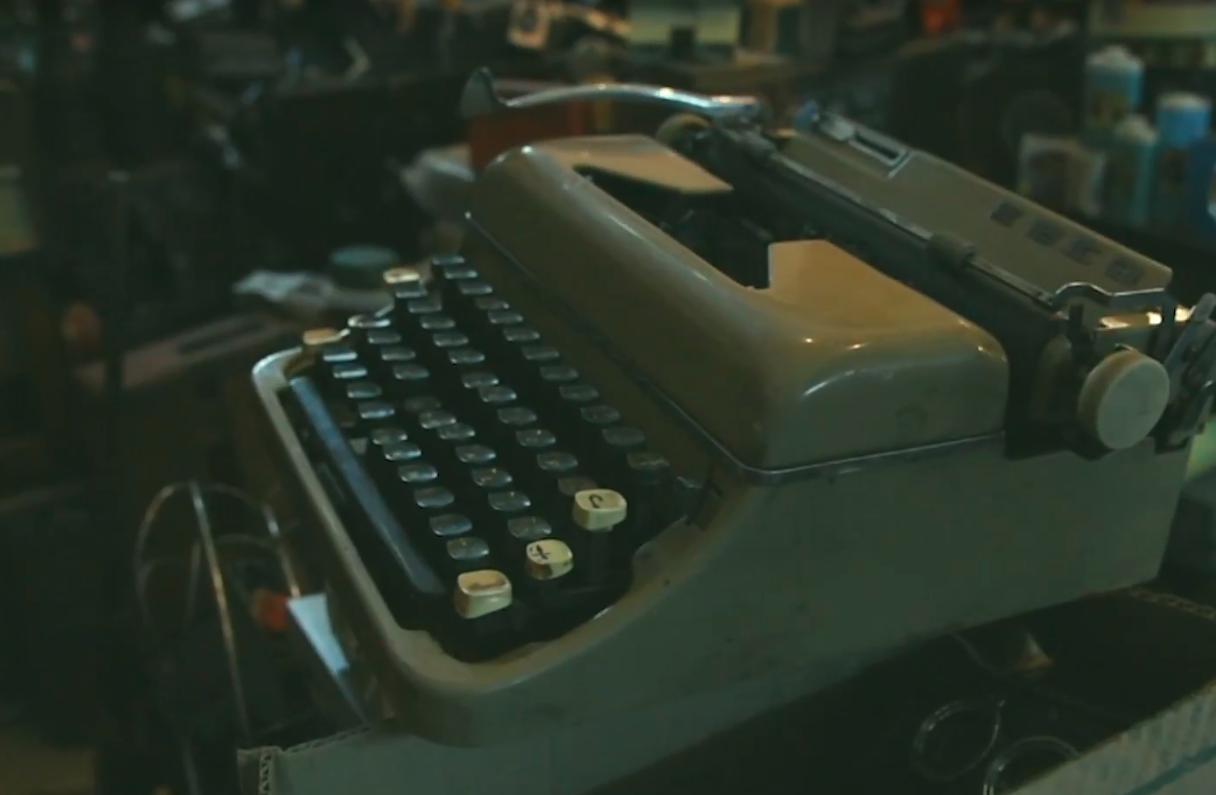 Imagine this – vintage cars, books, cameras, matchboxes, film posters, comic books, telephones, typewriters, snails, tadpoles, and fern leaves.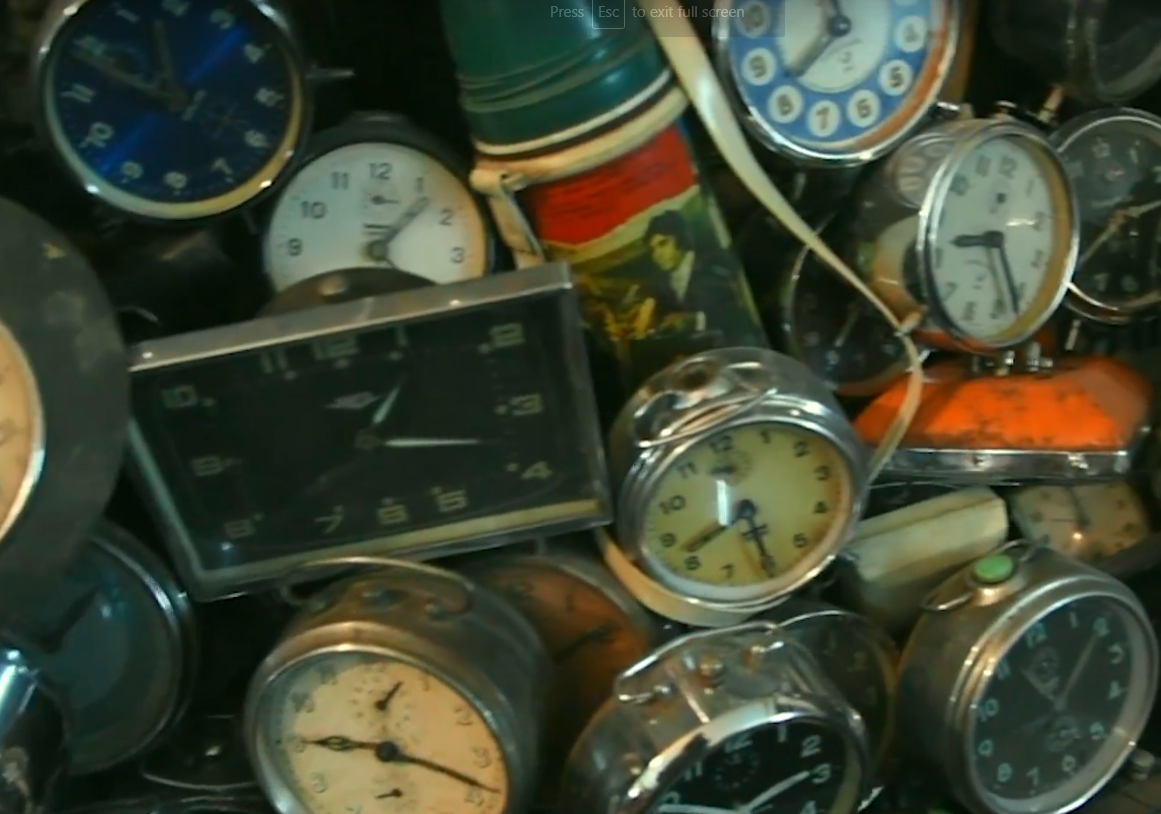 All this and much more is part of the museum in his residence. He claims to have the largest watch collection in the country.
Aditya's museum is a living history of the bygone era.