Scenes of pilgrims braving the heavy rains in Mecca and the Kaaba's overflowing Mizab waterspout circulated widely on social media.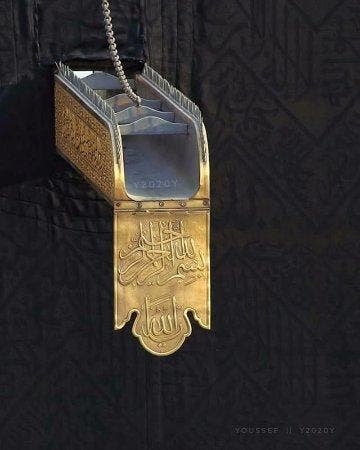 The intricate water pipe, known as the Mizab, is fixed on the roof of the sacred Kaaba and extends towards the 'Stone of Ismail' is often described in great detail in many history books.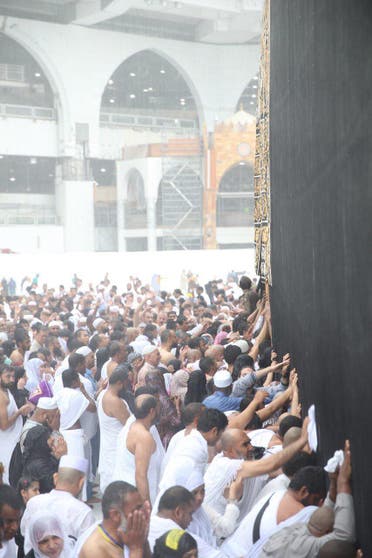 For many Muslims, rain during pilgrimage is considering a blessing from God, and the rain that passes through the Mizab is considered even more sacred.
The Mizab was first installed on the Kaaba when the Quraysh tribe ruled over Mecca. Over the years, the Mizab was replaced with newer pipes with the same specifications and plated with gold.