This Saudi young woman is passionate about her art. She doesn't use a canvas nor paint. Instead, she makes food look as appealing to children as ever by her art.
In an interview with Al Arabiya, Ohoud al-Hamed said: "Food art is not complicated, every housewife can decorate different meals through very simple steps. With cucumbers and tomatoes we can draw a sun and some trees."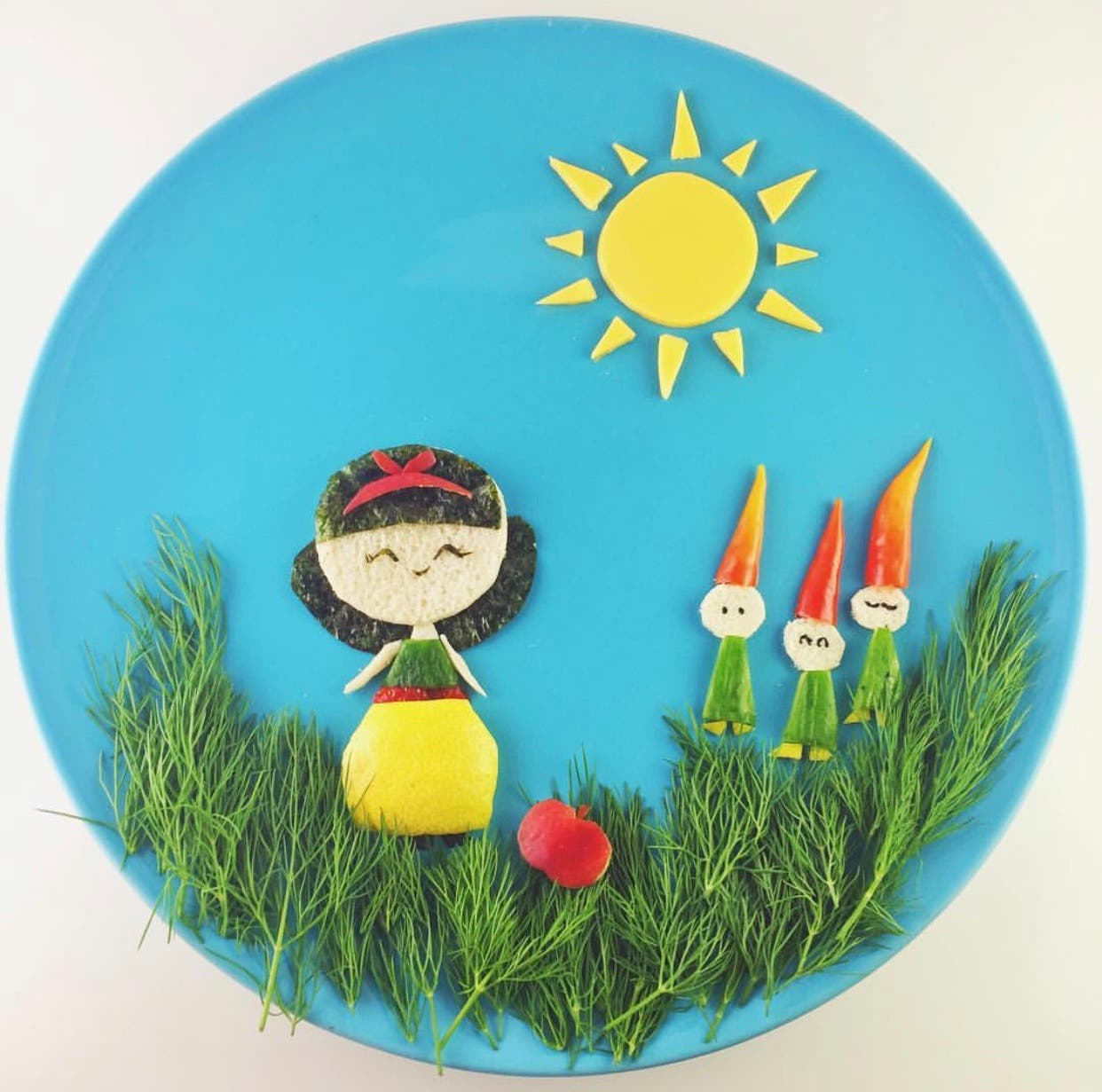 The Beginning
The idea of every dish starts with choosing the nutrients and the colors, as they are the most important ingredients of making food art.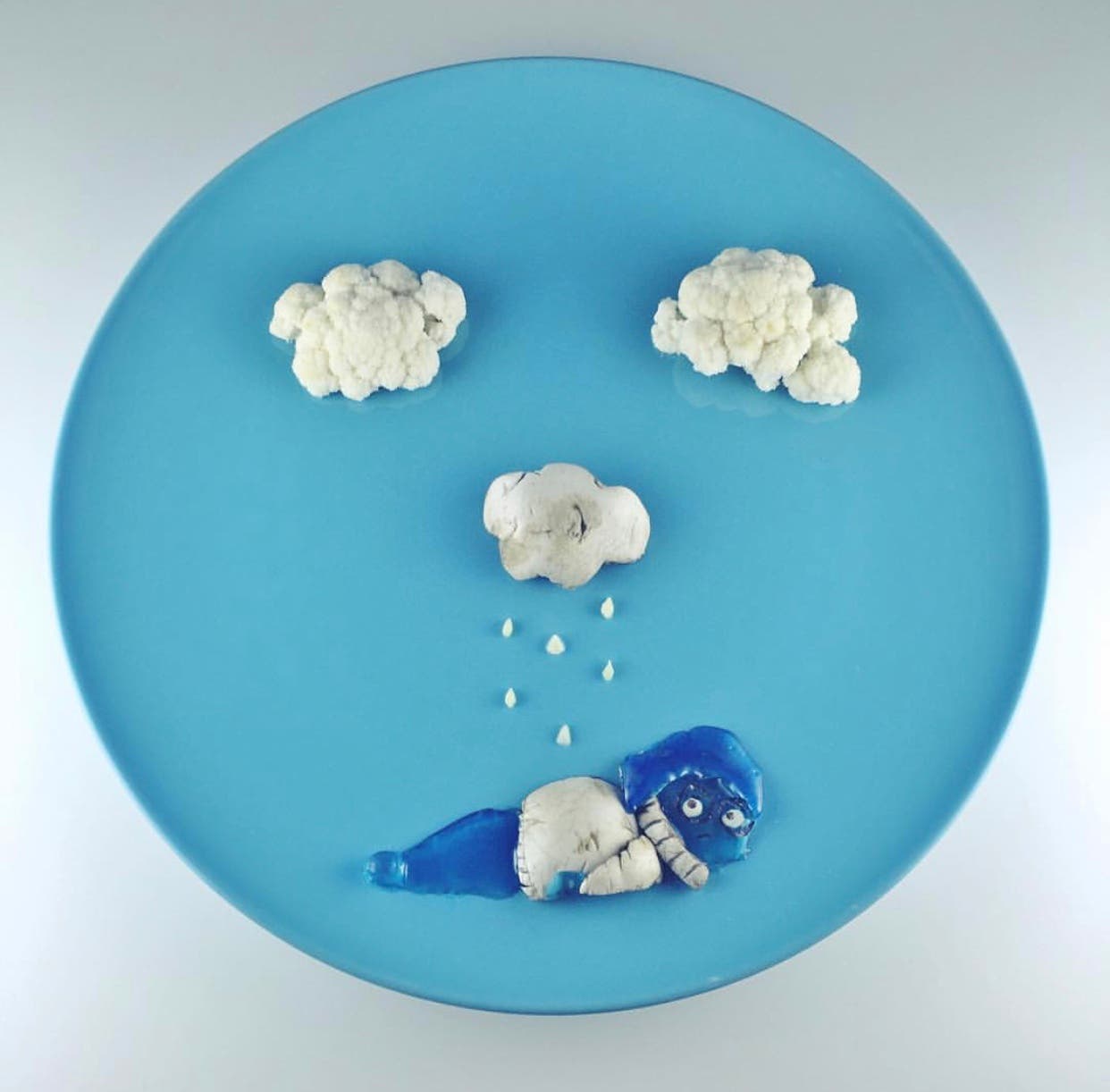 Hamed learned this art as a child. When her mother had troubles making her eat rice, she used simple decorations to make the dish more appealing to her.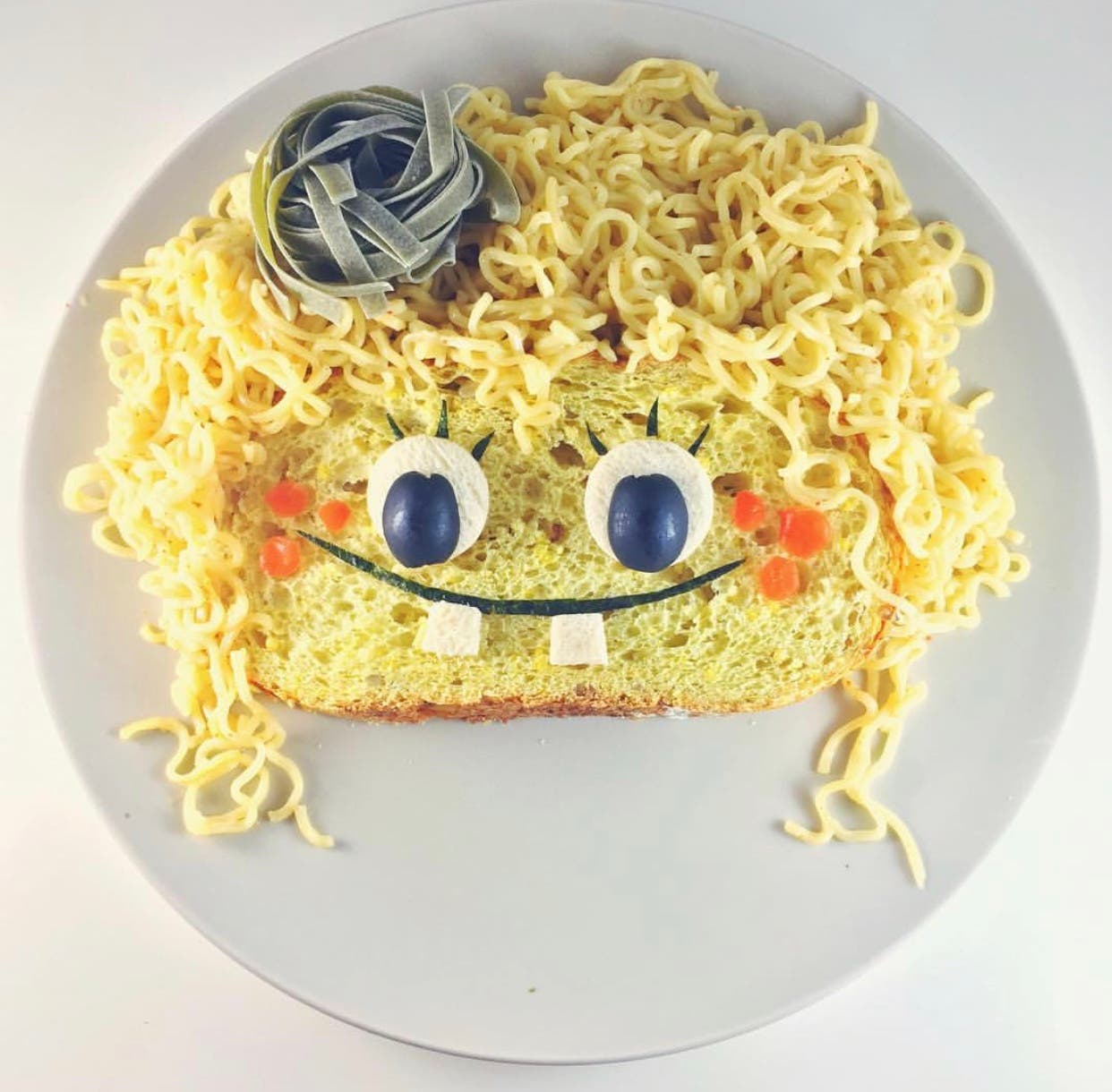 She loved the idea while growing up, and after practicing it, she realized it can work for many children just like her.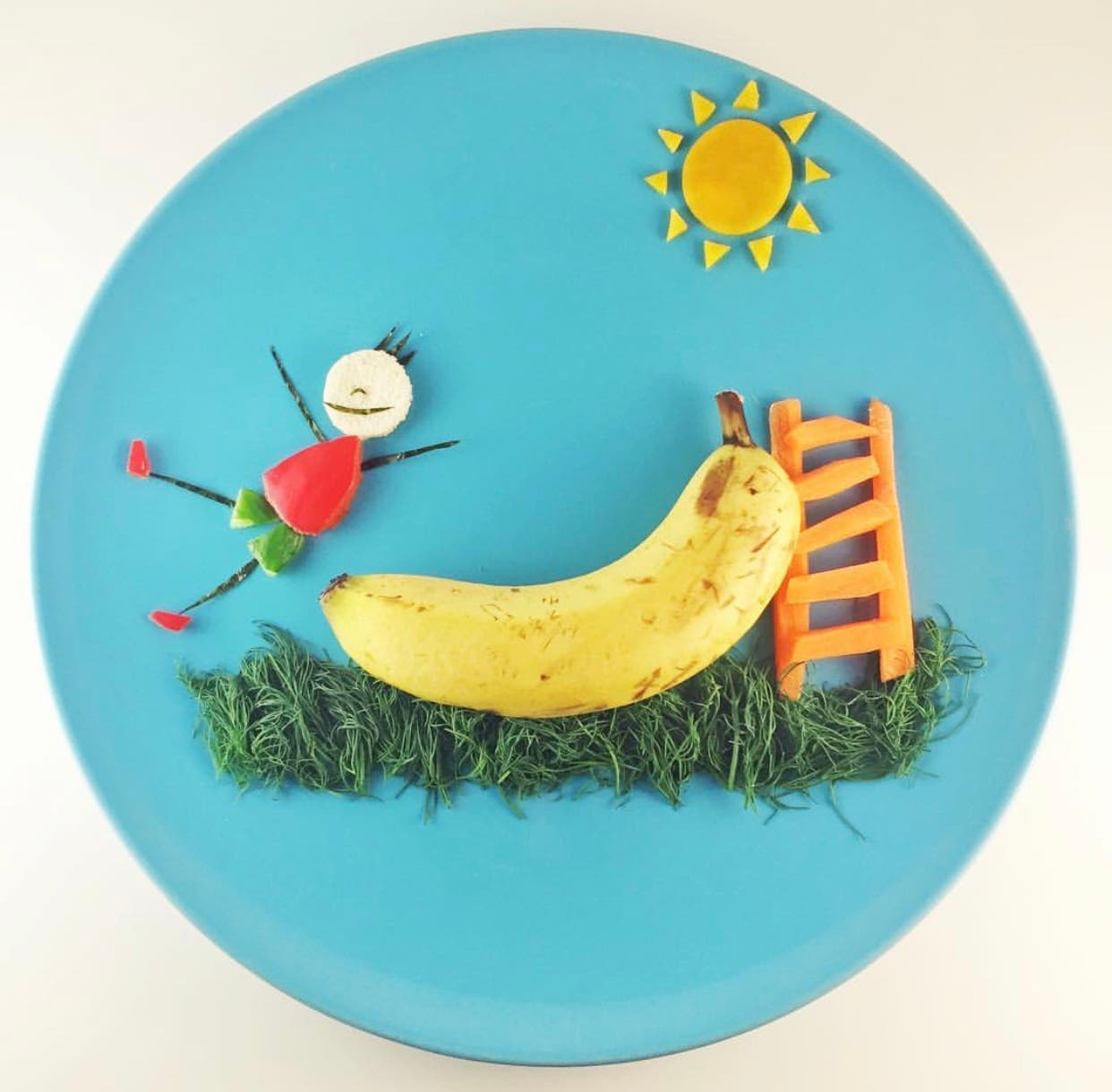 Hamed presented her art to specialized schools and started getting attention for the creativity and beauty of her dishes.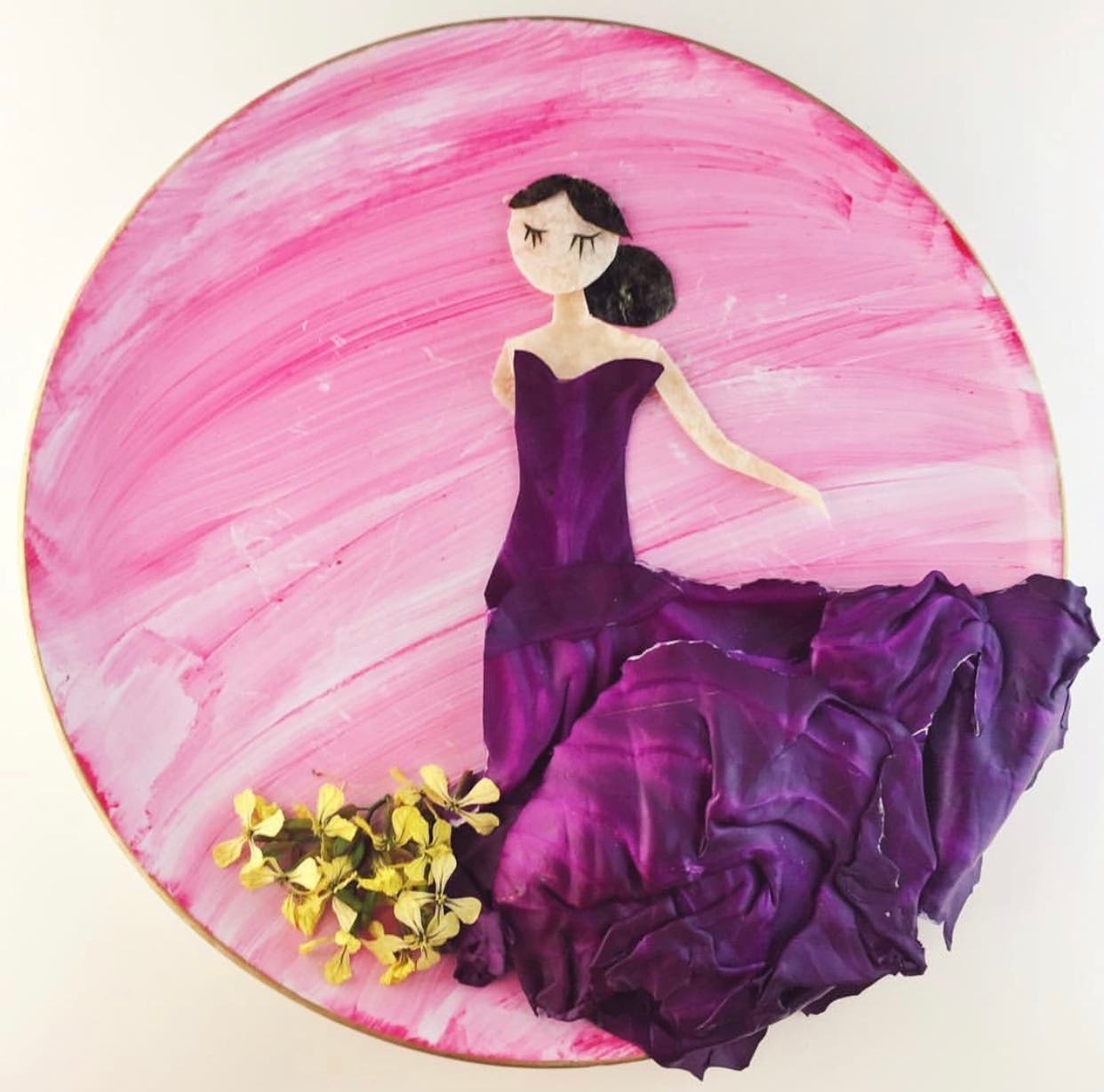 Food Art
Creating food art is not as easy as Hamed describes it. It needs ultimate precision like any other form of art, and could take up to 40 minutes for professionals like her.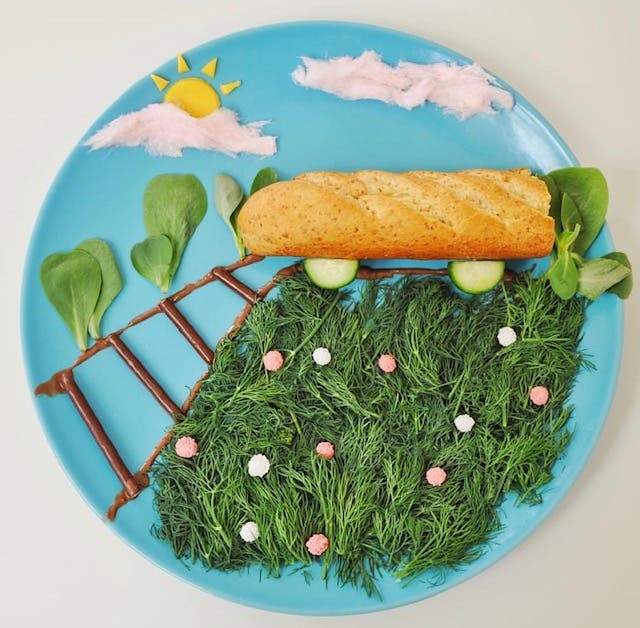 Hamed is currently working towards a contract with one of the famous companies specialized in pizzas, and her amazing talent drove several companies to contact her and offer her a job to create dishes for different cuisines.