Shockwaves spread throughout Egypt the past few weeks following the bravery and chivalry of a young Christian man who lost his life defending a Muslim woman.
Eyewitnesses told Al Arabiya English that earlier in November, a young Coptic man, Mina Samir Kamel who is a student at a university in Aswan, was getting ready to close the electronics store where he worked when he heard someone calling for help in a street nearby.

Mina rushed to the street where he saw a Muslim girl calling for help after a thief assaulted her and stole her mobile phone. Mina immediately pursued the thief and caught him, but the latter fatally wounded him in the chest with a knife.
Mina died once he arrived to hospital as the stab injured his heart resulting in severe bleeding.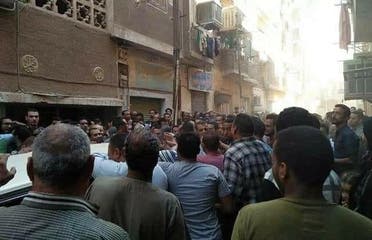 Following the tragic incident, Muslims in the city gathered in groups to look for the thief, while others finalized the funeral procedures in cooperation with the church and another group remained with Mina's parents for support as it turned out he was their only child.
Two massive funerals were held for Mina, one at the church and another in the Mansour Hamade mosque near Mina's house.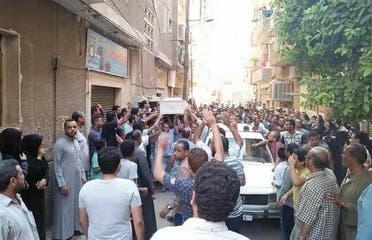 The mosque's imam dedicated last week's Friday sermon to talk about Mina, and his bravery and hanged his photos in the mosque to honor him and to remind everyone of his heroism as he lost his life defending a Muslim girl.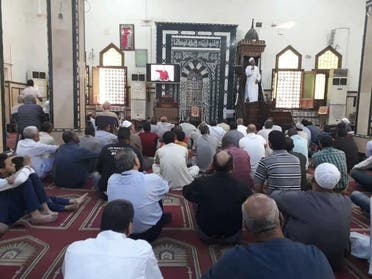 Aswan's Governor Ahmad Ibrahim honored the mosque's imam, Sheikh Saoudi Marzouq, for what he did. Meanwhile, the city's residents offered all the help they can to Mina's parents, reflecting the unity of Egyptian people.
According to Egyptian media reports, Mina's killer was later apprehended by shop owners in a tourists' market, and he was handed over to the police.