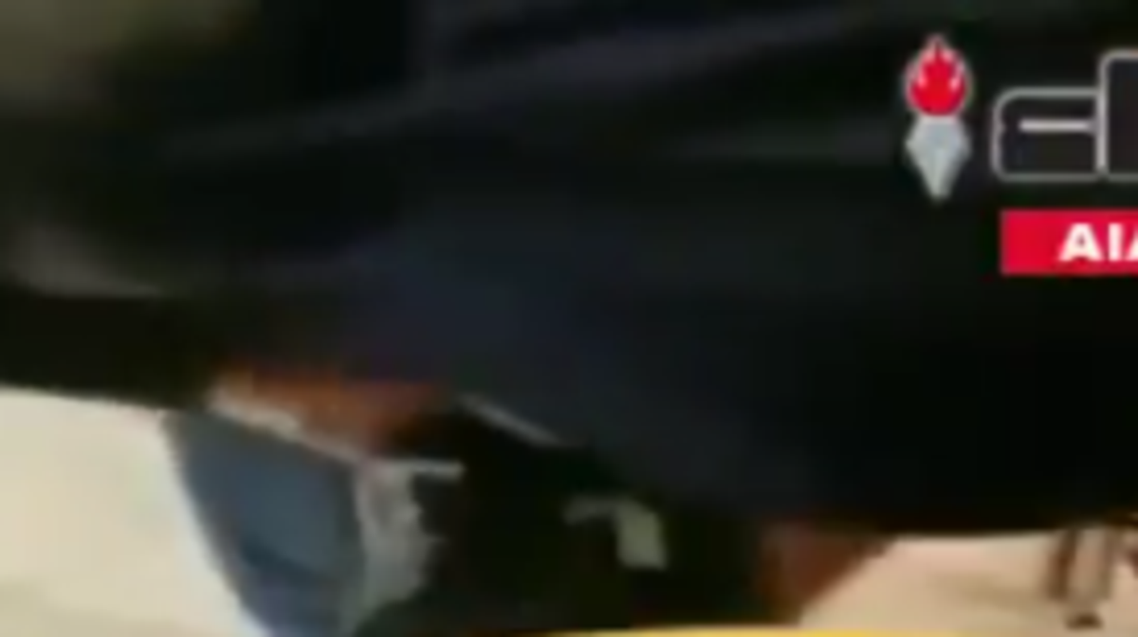 Shocking end to story of Lebanese woman forced to kiss army officer wife's foot
The northern Lebanese town Miniyeh witnessed a horrific crime, after the murder of the woman who was forced by an army officer to kiss his wife's foot following a quarrel between them. The story made rounds on social media two weeks ago, and caused outrage in the country.
Najwa Seif was then arrested and placed under investigation by police. When she was released after a few days, and after the embarrassing incident, Najwa appeared as a guest on a TV show, but in a shocking turn of events, a few days after the interview, she was shot and killed by her brother who was waiting for her nearby.
The young man shot his sister with two bullets in her home, which resulted in her death, and injured her husband. Famous Lebanese presenter Tony Khalifa was the one who had hosted Najwa, after the video of her kissing the woman's foot surfaced on social media.
Lebanese media, on Friday and Saturday, 27 and 28 October, had published the incident of an army officer forcing Najwa to kiss his wife's foot after an altercation had occurred between the two women. The Lebanese army officer appeared calling the Najwa to his home in the northern city of Tripoli and asked her to apologize to his wife and kiss her foot.