IN PICTURES: Saudi women bring life to classrooms of children with special needs
A group of Saudi college girls have brought life to classrooms of children with special needs at charity organizations as part of a comprehensive initiative to develop their educational environment.
The initiative aims to make the children more creative by changing the curriculum to real-life practices the children can do in their daily life.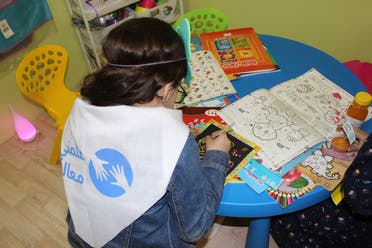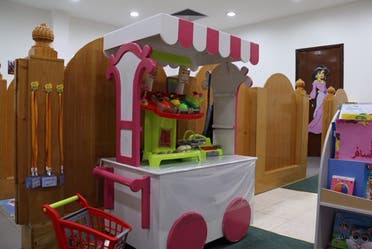 Under the name "Teach me with you," a group of Saudi college girls at the Imam Abdul Rahman bin Faisal University have launched the initiative within the strategy of field education projects for kindergartens.
The initiative works on changing the learning environment of special needs children at charity organizations at which they learn the basic preparatory skills that serve the needs of those who are visually and auditory impaired, or have physical disabilities and autism.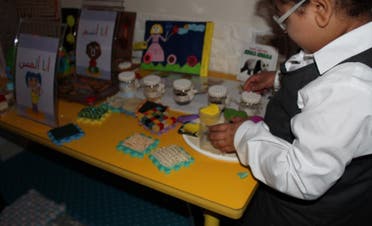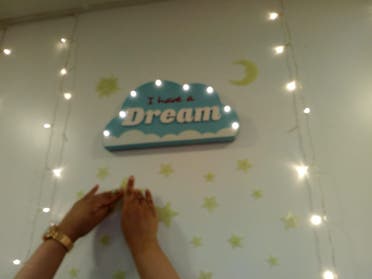 A student participating in the initiative, Dana Al-Khamis, told Al Arabiya English that the points of weakness and strengths were studied to know what the classrooms would need.
"It was necessary in the beginning to learn the points of strength and those that need to be improved and developed in the children's classrooms."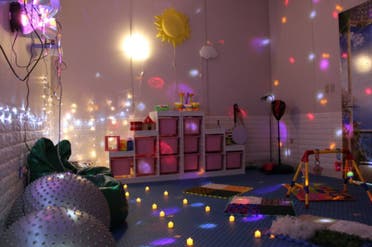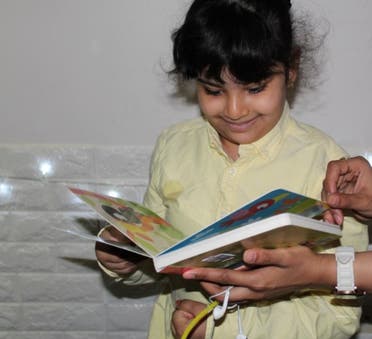 "We were keen on understanding the different ways children think, and what they need to reveal their potential in order to invest correctly...in what makes them educated, productive, and capable of being creative and innovative, and willing to adapt with the community in which they live in."
Al-Khamis and her volunteer team felt the difficulties of educating children in these classrooms. They were able to discover and solve various challenges and problems in cooperation with a number of charities in Dammam and Al Khobar to achieve a high level of education for all students.