A raid by Afghani Taliban on Ghazni region in central of the country last November, forced Afghani boy Murtaza Ahmadi - who became an internet sensation wearing a number ten shirt made out of a plastic bag of his hero Argentinian Lionel Messi - and his family to flee to another region after receiving many threats from Taliban, because of the western media coverage about the young boy.
A few years ago, Murtaza Ahmadi, 5, became an overnight viral star after pictures of him wearing an improvised Lionel Messi shirt made out of plastic were shared across social media.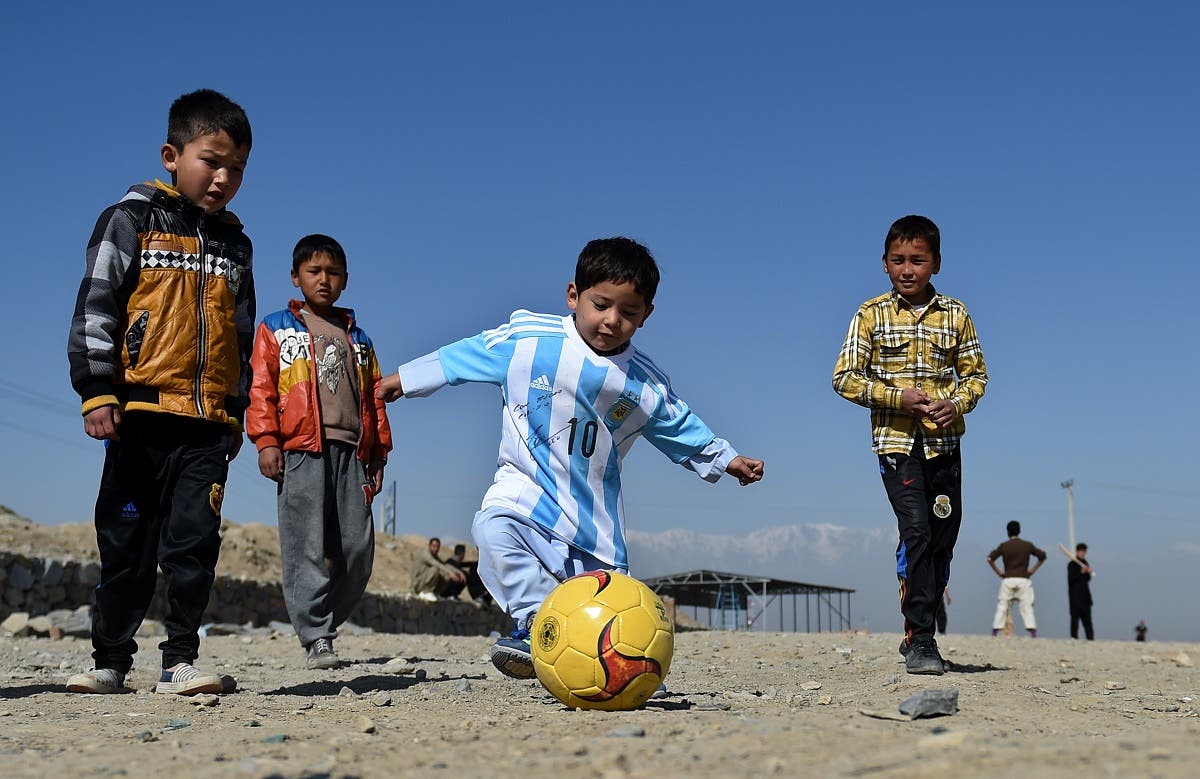 Then in 2016, Murtaza Ahmadi travelled with his family from Taliban-infested eastern Ghazni province to Kabul to receive the gifts sent by Messi through UNICEF, where he is a goodwill ambassador.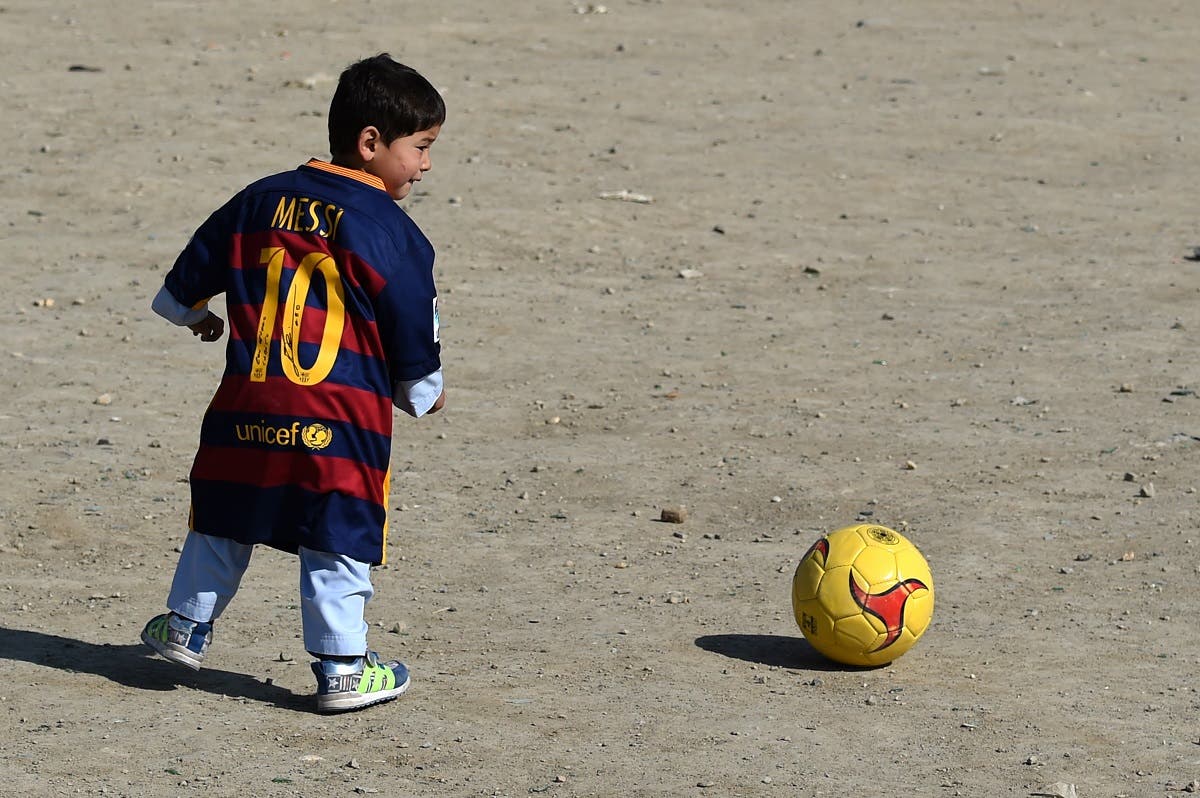 Ahmadi, was also given the honour of bringing the match ball out onto the pitch before a friendly match between FC Barcelona and Saudi Arabia's Al-Ahli FC on December 13, 2016. During this match, he met face to face with his hero.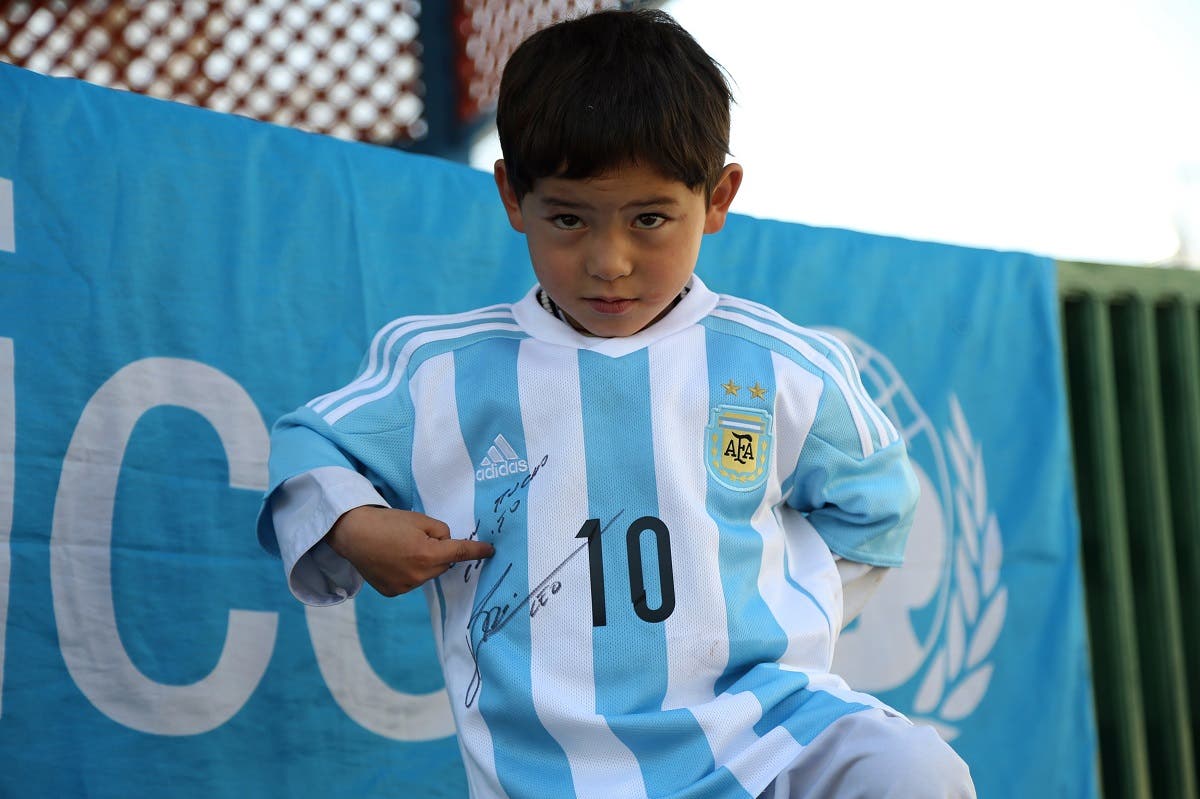 Murtaza said he misses his home in Jaghori district of Ghazni province, according to Sky News Arabia. With tears in his eyes, he said that he misses his ball and jersey which were given to him by Messi, and were left behind in his home when the family flee to a safe place.
The family's attempt to emigrate to the United States failed, forcing them to go back to Afghanistan, from Pakistan.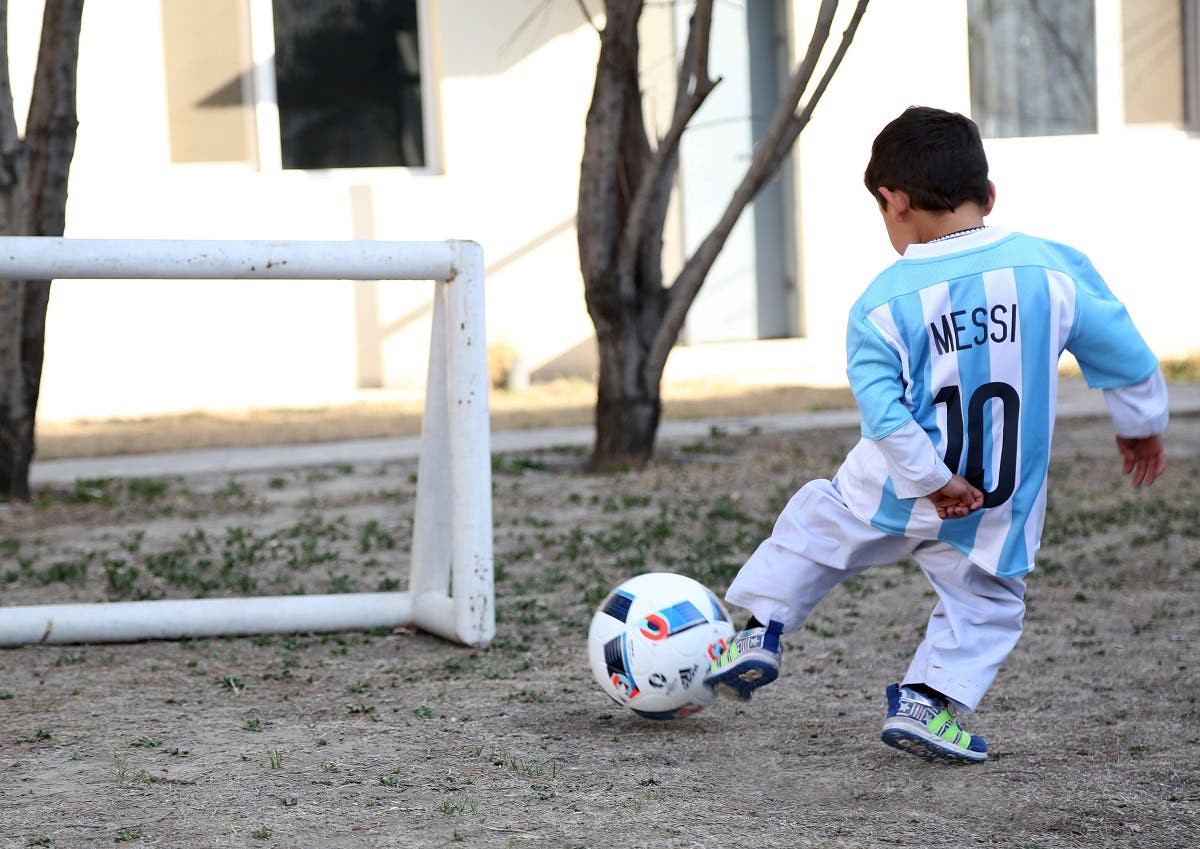 With hope in his eyes, the young boy said: "Messi told me that when I grow up, he will fix things for me."