A family of five that has migrated from Afghanistan to Pakistan has gained popularity for serving delicious parathas in order to survive and help with children's education.
They take turns to make parathas to a stream of patrons who enjoy fried-flat breads.
"I saw this stall's promotion on social media and decided to give it a try. It is very tasty and reasonably priced and I recommend everyone to try it because it is also for a great cause," he says.
Rooh ullah, who helps in his free time, studies in class 6.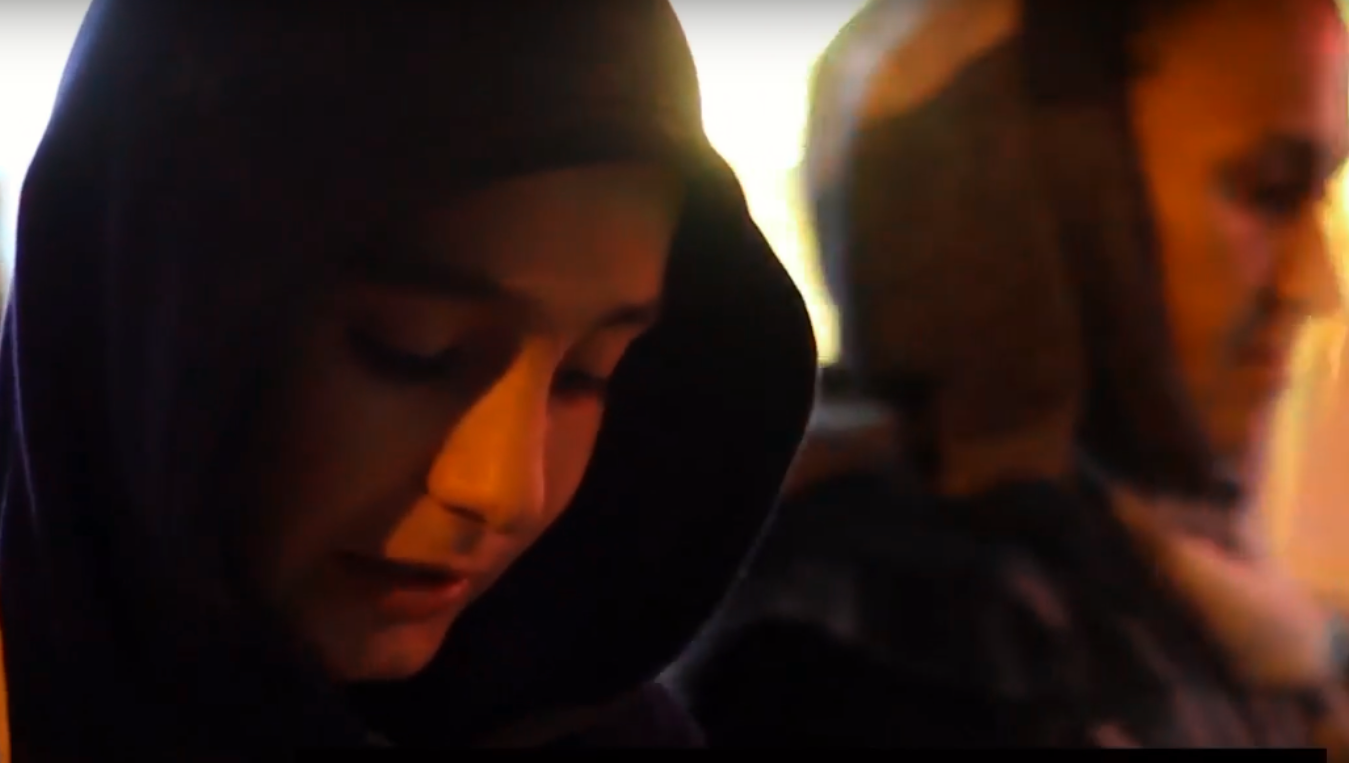 "We are three brothers and one sister. My brothers sleep till 9 and I work till then. After that I sleep and they work because if we don't sleep we cannot go to school," he says.
Their mother Aneesa says it has been two years since they moved to Pakistan.
"I have four kids, three boys and one girl. We faced many problems because we had no money and no shelter," she says.
They started with nothing. "I used to work in houses and my kids used to work in shops. But then we decided to start our own business so that my kids can have better education," she says.