Courts in India usually have a lot on their plate. Typically, judges these days are arbitrating in inter-state disputes over sharing of river water, culpability of the government in road deaths caused by potholes and environmental pollution, besides hearing a fervent plea to block the release of a star-studded Bollywood movie.
And now, amidst all this, a spirited Sikh woman has petitioned the High Court in restive Jammu and Kashmir for judicial permission to donate one of her kidneys to a Muslim friend against the wishes of the would-be donor's father. As things stand, 22-year-old Samreen Akhtar's life is hanging from a delicate thread. The Rajouri resident suffering from renal failure is surviving on dialysis. But without a donor her days are clearly numbered.
The irony is that there is a more than willing donor – Manjot Singh Kohli – a year older than Akhtar and a human rights activist to boot. But the Sikh woman's father, Gurdeep Singh, has warned Srinagar's Sher-e-Kashmir Institute of Medical Sciences not to go ahead, alleging that his daughter is under a hypnotic spell and that the loss of a kidney would eventually kill her.
After the Srinagar hospital stalled the transplant because of Singh's objection, Kohli announced that as she has full rights over her organs she would seek legal remedy to save Akhtar's life. Her stand has ensured unprecedented publicity for the proposed inter-faith organ transplant in India's print and electronic media resulting in nationwide admiration for Kohli whose determination seems to know no bounds.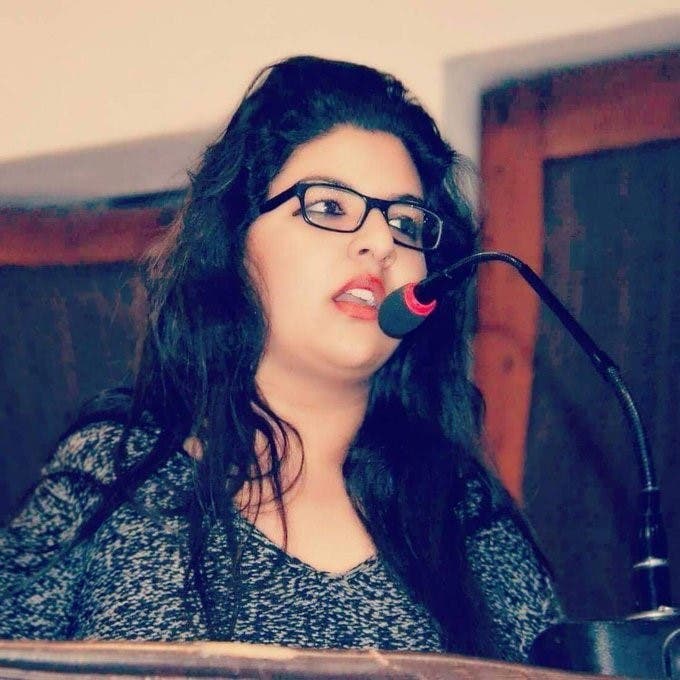 Two communities
A leading English daily quoted the hospital's director, Farooq A. Jan, saying that as the proposed donation involves two religious communities, a clear-cut court verdict would be in everyone's interest, especially because J&K is so strife-prone and Kohli's family is vehemently opposing her.
According to reports, a committee constituted under the J&K Transplantation of Human Organs Rules had given the go-ahead after interviewing Kohli and Akhtar but Singh's intervention has put everything on hold.
"We have been friends for the past four years and I am emotionally attached to her. Essentially my strong belief in humanity is motivating me to donate my kidney", says Kohli, adding: "Akhtar didn't even tell me about her illness. I learned about her life-threatening condition from a mutual friend. And as Akhtar is close to me and stood by me in adversity, I decided to donate a kidney to save her life."
Kohli runs an NGO in Jammu called International Anti-Corruption and Human Rights Council where Akhtar worked as a volunteer after graduation.
"It's an open and shut case. All that it will take the J&K High Court is a single hearing to decide the matter. We are two adults. I have the right to donate one of my organs and Akhtar is legally entitled to receive it", says Kohli brimming with optimism and confidence.