A young Saudi woman, Nouf Abu Ras, has been dedicated to supporting several women with low incomes to start an ambitious social project aiming to support women to financially provide for themselves and their families while working from home.
In collaboration with a local women's association, the initiative aims to help women who lost their main source of income and are affected by poverty to join sewing courses.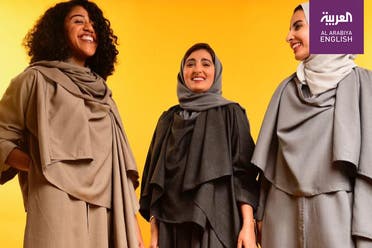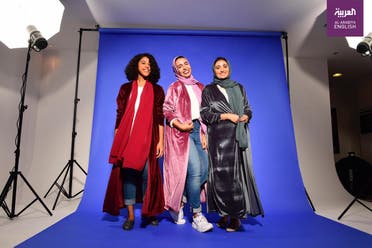 Abu Ras, who studied in the United States, has returned to work in Saudi Arabia at a national oil company. She launched her social project in 2014 while also joining several committees related to climate change and the fight against female poverty.
She started by visiting popular neighborhoods in the Eastern Region to meet some widowed women and their children, and others who had been forced to face a harsh life and secure a living.
The project was named "Kurat" with Abu Ras explaining the reason behind the name.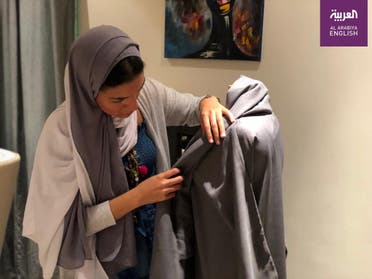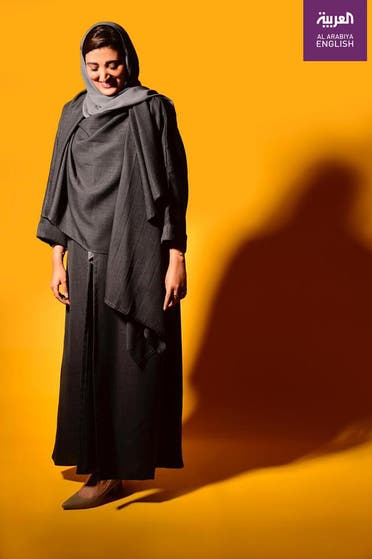 She tells Al Arabiya English that the single of Kurat -- Kurta -- is the name given to old dresses worn in Hejaz, just like the Abaya resembles a dress.
"The idea revolves around supporting widowed women and girls with low income by joining sewing courses and buying them sewing machines to work from home, instead of offering them financial support from time to time."
Her project aims to support women in society and highlight their professional abilities.
She said women taking part in the project are called "stars" for "fighting poverty with their work and effort."
The return on sales contributes to the improvement of the quality of life of these women, thus achieving a sustainable project to improve the income of the targeted families for the long term.