The Kalka-Shimla Railway is one the three rail links of Unesco Mountain Railways of India. Launched during 1881 and 1908, the Mountain Railways of India exemplify outstanding hill railways.
They applied ingenious engineering solutions to establish operational rail links across mountainous terrains.
The Kalka Shimla Railway is located in the Himalayan foothills of Northwest India. The 96-km long, single-track working rail link was built in the mid-19th century.
It served Shimla, the one-time British summer capital in India's northwest. At the time of construction, it had the world's highest multi-arc gallery bridge and the world's longest tunnel.
travel blogger Saurabh Sabikhi says everyone for once should take this journey through the toy train from Kalka to Shimla.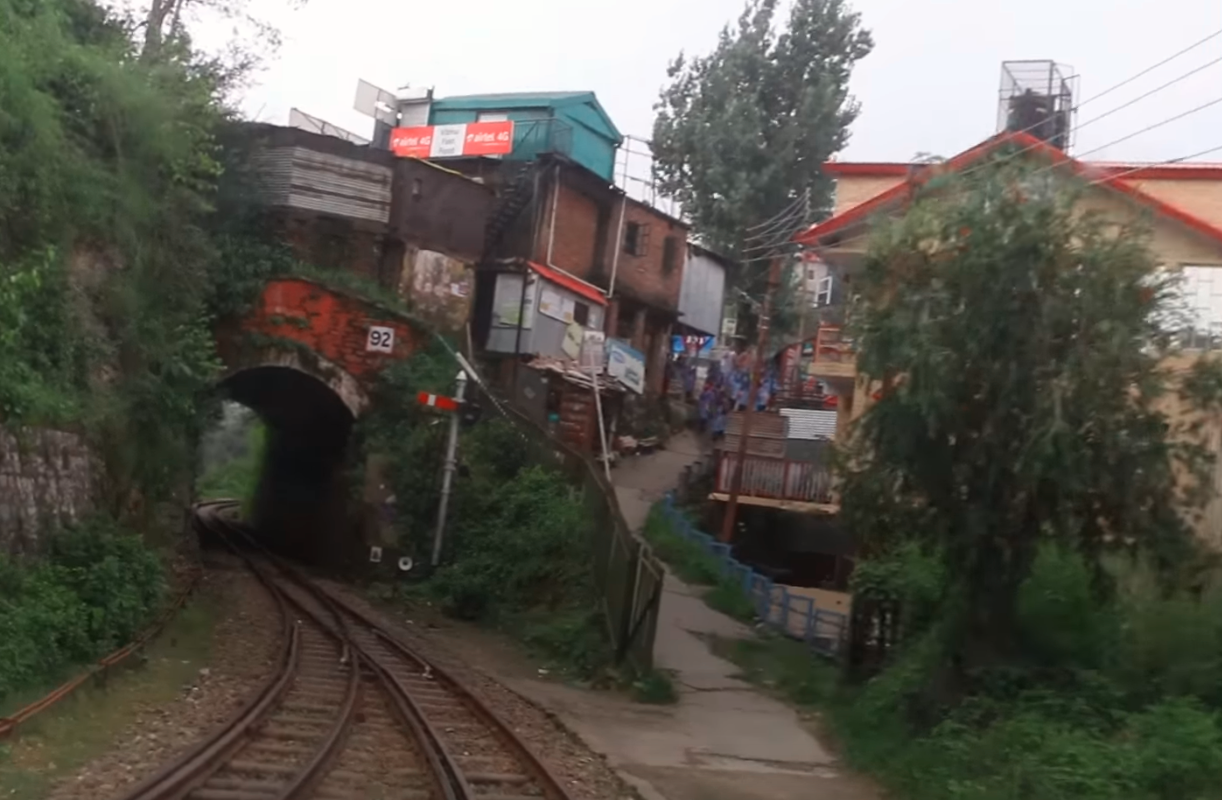 800 bridges, 100 tunnels
There are over 800 bridges and more than 100 tunnels, which you cross on this 96 kilometres long track.
"It was built over a century ago in the British era. After that, Indian took it forward. Most of the people are not aware of its rich history. It was a monumental task—to build this track in a mountainous terrain," he says.
"People don't know the efforts taken back at that time. It is something that hasn't been achieved so far," says Saurabh.
"The whole feeling....tunnel after tunnel...its so exciting. You get excited just like a kid does on seeing these things".