Saudi Arabian Crown Prince Mohammed bin Salman was accompanied by Pakistani Prime Minister Imran Khan in an open horse carriage that took them to the Pakistani Presidential Palace.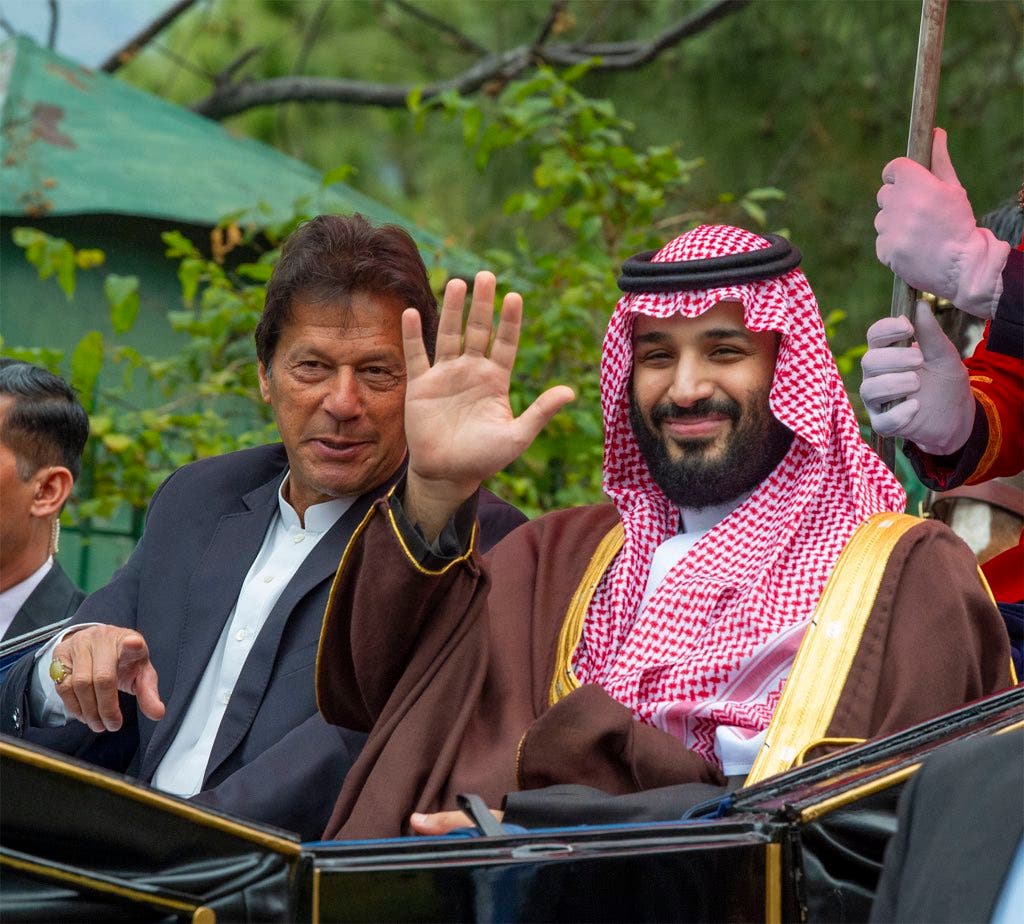 In pictures supplied by Saudi photographer Bandar al-Jaloud, the convoy lead by the carriage of the two leaders passed by Pakistanis standing on the side of the street in traditional clothing throwing flowers.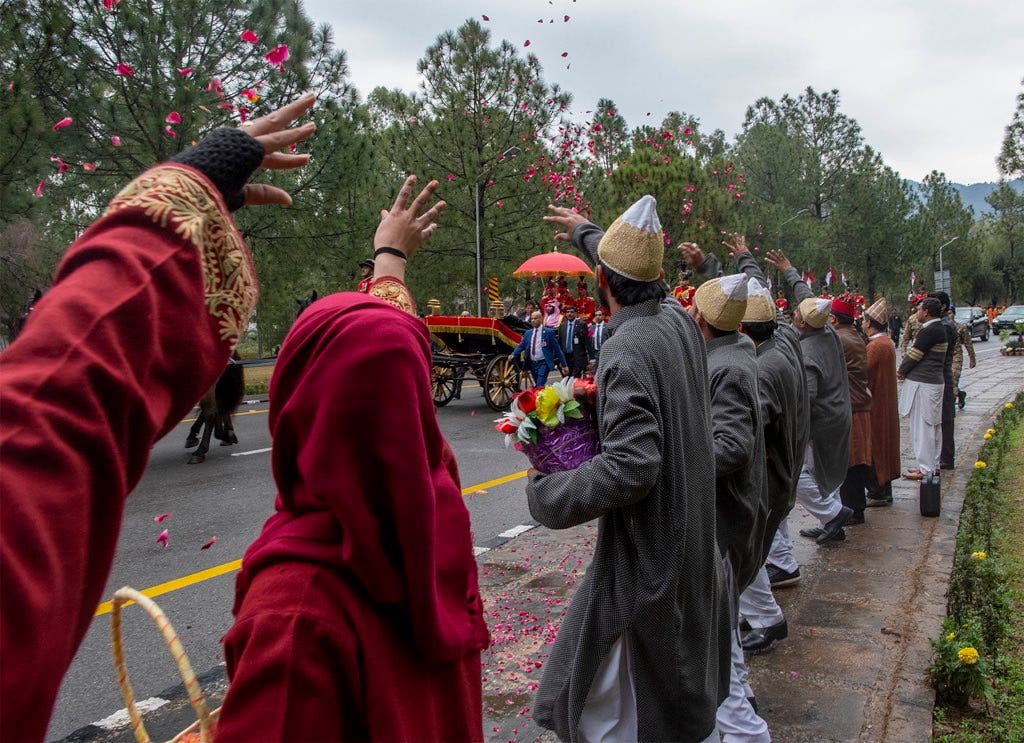 Pictures also showed ceremonial military guards blowing the trumpets on the entrance of the palace.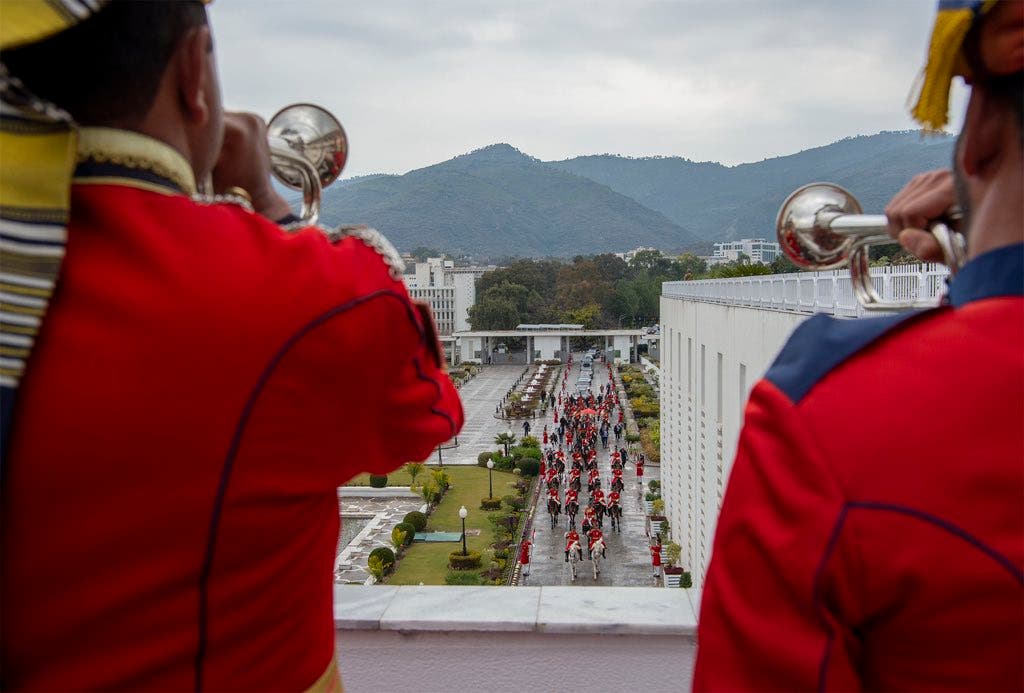 Upon arrival, Prince Mohammed bin Salman was received in the palace by Pakistani President Arif Alvi.