The Netherlands and Belgium experienced their hottest day on record on Wednesday, with the mercury soaring to 38.8 degrees Celsius as Europe sweltered in a heat wave.
The temperature in Netherlands smashed a 75-year record of 38.6 degrees Celsius from 1944, the Dutch Meteorological Institute, which measured the temperature at Gilze-Rijen in the country's south, said.
In Belgium, meteorologists registered record high temperatures on Wednesday as western Europe sweltered in a heat wave that has disrupted transport and triggered safety warnings.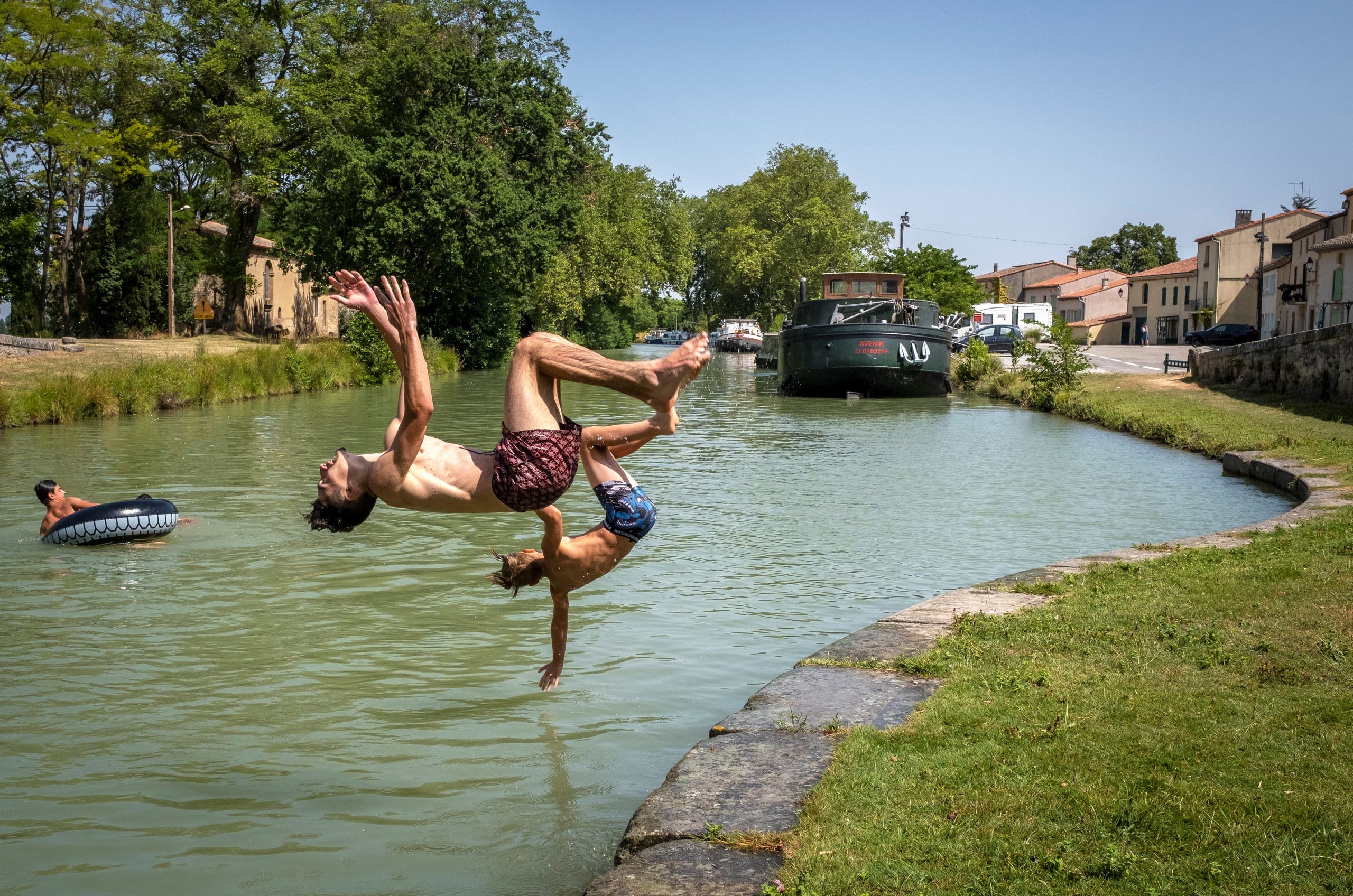 David Dehenauw, chief forecaster at the Royal Meteorological Institute, said a high of 38.9 degrees Celsius had been recorded on the Kleine-Brogel military base in north Belgium.
June 2019 was the hottest in 140 years, setting a global record, according to the latest monthly global climate report released on Thursday by the US National Oceanic and Atmospheric Administration (NOAA).
The report said that the average global temperature in June was 1.71 degrees Fahrenheit above the 20th-century average of 59.9 degrees Fahrenheit (15.5 degrees Celsius) and marks the 414th consecutive month in which temperatures were above the 20th-century average. Nine of the 10 hottest Junes over the last 140 years have occurred since 2010, NOAA said.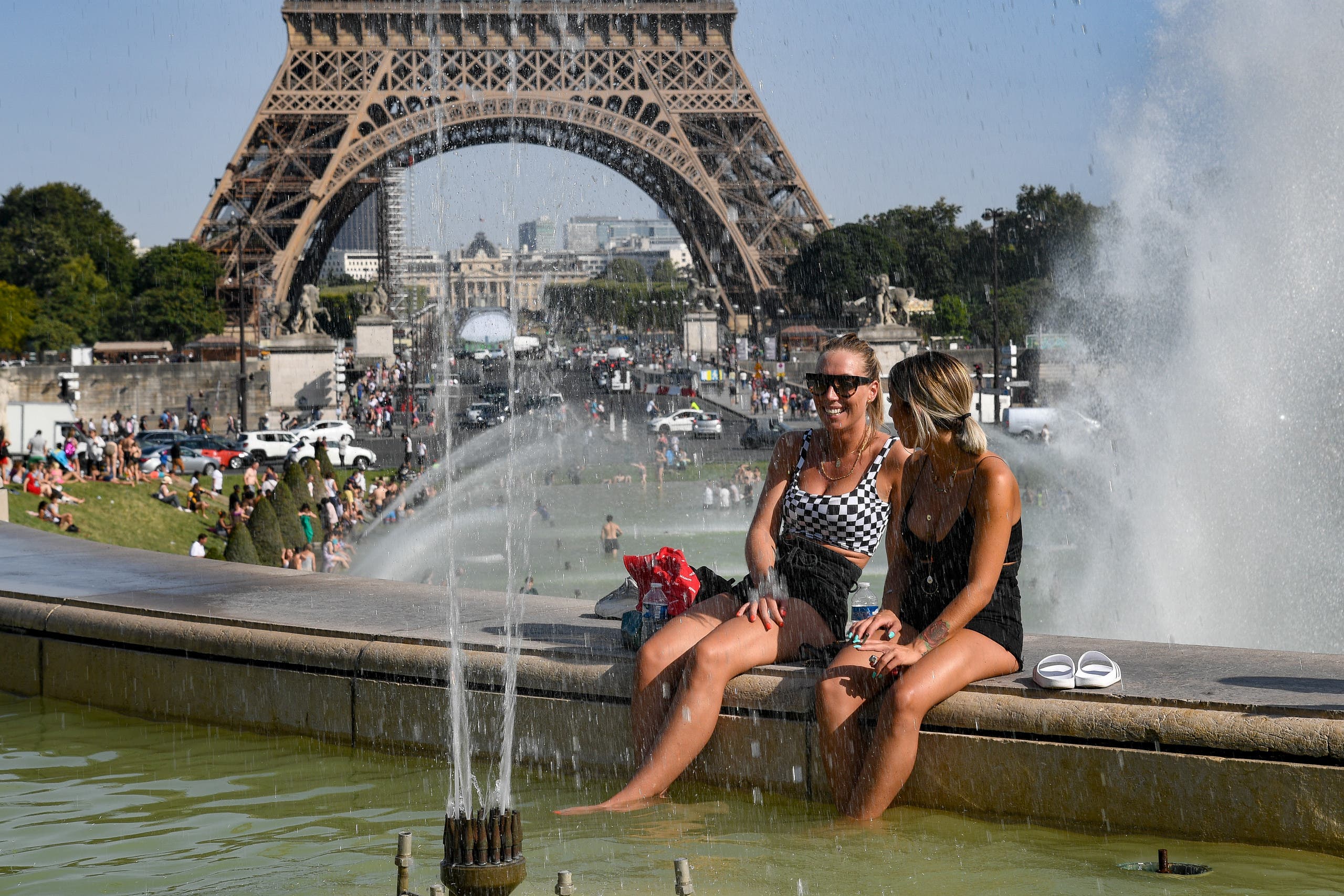 With year-to-date global temperatures setting records, NOAA said that 2019 will end among the five warmest years on record, underscoring the need for governments to take collective action to stem a further intensification of climate change impacts.
"Action is urgently needed at the world, federal, state and local levels to rapidly cut fossil fuel pollution and to protect and rebuild naturally stored carbon," said Dr. Phil Duffy, climate scientist and president and executive director of Woods Hole Research Center.
Heat waves currently gripping the United States, Europe and elsewhere are likely to get worse, according to a report released this week by the Union of Concerned Scientists.