Watch: Iranian nurse in Tehran postpones wedding to treat coronavirus patients
A chief nurse at a hospital in the Iranian capital Tehran has postponed her wedding to take care of coronavirus patients, according to a video circulating on social media.
The coronavirus death toll in Iran has risen to 34 and the total number of confirmed cases to 388, according to the latest official statistics. BBC Persian, however, put the death toll at a much higher 210 after citing its sources at hospitals across the country.
The woman is the chief nurse of Tehran's Daneshvari hospital's section three – a section of the hospital dedicated to coronavirus patients.
The nurse's wedding was scheduled for today, however she postponed it to April-May due to the coronavirus outbreak in the city, according to the video.
"This is a commendable move and we expect everyone to do the same so that we can, God willing, overcome this epidemic," a man is heard praising the nurse in the video.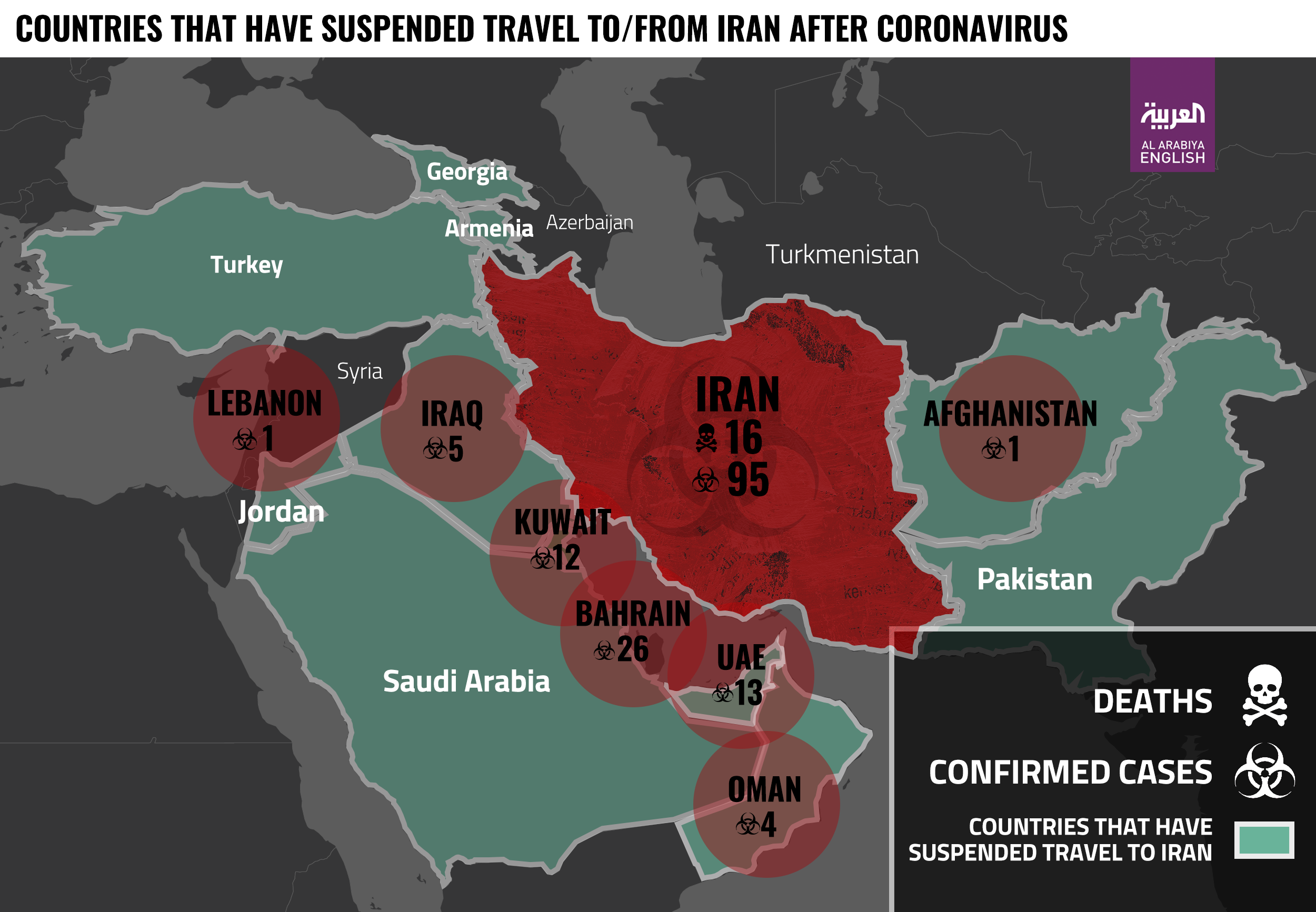 Read more:
Iran death toll from coronavirus reaches 210: BBC Persian
Video: Iran schoolgirls dance to draw regime's attention over coronavirus threat
'Tough week' ahead for Iran as coronavirus expected to peak: Health minister
Iran may set up field hospitals in Qom as facilities hit max capacity