Some college students in the US are back on campus after being sent home for the semester due to the coronavirus pandemic. But the return is virtual – through Minecraft.
Minecraft - a video game allowing users to build a world out of 3D blocks using colored bricks - is being used to recreate American college campuses like the University of Pennsylvania, Columbia University, and UCLA.
The digital endeavor was initiated by a group of students at the University of Pennsylvania, led by junior Andrew Guo from Chicago. Launched in mid-March following the coronavirus outbreak, "Penncraft" now has between 15 to 20 active users at any given time, according to the university's news hub Penn Today.
Penncraft's virtual buildings have been constructed with the help of Google Maps and archival floor plans of the campus accessed from the university's libraries, Guo told Penn Today.
Since Penncraft launched, the students have been in talks with other universities who are setting up their own Minecraft campuses, according to Business Insider.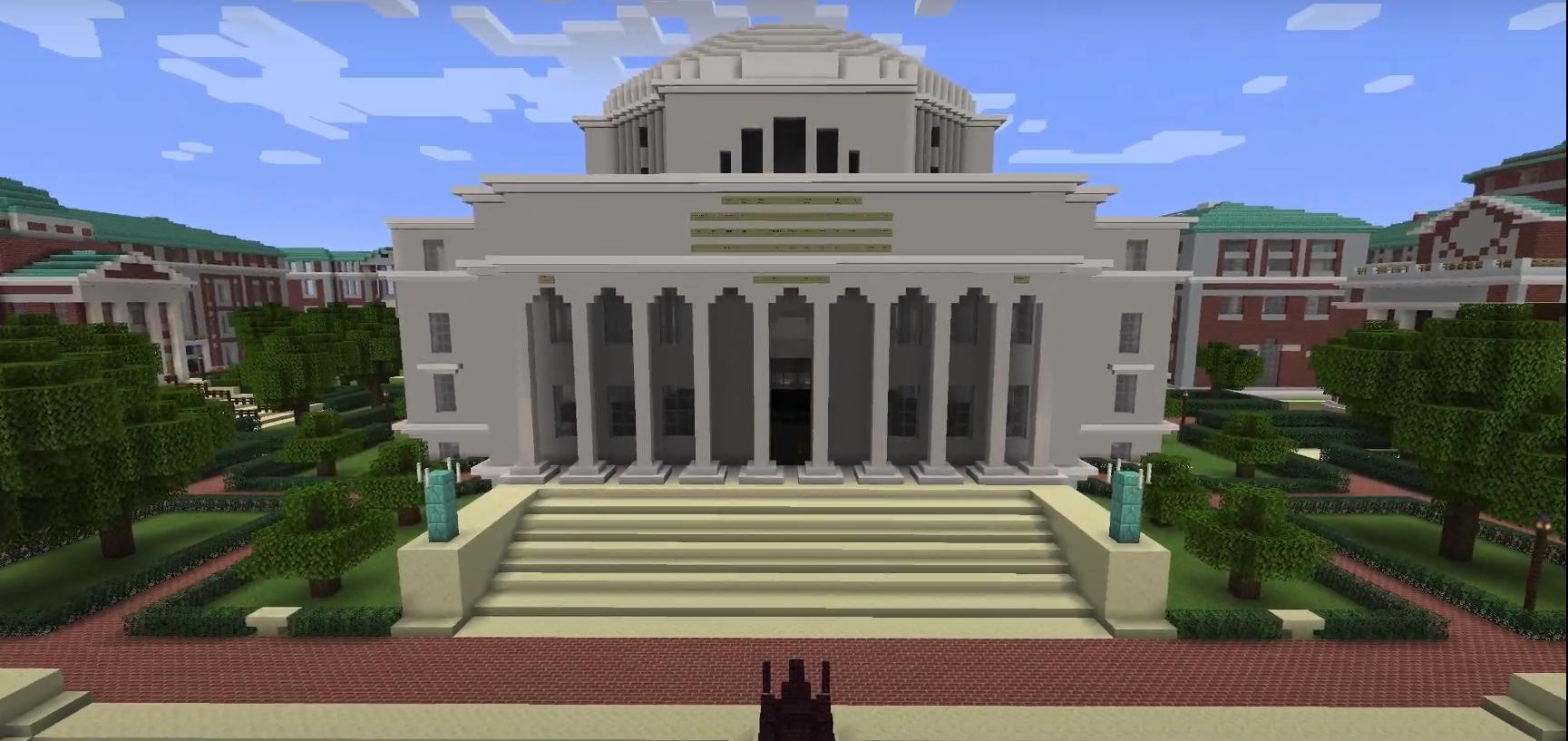 New York-based Columbia University has launched its version - "Lioncraft" – with the goal to provide "current and former Columbia students with a virtual campus to reunite with classmates and professors in the Minecraft Virtual World," according to its website.
Lioncraft has also called on incoming students of Columbia's Class of 2024 to contribute and explore the campus before they are set to arrive in the fall.
After California's UCLA announced its classes would move online due to the coronavirus, second-year students Noah Molloy and Chris Ko created UCLA's Minecraft campus.
"I feel like when we're all kind of denied access to campus, we immediately want to recreate it so that we can go back," Molloy said in an interview with UCLA's student newspaper the Daily Bruin.
Students are being encouraged to build different parts of the UCLA campus, with a few college halls, a library, and mathematical sciences building already erect.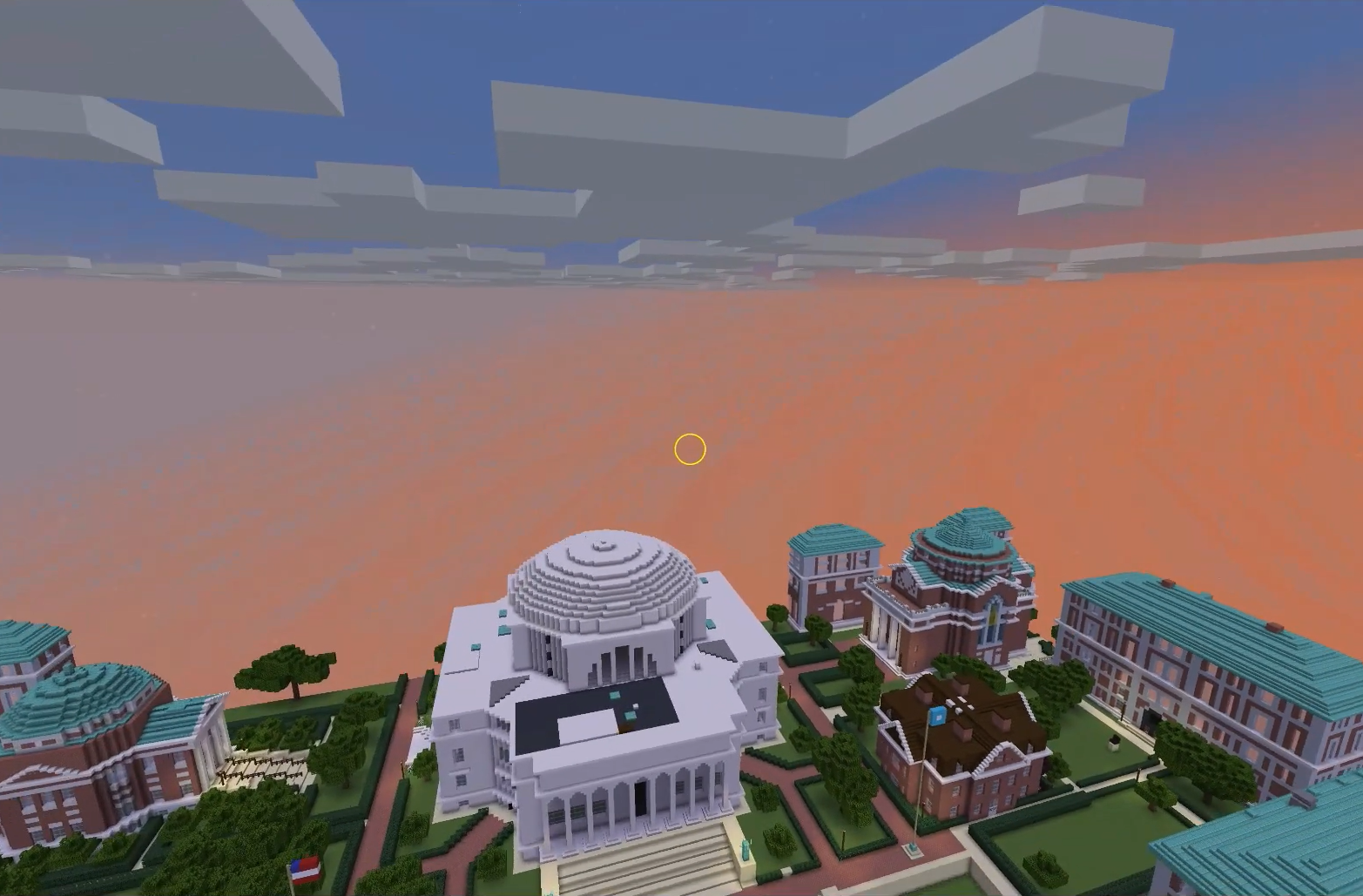 Anyone with a computer can access Minecraft, which requires users create an account for a one-time fee of $27.
The game, which was originally released in 2009, has become a worldwide phenomenon with over 100 million users. It was sold by creator Markus Persson, who invented it as a hobby project, to Microsoft in 2014 for $2.5 billion.