Dubai sees 35 percent drop in divorce cases among Emiratis from 2016 to 2019: Report
Divorce cases among Emiratis in Dubai have decreased by 35 percent from 2016 to 2019, according to a new report released by the emirate's Community Development Authority.
According to CDA's report, the divorce rate for every 1,000 Emiratis had dropped from 3.76 in 2016 to 2.44 in 2019.
The divorce rates were calculated among cases where either both parties were Emiratis or where one of the spouses being Emirati, according to the study conducted in collaboration with the Dubai Statistics Center and Dubai Courts.
Earlier last month, marriages and divorces in Dubai were suspended "until further notice" to avoid gatherings that could spread the coronavirus disease.
For all the latest headlines follow our Google News channel online or via the app.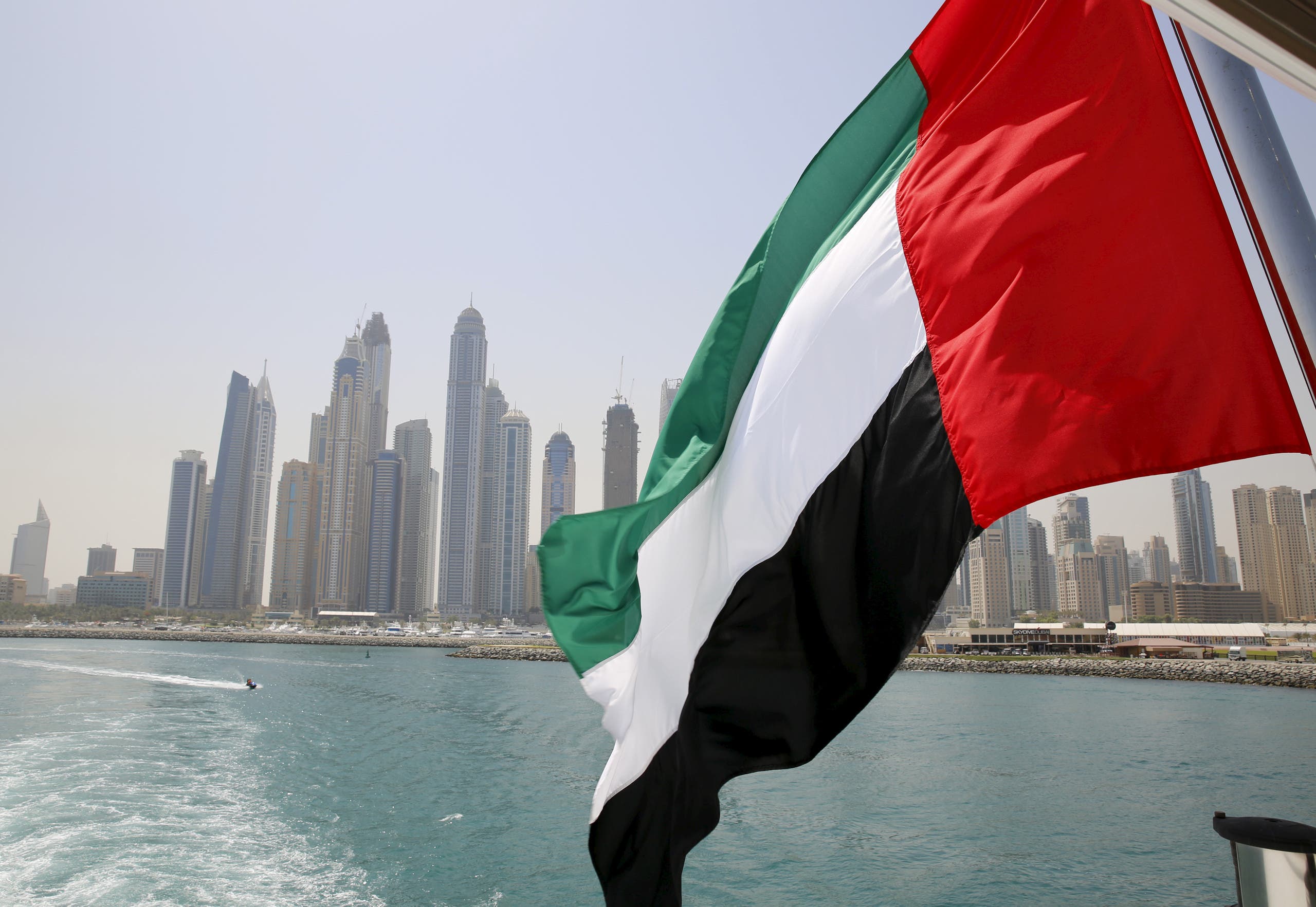 Read more:
Coronavirus: Dubai suspends marriage, divorce during lockdown
Emirati wife uses husband's phone to text herself a 'divorce message'
Coronavirus home quarantine causes spike in divorce rates in China
"The scope of the report included all marriages and divorces that were registered in Dubai Courts over the four-year period. The statistical results were calculated based on averages generated from surrounding social and environmental factors. The report also relied on calculations made based on divorce rates recorded per 1,000 citizens – which was deemed as an essential factor utilized to determine accurate rates of divorce recorded in the emirate," the CDA said a statement regarding their report as carried by the state-run Emirates News Agency (WAM).
The report also revealed that there was a 17 percent decrease in marriage rates from 11.47 that was recorded in 2016 to 9.47 in 2019, where either both parties were Emiratis or at least one of the partners was Emirati.
"Over the last few years, we have researched on the best way to measure divorce rates--trying to determine the closest and best global results that can be utilized in making key decisions related to family stability. We expect the results of this report to be accurate, especially as it deals with a variety of statistical factors and approved by global institutions," said Huraiz Al Mur Bin Huraiz, CEO, Social Care and Development Sector at Dubai's Community Development Authority.