No time for trial and error, global governance must take action to stop COVID-19
On December 31, 2019, as excitement and hope at the prospect of a new decade was felt all over the world, the first case of pneumonia with an unknown cause, detected in Wuhan, China, was reported to the World Health Organization (WHO).
Three days later, a US drone strike killed Iran's top military commander General Qassem Soleimani. In the aftermath of this event, many were worried about the possibility of international conflict, and so the WHO's declaration of a Public Health Emergency of International Concern on January 30 attracted little attention.
Though mainstream news outlets reported daily on new cases of COVID-2019, a greater emphasis was placed on the social consequences of the events, as reports of racist abuse directed against Chinese people made headlines. At this time, world leaders did not seem to appreciate the severity of the nascent pandemic - international borders remained open and people continued to travel freely around the world, without medical testing.
Even by March 1 when, according to a WHO report, there were 87,137 confirmed cases worldwide; 79,968 in China, with 2,873 deaths; and 7,169 across 58 other countries, with 104 deaths; passengers arriving at London Heathrow were not tested for COVID-19.
This response to the disease was not unique to the UK. No world leaders were adequately prepared, and many miscalculated the probability of the virus spreading so quickly. Today, as Europe has become the epicenter of the pandemic, the challenges posed by the virus are increasing.
Following initial failures to recognize COVID-19 as an emerging pandemic, it seems world governments' latest strategies continue to be limited. For example, on March 12, UK Prime Minister Boris Johnson warned the British public to prepare to 'lose loved ones before their time,' and the next day, the UK's Chief Scientific Adviser revealed that around 40 million people could be expected to contract the virus to develop 'herd immunity.'
However on March 14, reports were revealed detailing the possible introduction of emergency laws to curb the outbreak, including banning public gatherings and giving police the power to detain infected people. Two days later, quite oppositely to his previous public address, Johnson warned the UK population to avoid non-essential contact by working from home, avoiding pubs and abandon non-essential travel plans. Such initial measures might illustrate unpreparedness and a lack of clear vision of how to deal with the coronavirus. Again, the UK is not alone in this; other states' officials are facing similar challenges.
The main problem seems to be that state leaders are working alone through this pandemic. The French President Emmanuel Macron's suggestion to his American counterpart US President Donald Trump that they discuss the virus during the upcoming G7 meetings in the US is relevant, but G7 is scheduled in June.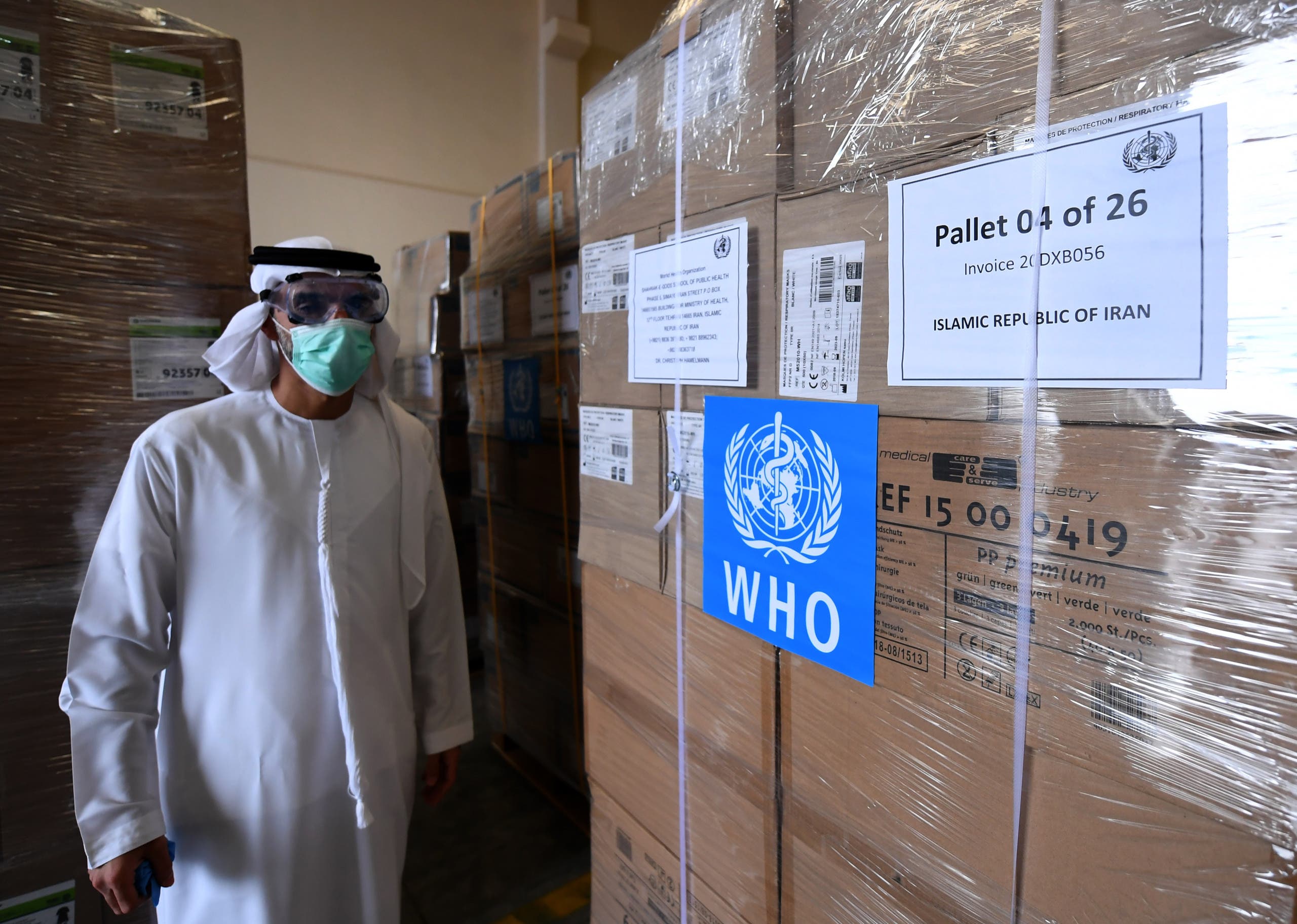 With transmission rates accelerating in many countries, and the number of deaths continuing to rise, June will be too late for initial discussions. Acknowledging this, G7 leaders conducted a conference call on coronavirus on March 16, making only recently initial steps for collaboration. It seems that as the challenges of COVID-19 increase on a daily basis, platforms for global governance are an increasingly important, but apparently neglected, resource in the effort to overcome them. For example, the United Nations was founded in 1945, in the wake of the Second World War, to prevent future conflicts of that scale. It is has been 75 years since the end of the war, and the world is again shaken by one catastrophe.
The United Nations is a platform capable of hosting an online conference of worldwide leaders, and of consolidating the information won in their countries' efforts to combat the virus. It is now vital that they do so. There are lessons to be learned from those states that suffered the effects of the outbreak first. It may be time to establish a global program, drawing together multiple institutions of global governance, and scientific and medical bodies worldwide, in a consolidated effort to find a cure. The World Health Organization can organize international conferences, for example.
Likewise, the International Monetary Fund (IMF) could cooperate with economic institutions worldwide to formalize strategies to mitigate the financial consequences of the pandemic.
We have seen in recent weeks the effects of false steps and delayed action. It has become clear that the time for trial and error is past. This outbreak is shaking the entire world, and only with global governance will we find a solution that protects us all.
________________________
Illustration by Steven Castelluccia