Tony Blair's Shakespearean tragedy?
When Blair gave his speech, he was immediately greeted with scores of critiques from across the political spectrum in the UK's media, as well as elsewhere
On Wednesday this week, Tony Blair, the former British Prime Minister, gave a speech in London on a variety of issues to do with the Arab world, Islam and Islamism.
One has to be impressed by Blair's ability to attract the most incredible controversy without saying a word. Indeed, even his travels attract scorn: his trips to Egypt after the military removed then president Mohammad Mursi from office invariably attract comments that are hardly encouraging within Egypt. On the contrary, the response from even many activists who were opposed to the Muslim Brotherhood led government is nothing short of contemptuous.
When Blair does speak, it's against a certain sort of background. Within his own country, my native United Kingdom, even a conservative newspaper like the Daily Telegraph will carry a piece that notes that, "Mr Blair is a pariah throughout this land to the countless millions who deem him a war criminal, a rapacious profiteer from his unrivalled contacts book, and a luminous disgrace to the office he once held."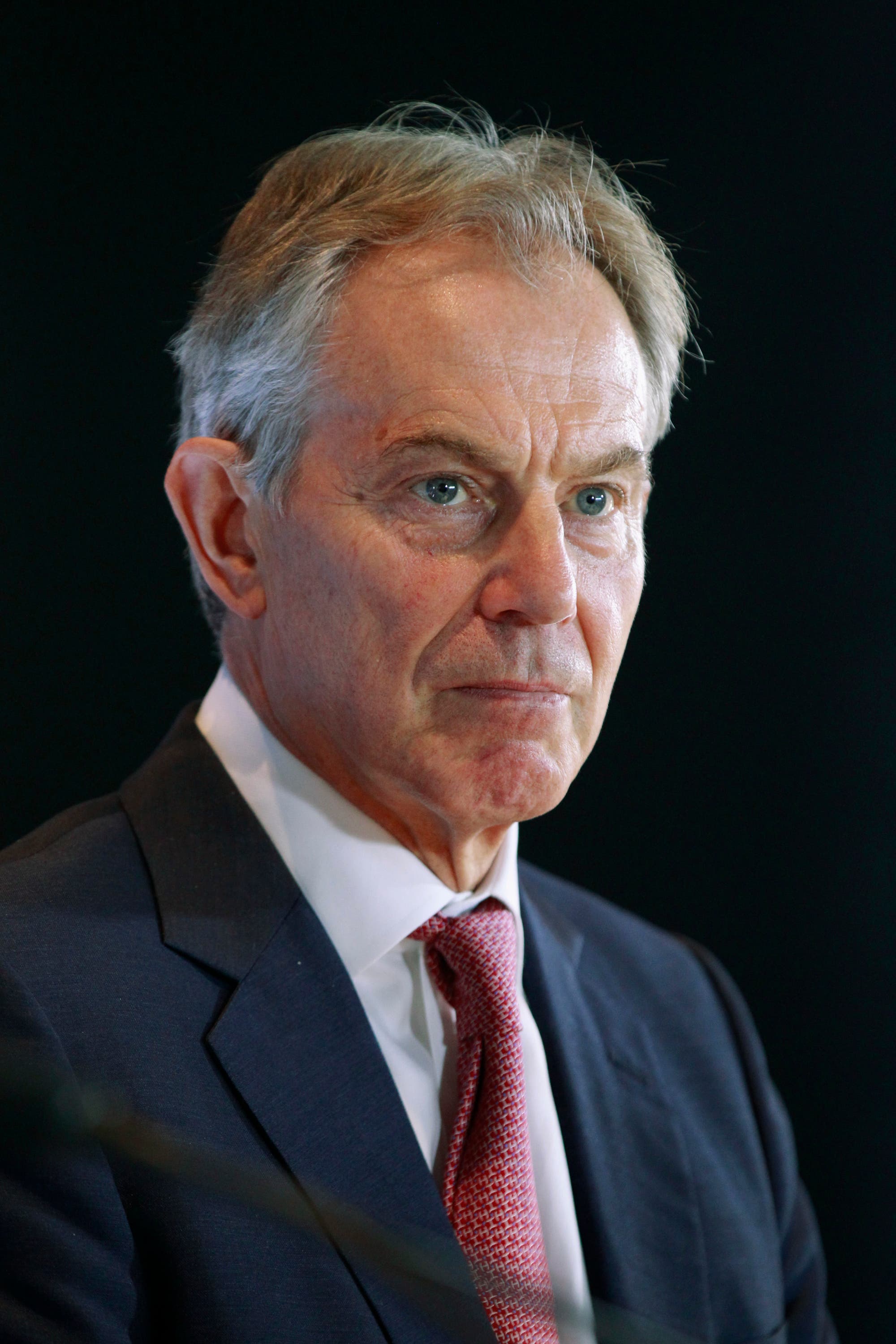 Indeed, an article in the Israeli newspaper Haaretz describes Blair as having "long ago crossed over to the dark side". When a mainstream Israeli newspaper describes a Western politician as such, at a time when the deeply right wing Benjamin Netanyahu is the Prime Minister, you know you're in trouble.
No surprise
It was not any surprise, therefore, that when Blair gave his speech, he was immediately greeted with scores of critiques from across the political spectrum in the UK's media, as well as elsewhere. The harshest criticisms came from left-wing publications – publications that would have once upon a time vigorously supported him – but they came from the right wing as well. The examples of scathing attacks upon Blair seem to only exponentially increase every time he gives a public intervention of some sort.
When Blair gave his speech, he was immediately greeted with scores of critiques from across the political spectrum in the UK's media, as well as elsewhere
H.A. Hellyer
One could discuss his notes about Egypt – a country where several thousands have met their demise at the hands of the state since the beginning of the Egyptian revolution. Blair doesn't discuss those deaths, however. He does not deliberate upon the hundreds that died during the 18 days of the 2011 uprising, or the lack of accountability that is still extant with regards to those killings.
He does not call for transitional justice for any of the other cases of state brutality that took place in 2011, 2012, 2013 or 2014. Indeed, he does not confer a mention on the need to seek accountability for what Human Rights Watch described as the "most serious incident of mass unlawful killings in modern Egyptian history," the forced dispersal of the pro-Mursi sit-ins. In this narrative, it seems, these examples are subsumed to the need to "support Egypt" – as though Egypt would suffer, rather than be strengthened, by accountability and transparency.
Excusing repression
One does not need to be a fan of the Muslim Brotherhood to find this deeply problematic – my own record of criticizing, often harshly, the Brotherhood during Mursi's year in power has been clear on these pages – but using the faults of the Brotherhood to excuse repression is unlikely to be a durable formulae for sustainable progress in Egypt.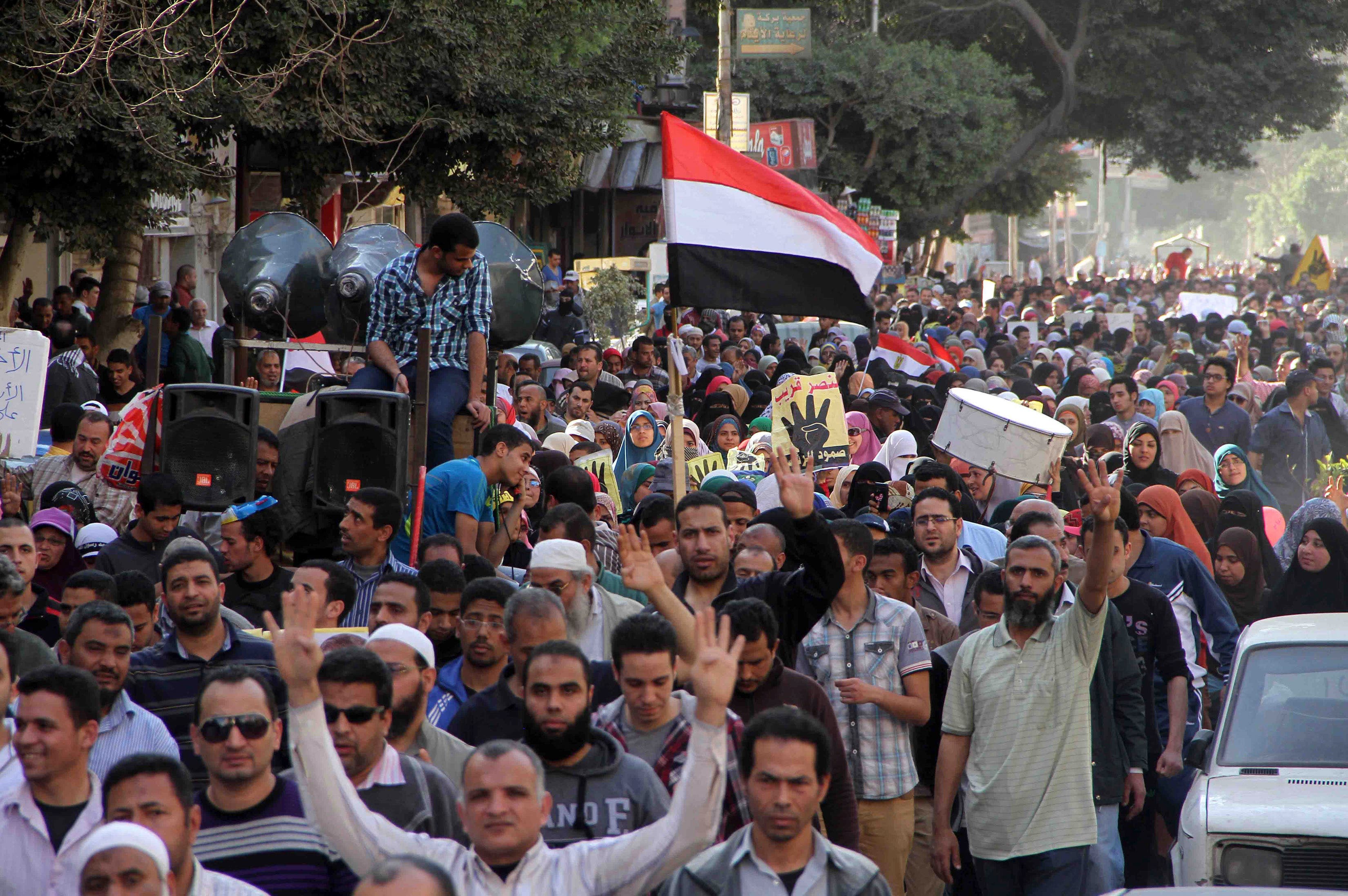 One could analyze Blair's few statements on the UK itself and Europe in general. In a few words, quite worryingly, he validates the concerns that the far-right and the right wing express over the 'Muslim population in Europe' that 'is now over 40m and growing', and how there are 'heightened levels of concern' about 'Islamist penetration of our own societies'. There are, of course, reasons to be worried about Islamist radical extremism – but one wonders if it would be possible to speak of any other religious community in Europe in such terms.
One could scrutinize Blair's priority of pursuing radical Islamist extremism – a priority no-one needs to disagree with in order to find his approach wanting. In 2005, after the July 7, bombings in London, I was asked to be deputy convener of the UK government's working group on 'Tackling Extremism and Radicalization" – the resulting report was clear in its concern about the threat of violent extremism.
Transparent
It was also transparent about its fear in terms of the radical ideology that underpinned such extremism. But, and here is where Blair's government was particularly sensitive in public statements thereafter, the report also made it clear that politics was a critical motivating factor.
It is a factor that to this day, it does not seem Blair is willing to accept. Admitting it does not mean ideology does not matter, or that there is necessarily a causational relationship between, for example, British foreign policy and terrorist activities. Blair's correctly identifies that there are those who prefer to ignore the role of ideology altogether – which is problematic for a number of reasons.
Yet, his own corrective to that problem runs the risk of essentially mirroring those kinds of blinders. Blair's approach focuses so much on ideology, it excludes all other factors. It remains deeply important to see how these factors do play out, and what their effect actually is, as opposed to denying their significance, as unpalatable as that might be politically speaking.
Blair is still crafting his legacy – his activities have not abated – but it is highly dubious that history will record it as positive. That might have been something of a Shakespearean tragedy, seeing that after ten years in office, some very real accomplishments were made by him and his government. That kind of tragic sentiment, nevertheless, will always be outweighed by the tragedy of those who have suffered so incredibly from the Iraqi conflict, the war on terror, and the worldview that Blair unfortunately continues to promote.
_______________
Dr. H.A. Hellyer, non-resident fellow at the Brookings Institution, the Royal United Services Institute, and the Harvard University Kennedy School, previously held senior posts at Gallup and Warwick University. Follow him on Twitter at @hahellyer.