The Saudi Aramco IKTVA program is once again in the headlines as one of the truly success stories to come out of the Kingdom that is a game changer not only for Aramco but as a template on what can be done in the rest of the economy.
IKTVA stands for In-Kingdom Total Value Add, an Aramco program first launched in December 2015, which requires all of its suppliers to aim to attain 70 percent local content and export 30 percent of locally manufactured energy goods and services output by 2021.
The program aims to establish 30 training centers helping prepare 360,000 highly skilled graduates for jobs of the future by 2030, a highly ambitious goal but according to most analysts, doable.
To make it attractive to potential partners, especially foreign partners, companies with a local presence can take advantage of more than SAR 1.7 trillion to be spent by Saudi Aramco on localization opportunities over the next decade. The aim is simple – to locally source Aramco's supply chain by incentivising international and local providers to invest within the kingdom.
ALSO READ: Oil price volatility: All eyes on the G20 meeting
The IKTVA program is now in its fourth year since its official launch in 2015, an event which this author participated in as one of the keynote speakers and moderator and is now an annual blue ribbon event. This year more than 1,000 international and domestic suppliers attended the forum which aims to build a world-class supply chain and establish Saudi Arabia as a globally-competitive energy hub in line with Vision 2030 program.
According to Aramco, the company has signed 31 commercial deals, worth $27.5 billion at this fourth annual program, with Aramco CEO Amin Nasser highlighting that "51 percent of each riyal Saudi Aramco earmarks for materials and services is spent locally."
Among the companies Saudi Aramco signed agreements with include global oil services giants such as Baker Hughes and Schlumberger, Honeywell, Siemens as well as the UAE's National Petroleum Construction Company, Emerson, PowerChina, Technip, ABB and Noble, a leading US offshore and onshore shale player to name but a few.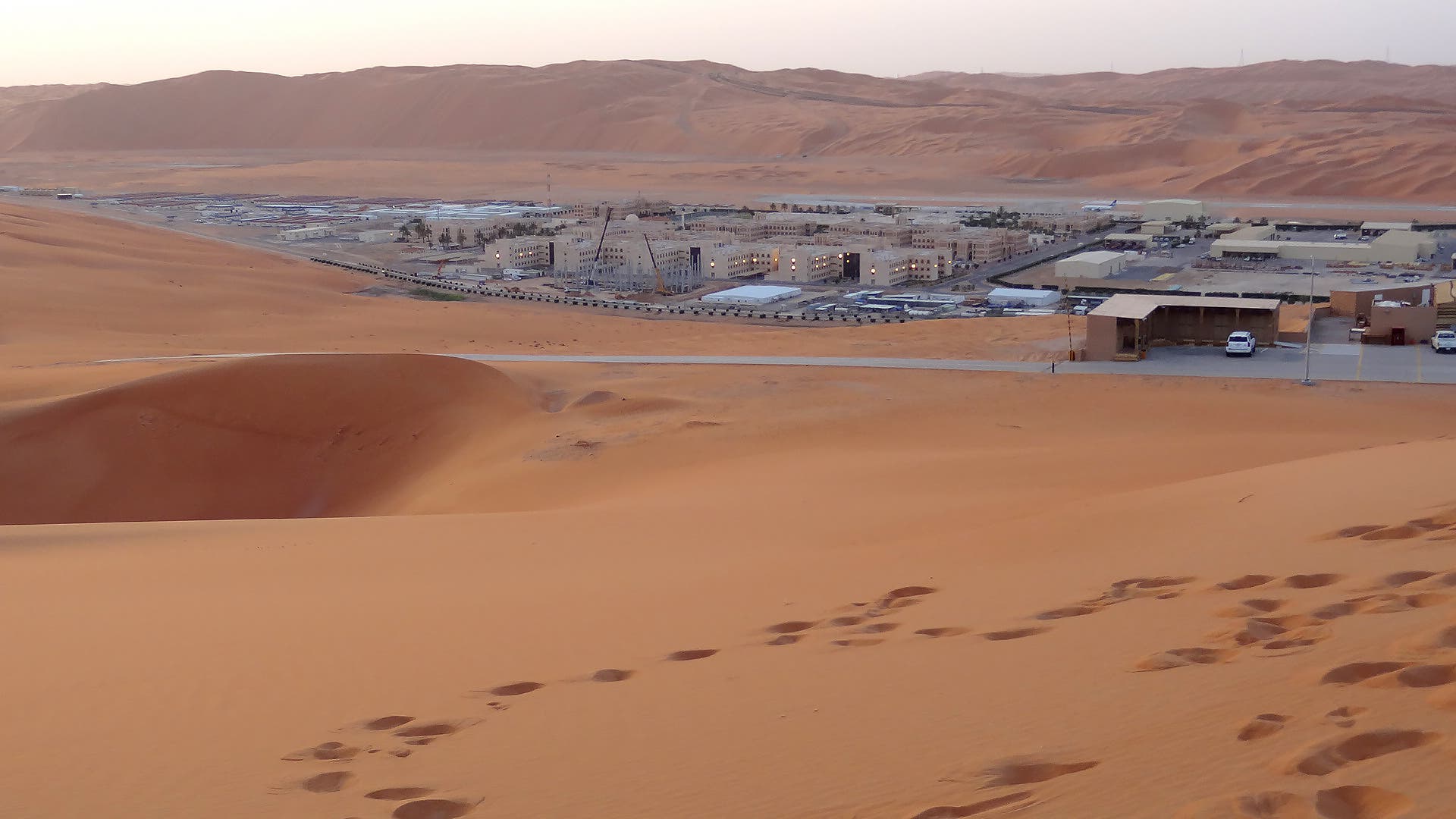 Domestic manufacturing
Aramco's localization initiatives comes amid an increasing drive to commit to the kingdom's Vision 2030, which lists increased domestic manufacturing capabilities as one of its key pillars, and the lessons and experience gained by Aramco to use a mixture of carrots and stick is being emulated in the wider economy, especially the mega expenditure defense localization sector where local investment and capacity building has been negligible.
This is not to say that Aramco has also ignored mega project partnerships, especially in the high profile petrochemical and refining sectors with Saudi Aramco and the French oil major Total signing an agreement for the engineering and design of their $5 billion new petrochemicals complex in Jubail on the eastern coast of Saudi Arabia, located next to the existing Total JV Satorp refinery, with a further $4 billion to be invested to provide feedstock for other petrochemicals and specialty chemical plants also located in the Jubail industrial area and beyond, further benefiting the Saudi economy.
The biggest deal during the last quarter was Saudi Aramco's $1.6bn acquisition of Arlanxeo, Holding a chemicals company in the Netherlands.
ALSO READ: Saudi Aramco IPO: Back on track
Aramco has also been busy in other non-energy engineering projects as the vision for the giant oil company is to transform it into a global energy and engineering hub, and in 2017 the Saudi state producer signed two pacts with the Royal Commission for Jubail and Yanbu, a government body that manages free zones in the country, to set up industrial projects at the Ras al-Khair Industrial City in line with its IKTVA program.
The commission will allocate two parcels of land to Aramco where it will build an onshore drilling rig facility and a casting and forging unit as the global energy major looks to diversify away from oil and expand into the marine related industries.
The drilling and related equipment facility will be built across a 500,000 square metres area. The casting and forging unit, which will serve the maritime industry and the manufacturing of equipment related to the oil and gas supply chain, is being set up over an area of 300,000 square metres, according to the company.
In this new venture, Saudi Aramco aims to attract 400 companies to localise supply chain content, with increased emphasis on Saudi company participation, without compromising on quality and Aramco specifications.
Regional oil companies
Other Gulf oil producers have taken notice of Aramco's IKTVA program and regional oil companies such as Abu Dhabi National Oil Company and Petroleum Development Oman have started to push for greater connection between their supply chains and local goods and services by making in-country value a priority for contractors engaging with them.
But Aramco has not stood still and has also invested in world class research and training centres to ensure that the appropriate technology and high skilled labour force need by the international partners in their joint ventures is available , otherwise the IKTVA intentions would remain hopeful wish thinking and not a reality. To this end a total of 16 training centres are operational at present, aiming to boost hydrocarbons-related research and development activities in the kingdom.
The Aramco IKTVA program has slowly come of age against all the odds and pessimism that foreign companies would continue operating in the same business model with the national oil company, based on the premise that Aramco needs them more than they need Aramco.
ALSO READ: Saudi Aramco: Redefining itself as the global chemical player
The continuing large spend budget of Aramco in upstream, downstream and, petrochemicals and engineering portfolio, when many other oil producing countries are facing fiscal deficits has turned this assumption on its head.
But Aramco's patience in highlighting the mutual benefits to all parties instead of wielding a big stick has been the key winner to ensure willing partners, as well as ensuring that the company develops and retains a highly talented professional team to lead the IKTVA program.
It is worthwhile for the rest of the Saudi economy to capitalise on Aramco's successful methods. It will not be easy with a temptation to rush for quick results, especially in job creation for a youthful Saudi population, but as the old saying goes, "if a thing is worth doing, it is worth doing well".
_____________________________
Dr. Mohamed Ramady is an energy economist and geo political expert on the GCC and former Professor at King Fahd University of Petroleum and Minerals, Dhahran , Saudi Arabia and co-author of 'OPEC in a Post Shale world – where to next ?'. His latest book is on 'Saudi Aramco 2030: Post IPO challenges'.