After the Beirut explosion, Lebanon's political elite should be forced out
As soon as US State Undersecretary for Political Affairs David Hale landed in Beirut on Thursday a week after the deadly port explosion, the Lebanese parliament approved a state of emergency, giving the military curfew power and authorizing it to ban public gatherings. The timing of this declaration, along with a series of other moves, signals the current political elite is unwilling to assume responsibility or accept the street's demands for a fundamental change in the system.
The system, therefore, must be forced out of power.
Another sign of this defiance is the rejection of various officials and parties – mainly President Michel Aoun and Hezbollah – of an international investigative committee to look into the explosion that caused destruction to half of Beirut, at least 178 deaths, and left thousands injured. While this explosion pushed Lebanon to the brink, it did not occur in a vacuum. Lebanon has been hurling toward financial and economic collapse for months now as reforms required by the international community to receive financial assistance have not been implemented.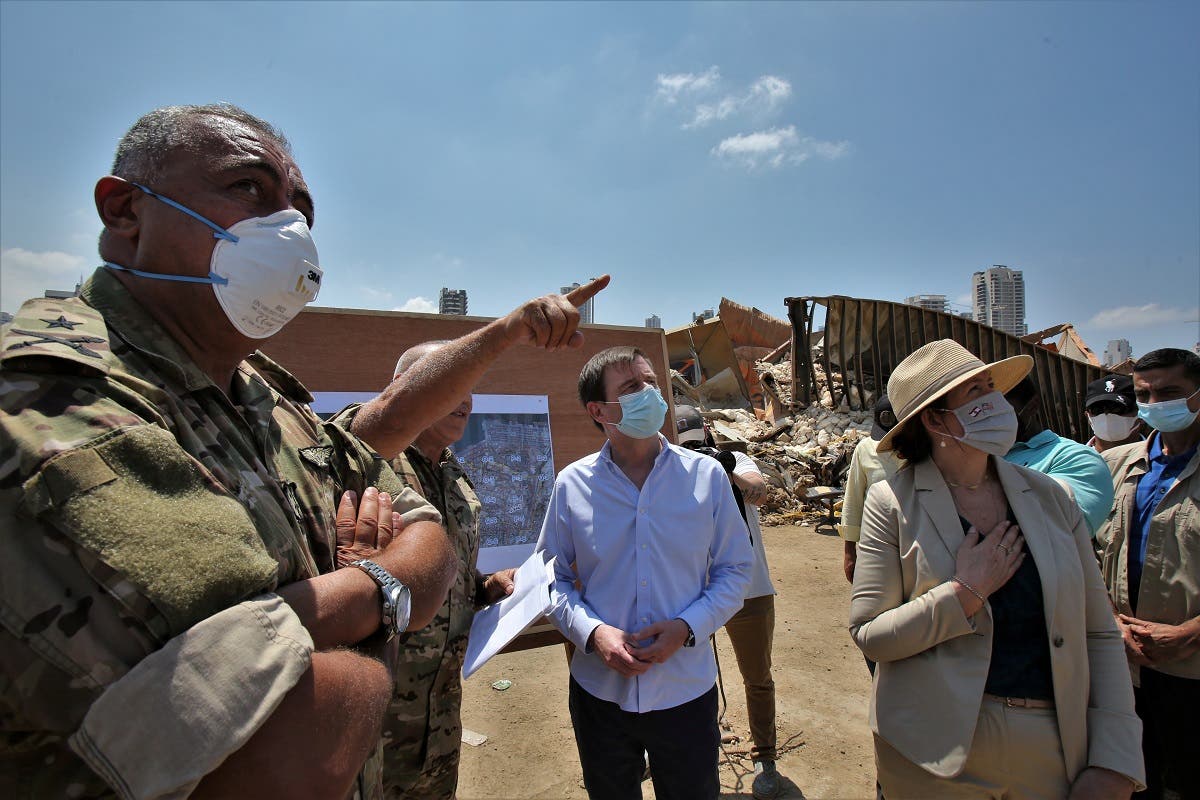 But Lebanon does not have the luxury of waiting anymore, and the international community needs to understand that this is probably the last chance to save Lebanon from its corrupt and sectarian political class, and contain Hezbollah's power and its control over state institutions. Therefore, there should be a coordinated internal and external effort to implement change, using all the available tools that could lead to it.
Read more:
Beirut's apocalyptic blast needs an international probe for justice
'It's a catastrophe, Lebanon is gone': Survivors recount Beirut blasts
Expecting the collapse: Meet Lebanon's young political party ready to take power
The street demands are very clear: an independent international investigation of the port explosion, an independent government to oversee reforms and early elections with a new, representative electoral law, and the resignation of all political leadership. Instead, the political elite and Hezbollah decided to refuse an international probe, move to form a national unity government that incorporates the same current political leadership, and impose a state of emergency that would crack down on protests.
Obviously, this is not going to end well.
The resignation of the Hassan Diab government is not enough, and people will no longer accept a scapegoat. They need real accountability and real political transformation. Both the street and the international community have efficient tools, which – if used properly – cold help shape the future of Lebanon.
Hezbollah accepted Diab's resignation fearing that the former prime minister would hold early elections, which he had suggested a few days before resigning.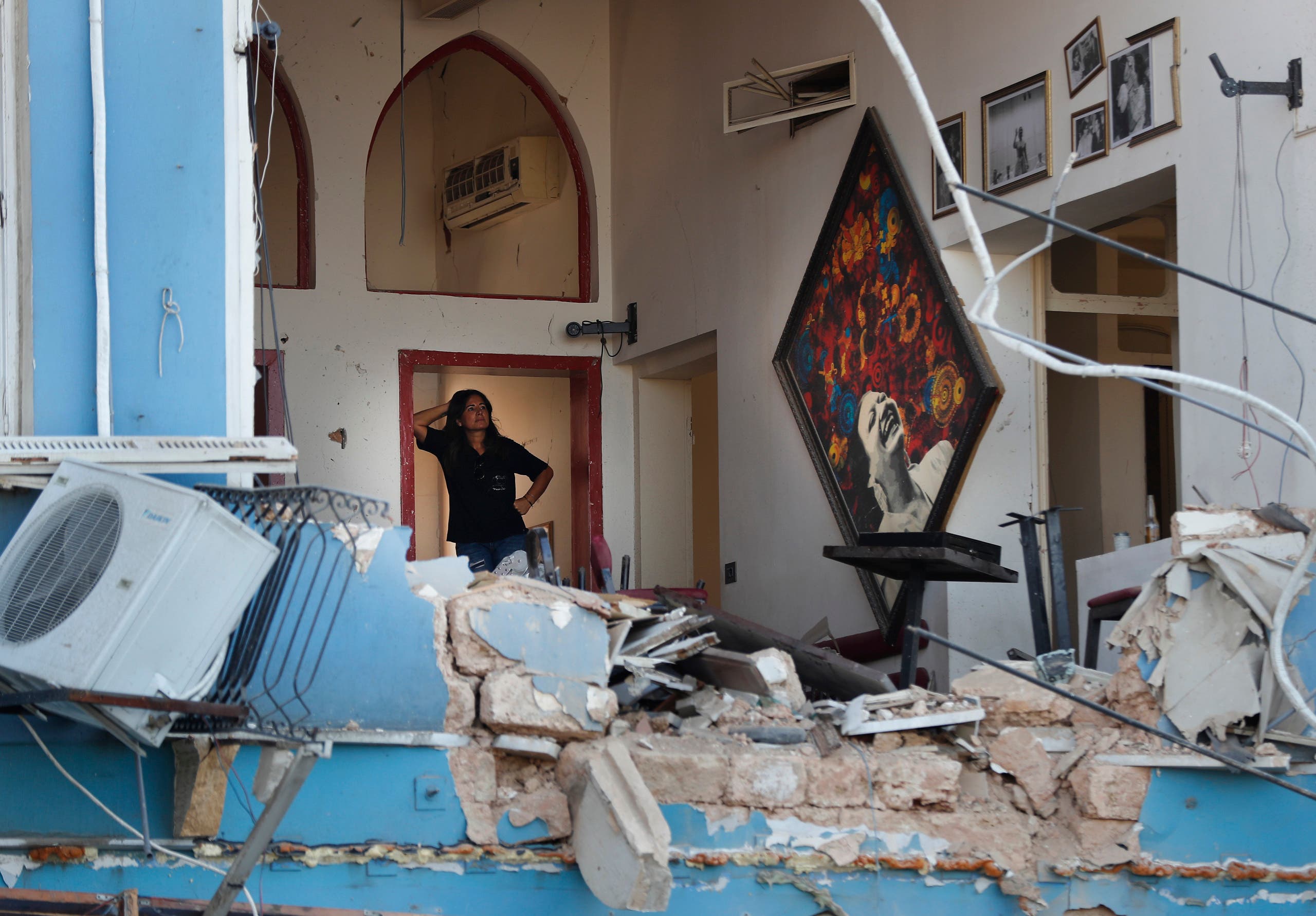 Early elections – especially if based on a new and representative electoral law – would take away Hezbollah's control over the state and its institutions. Proper elections would reveal how Hezbollah's and its allies' popularity has shrank, and that the Lebanese people have lost their trust in both Hezbollah and its allies.
And that's exactly why both the street and the international community should push for early elections based on a new electoral law.
To do that, the next Lebanese government should be an independent government – preferably short-termed – with a clear mission: to overlook elections and reforms. Elections then would produce a new government, a new parliament, and a new president. A national unity government that Hezbollah is working toward is only going to produce the same old system, which Lebanon can no longer afford.
How then, can the international community push for such change? One of the main tools is sanctions.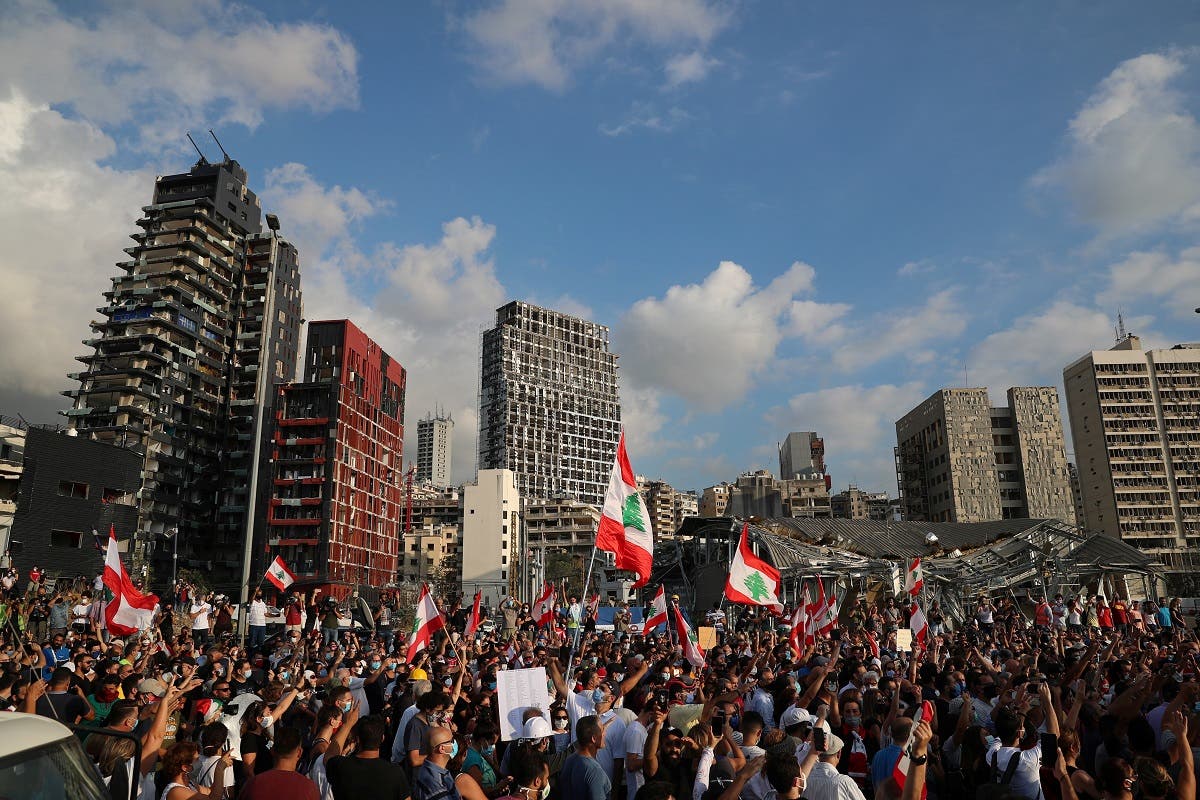 It is now time for the United States – also for Europeans, and mainly the French – to impose sanctions on Hezbollah's allies, particularly the Christian-dominated Free Patriotic Movement (FPM) officials. Former foreign minister and the head of the FPM Gebran Bassil should be at the top of the list, as he is both one of the most corrupt politicians and Hezbollah's favorite ally and presidential candidate. If such sanctions are imposed, Bassil's presidential dreams would evaporate and Hezbollah would lose a very important ally, as the Christian street won't stand behind someone who has no leverage in the West.
The French – and many European countries – could also move to designate Hezbollah as a terrorist organization, not only its military wing. Both Hezbollah's' military and political wings are responsible for what happened at the port and for the country's economic meltdown. It is time to realize this reality worldwide.
Read more:
Beirut explosion: Six sources explain details, shine light on Hezbollah link
Lithuania recognizes Hezbollah as terrorist organization after Beirut explosion
Hezbollah's history of attacks on Saudi Arabia, region detailed in new database
In addition, the security forces – including the Lebanese Armed Forces (LAF) – should understand that protecting the protesters should be their priority. The US has been providing assistance to the LAF and European countries have been assisting the Internal Security Forces for many years, and this assistance should be used as leverage to pressure the Lebanese security apparatus to protect the victims, not the criminals.
Finally, an international investigative committee should be everyone's priority at this point. And the international community should not allow the truth to be determined by the Lebanese government's version of the truth. Without the full truth, the country and the people cannot move on.