Lebanon's new cabinet awaits international deal while the country is in agony
The resignation of Lebanon's Cabinet shortly after the Beirut port blasts was not a surprising step. Rather, it was the bare minimum expected from the government following the explosions that obliterated 40 percent of the capital on August 4.
Now the task at hand is to create a new Cabinet – a complicated issue in the country that relies on the so-called consociation democracy, whereby all the powers have a share and a say in the construction of the executive branch, occasionally exercising mutual vetoes on one another.
International efforts led by French President Emmanuel Macron who visited the devastated Lebanese capital a couple of days after the blasts have focused on the necessity of quickly creating a new Cabinet. But visiting international envoys have also emphasized the need to launch long-awaited reforms, regardless of the Cabinet that takes over.
US State Department Under Secretary for Political Affairs David Hale emphasized that Washington is looking forward to see reforms initiated, regardless of whether the upcoming Cabinet includes members of Hezbollah or persons affiliated with it, clarifying that it has lived with such options previously.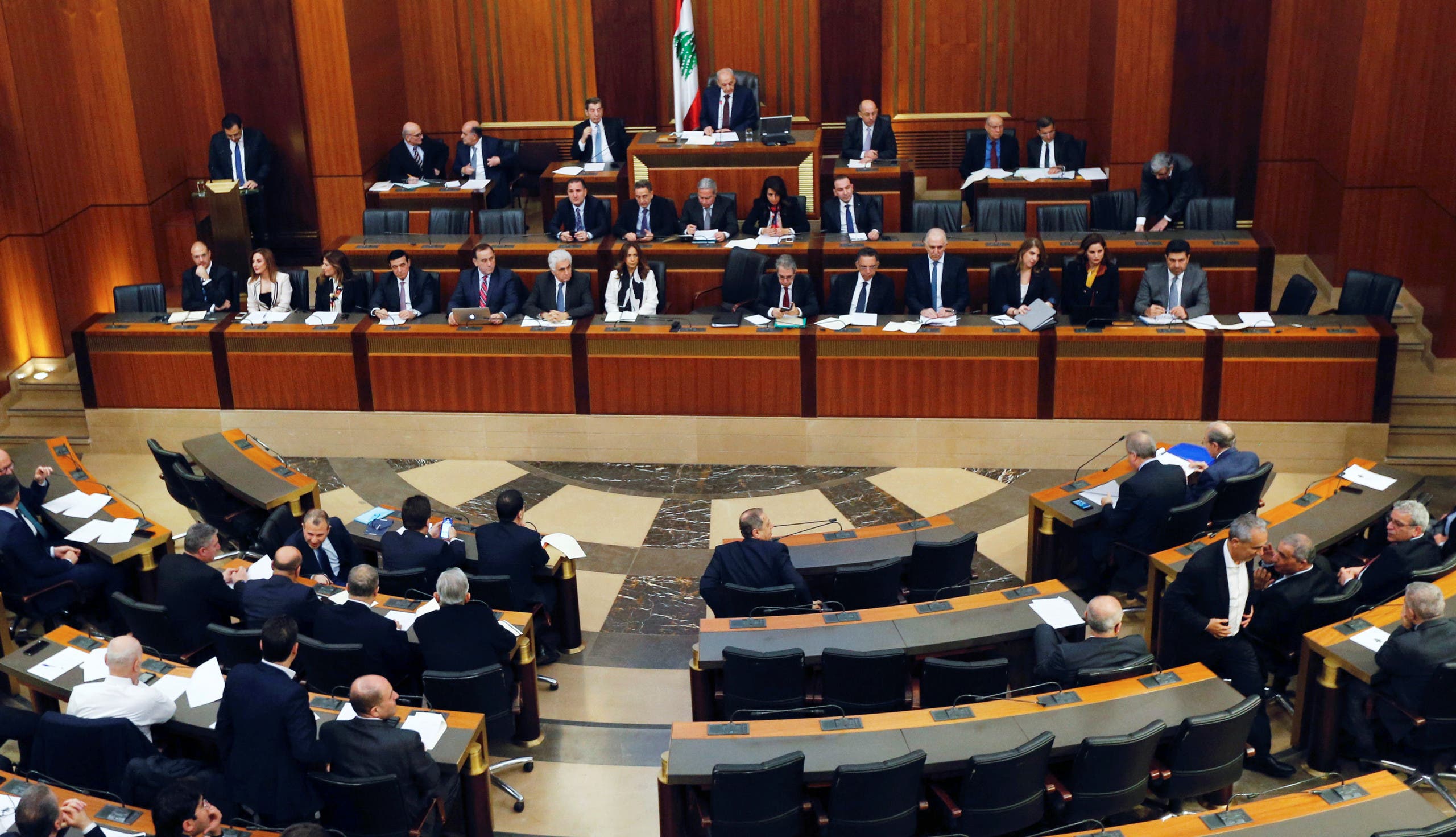 Hale's statement comes after it was revealed in Beirut that Hezbollah's senior official met with French President Macron twice during his visit to Beirut. One of the two meetings was kept behind the scenes with no media coverage until a Hezbollah Member of Parliament revealed it in a TV talk show Thursday night.
It is not yet clear in Beirut whether former Prime Minister Saad Hariri, son of the late Prime Minister Rafik Hariri, will return to office, or if a new name will emerge to head the new government.
However, Hariri's return has not yet been cleared by France and other international actors. Where Macron initially said he supported a national unity government that presumably would've been headed by Hariri, he later backtracked to emphasize that any upcoming Cabinet would have to focus on reforms. It seems that the search for an alternative continues.
Neither international nor local players have a clear choice for the new prime minister, which has led President Michel Aoun to delay calling on Parliamentarians to nominate a new prime minister, a step that is stipulated in the constitution. While the constitution doesn't set out a time frame in which nominations must happen, the spirit of the constitution implies that this should happen without delay.
But the president is once again repeating the precedent he previously set with the Diab cabinet, which is agreeing on the prime minister and Cabinet prior to calling for mandatory consultations. The constitution is clear that those consultations are mandatory, and the president has to respect the outcome of such a parliamentary vote and thus designate the candidate who receives the most votes as prime minister. The prime minister designate then sets to creating a new Cabinet in coordination with the president, not vice versa.
Aside from this constitutional issue, Lebanese politicians have not committed to nominating Hariri again. With the exception of Parliament Speaker Nabih Berri, all other powers are freezing their position awaiting clearance from regional and international powers. Even Hariri himself is still hesitant to take that step before securing acknowledgment from influential players, especially Riyadh, Paris and Washington.
The verdict issued by the Special Tribunal for (STL) convicting Hezbollah member Salim Ayyash of plotting and executing the assassination of Rafik Hariri back in 2005 has only complicated matters further. However, several groups in Beirut found the verdict disappointing as it did not implicate Hezbollah directly in the verdict.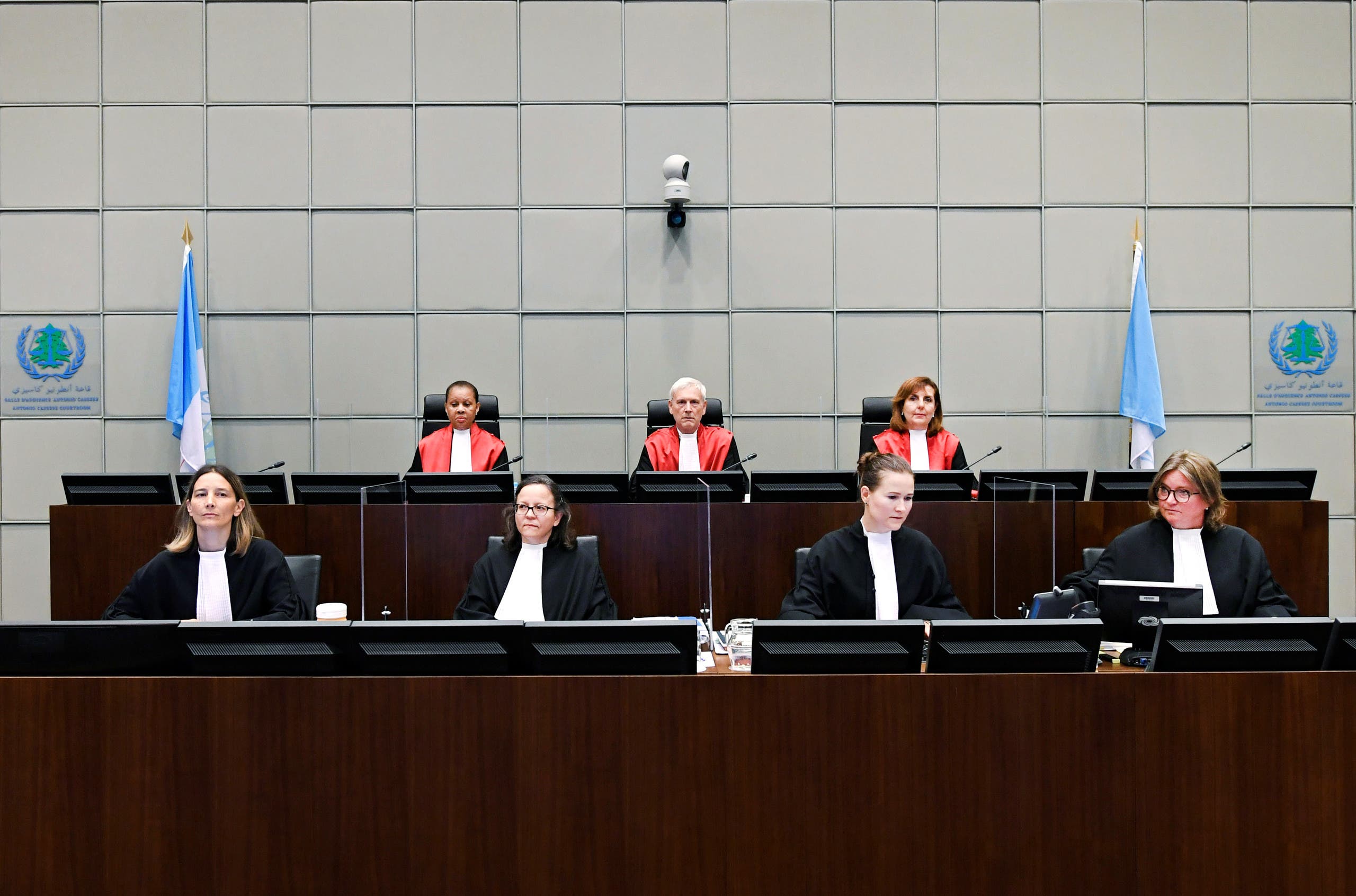 The tribunal's prerogative is not to try states or organizations, but individuals. Yet, for Hariri the problem is doubled. He cannot chair a Cabinet that includes Hezbollah members as it will be politically embarrassing for him to sit at the same table with the party officially responsible for killing his father.
With the exception of the most recently resigned cabinet that took less than two months to be born, previous government making efforts have proven the process to be tedious and difficult. The last cabinet, because it was essentially supported and controlled by the Free Patriotic Movement (FPM) and Hezbollah and opposed by almost all other political parties, was formed rather quickly following Hariri's resignation.
Read more:
Lebanon central bank governor says he hopes depositors will recuperate their money
Lebanese football star shot in head by stray bullet amid funeral celebratory gunfire
After explosion, Lebanese say 'Beirut is not for sale' to corrupt developers
Aoun, before he assumed the presidency, once delayed the creation of a new cabinet for almost eight months because he insisted that his son in law Gebran Bassil was appointed to a ministerial position, despite the fact that he had lost a parliamentary election.
The 1989 Taif Accord that ended 15 years of civil war set in place a system where executive power was vested in the collective power of the council of ministers. The Accord, which was a Saudi-led, internationally supported political agreement created fierce competition between the different stakeholders.
However, Lebanon does not have the ability to sustain its economy that is in free fall any longer. The luxury of prolonged cabinet negotiations has been lost, and a new government must be formed immediately for the country to begin moving forward from the detrimental effects of the blasts and to revive its ailing economy.