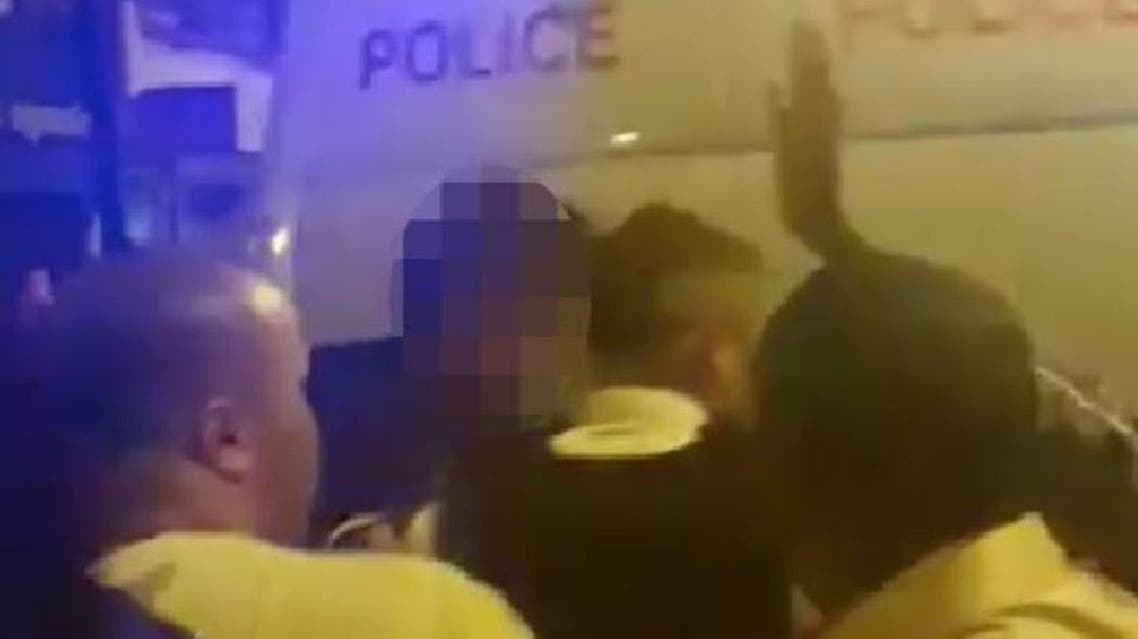 WATCH: Angry crowd holds down suspect after terror attack near London mosque
A video has shown the moment an angry crowd confronted the alleged driver who ploughed into people near a mosque.
At least one person has died and 10 people have suffered serious injuries after the incident in Finsbury Park, north London, last night.
Witnesses told the BBC that the driver had shouted "kill me, kill me, I want to kill all Muslims" as he tried to flee the scene.
The incident is being treated as a terror attack.