Lebanon, Israel getting closer to negotiating disputed borders: US official
Beirut and Tel Aviv are getting closer to agreeing on a framework on their disputed borders, a senior US official said Tuesday days after returning from a trip to the region.
Lebanon and Israel are technically in a state of war, but recent studies showing potential offshore natural gas reserves have drawn the attention of Washington to mediate an agreement to both countries' borders.
For all the latest headlines, follow our Google News channel online or via the app.
Several US envoys have attempted to find common ground between the two countries; however, US Assistant Secretary of Near Eastern Affairs David Schenker said Tuesday progress was being made.
"I think we're getting closer, and this will open the opportunity for both Lebanon and Israel to make some real progress," Schenker told reporters in a phone briefing.
The US diplomat was referring to an agreement that would provide the framework for "actually starting to negotiate on the borders."
Schenker said the framework was important and should have been completed "a long time ago."
He would not elaborate on the points which are holding up a final agreement.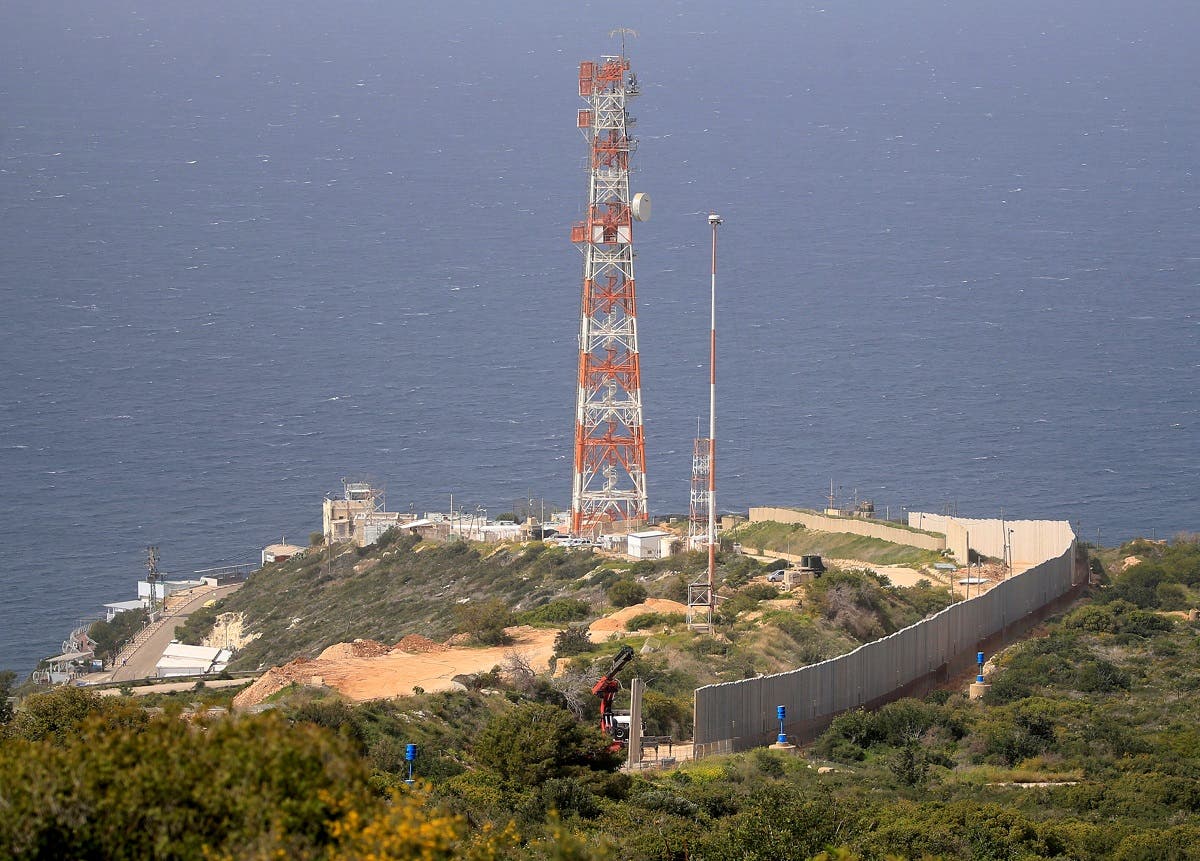 Senior political sources familiar with the ongoing discussions between Lebanon and the US said that Schenker was expected to announce the agreement during his trip to Beirut last week.
This appears to have been pushed. "I hope to be able to come over to Lebanon and sign this agreement in the coming weeks," Schenker said.
The UN peacekeeping force in Lebanon (UNIFIL) continues to work to reach an agreement on the land border, which is currently separated by a UN-demarcated Blue Line. Lebanon disputes 13 of the 200 points along its southern border.
At least three different US envoys have exerted significant diplomatic efforts to help resolve the maritime border dispute. In 2012, Frederic Hof, most notably, proposed dividing the disputed waters along what became the "Hof Line." This would see Lebanon take 500 sq. km. out of the 842.
During his trip to Beirut last week, Schenker shunned Lebanese officials in a sign of Washington's frustration with the ruling elite. Hundreds of thousands of Lebanese protesters took to the streets last October, demanding an end to endemic corruption.
Nevertheless, Schenker said he did speak with a top adviser to Lebanon's parliament speaker.
"I hope and I believe that we are making some incremental progress and looking forward to finishing up with this framework agreement so you and the Israelis can … negotiate about your borders," Schenker told Al Arabiya English.
"This has gone on way too long. It's been an unfortunate waste of time," he added.
Read more:
Hezbollah softens stance on Israel maritime border dispute after Lebanese rage
French President Macron arrives in Beirut for his second visit since blast