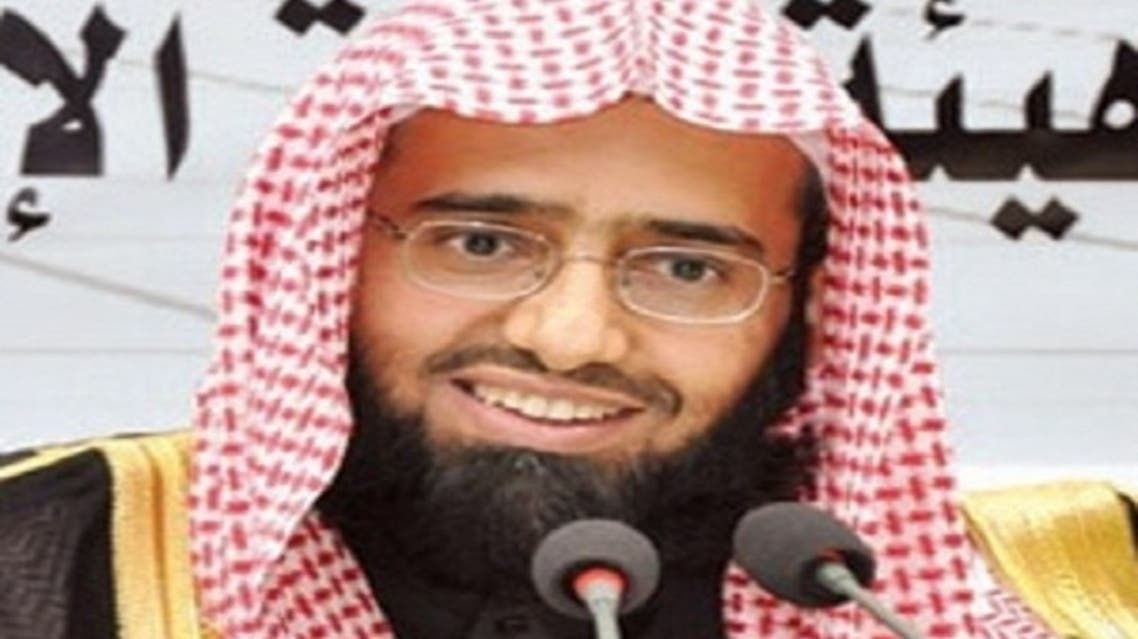 'I know I'll cause controversy': Saudi cleric slams al-Qaeda for Mali crisis
A prominent Saudi cleric and member of the Saudi Human Rights Commission, blamed al-Qaeda for international intervention in Mali and bloodshed in Algeria.
The Saudi cleric, Abdullazizi al-Fouzan, called on al-Qaeda to stop intervening in Mali's affairs or those of any other Islamic nation, saying their (al-Qaeda's) actions open the door to "the enemies of the Islamic nation" to intervene in their affairs.
In the televised appearance, Fouzan said the biggest reason for international troops being present in Mali now is the presence of al-Qaeda in that part of the world.
"I know what I just said now will cause controversy, some will declare me an infidel, and I will receive death threats," Fouzan stated.

Reactions to the clerics remarks on social networking sites included people who showed some sympathy with al-Qaeda, while others expressed their support to Fouzan's views.