Search resumes for Malaysia Airlines flight MH370
The search operation is being jointly funded by Malaysia and Australia
After a four-month hiatus, the search resumed on Monday for the missing Malaysia Airlines flight MH370, the agency leading the search said, as a new shift began underwater hunt for.
The Joint Agency Coordination Center (JACC) said the search operation is being jointly funded by Malaysia and Australia.

The Malaysian-contracted GO Phoenix vessel had begun searching for MH370, which disappeared en route from Kuala Lumpur to Beijing on March 8 with 239 people onboard, the Australian Transport Safety Bureau (ATSB) confirmed.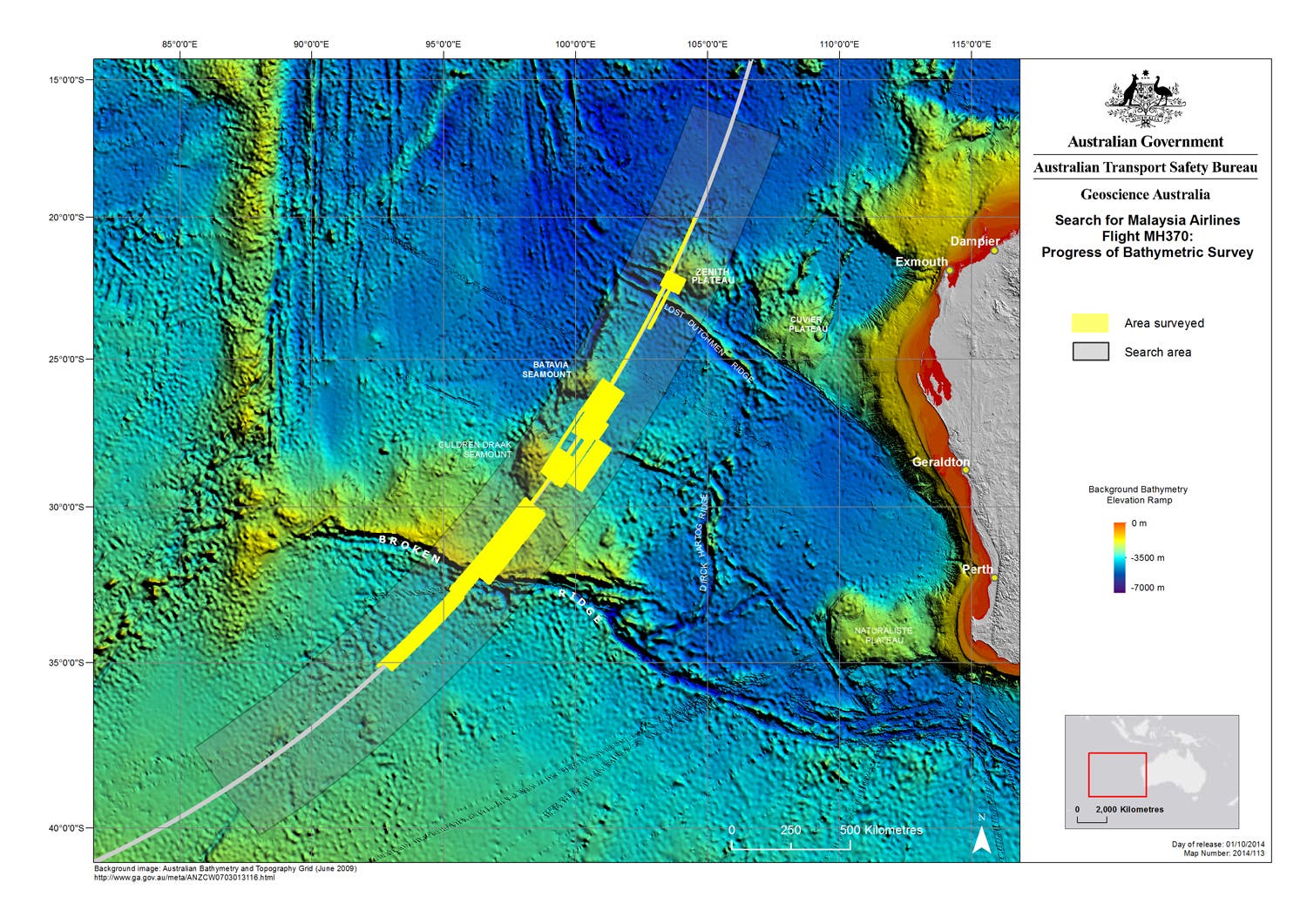 "The vessel GO Phoenix, with equipment and experts provided by Phoenix International, has arrived in the search area in the southern Indian Ocean, and commenced underwater search operations," it said in a statement.

Australia has been spearheading the hunt for the plane, which is believed to have come down in the southern Indian Ocean after mysteriously diverting off-course.

Despite huge air and sea searches, and a more targeted underwater probe, no sign of the Boeing 777-200 has ever been found.

"Recent refinement to the analysis has given greater certainty about when the aircraft turned south into the Indian Ocean and has produced a better understanding of the parameters within which the satellite ground station was operating during the last flight of MH370," JACC said in a statement.
In the latest phase GO Phoenix will send sophisticated sonar systems up to 6,000 meters (3.7 miles) below sea level to search the ocean floor.
(With AFP]