After decades of silence, the iconic "Aden's Big Ben" in the Yemeni port city, will be put back into use Monday after undergoing intensive restoration works.
The overhaul works were done by a team of specialized engineers, according to local sources in Aden province.
The historical landmark clock tower dubbed "Big Ben of the Arabs" or "Big Ben of the East", apparently modeled on its London counterpart was built on a hill overlooking the harbor and the al Tawahi neighborhood when Aden was a British Crown colony 1839-1967.
Built by British architects in 1890, the triangle shaped tower was constructed from black stones and a special cement mix.
The clock diameter is about one meter from four directions, the width is 1.5 meters and 22 meters height.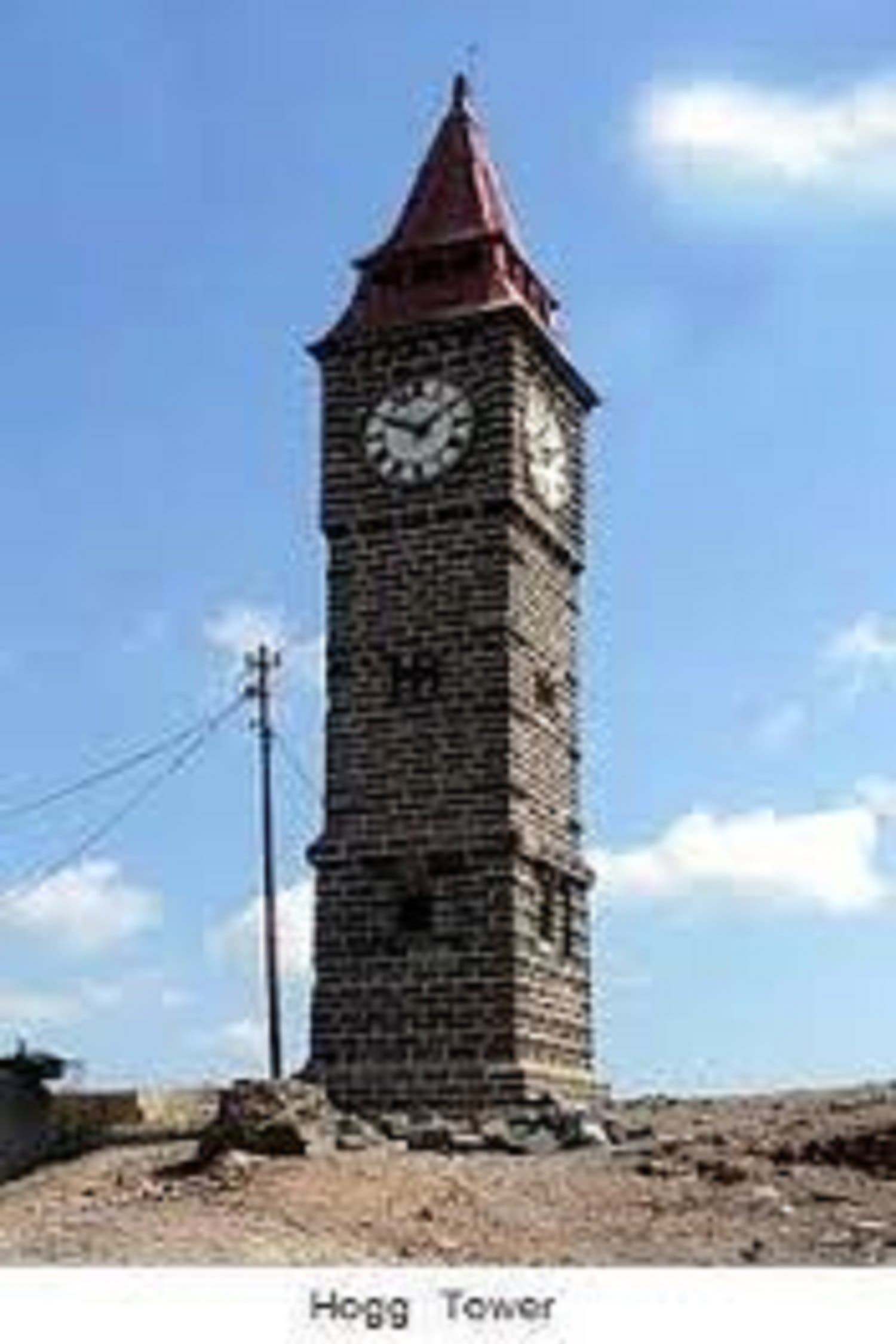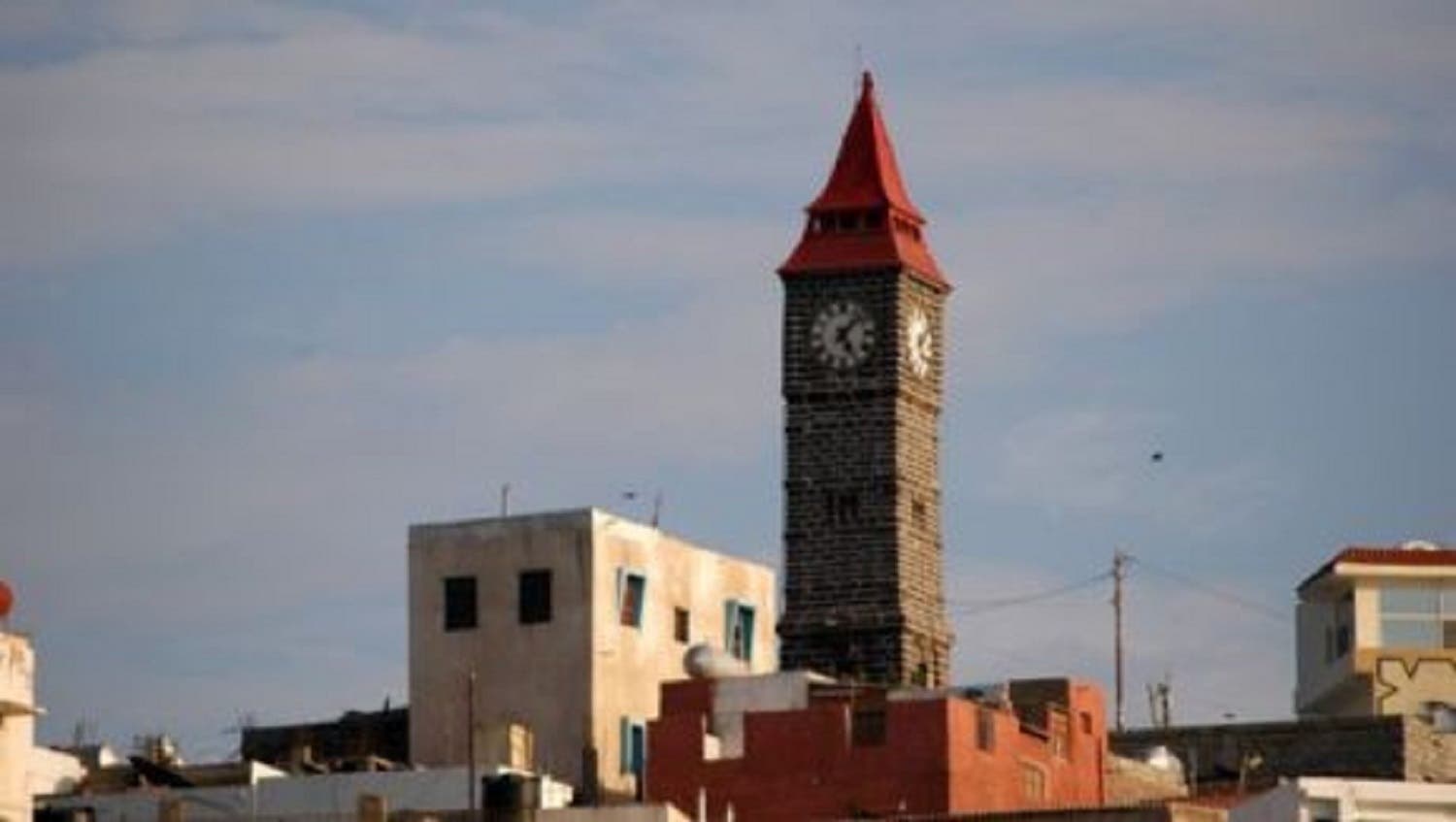 After decades of shutting down in the mid-sixties, the clock was "revived" in 1983, but it was "hors de combat" by early 1987 as a result of the bloody violence that engulfed Aden.
It is claimed that Queen Elizabeth has spent part of her honeymoon in 1954 at the Crescent hotel in al Tawahi directorate, where she used to hear the ticking sound of "Big Ben of the East."