Saudi Crown Prince Mohammed bin Salman met with the Senate Majority Leader Mitch McConnell and Paul Ryan, the 54th Speaker of the United States House of Representatives, on Tuesday and discussed the importance of fighting extremism and facing the Iranian threat.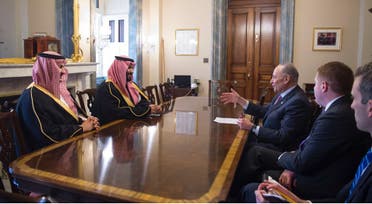 The crown prince had met with President Trump earlier in the day, where he said that the relations between the two countries are historic and deeply rooted. "We are seeking to invest nearly $200 bln dollars in joint projects," he said.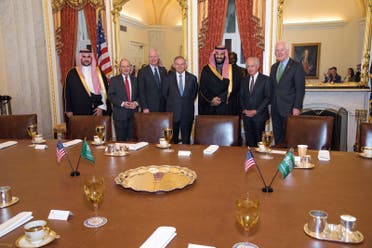 During his visit to the US, Crown Prince Mohammed bin Salman is set to meet Vice President Mike Pence, Defense Secretary James Mattis and National Security Advisor Herbert McMaster, in addition to a number of congressmen.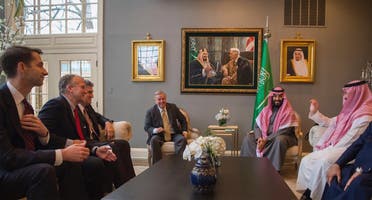 The crown prince will be heading to Boston on Saturday, and will be in New York on the 26th of March to meet with senior finance officials.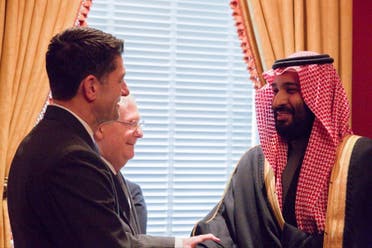 He will also meet with UN Secretary General Antonio Guterres.