The governor of Hadramout and commander of the second military zone in the army, Faraj al-Buhsani, confirmed on Tuesday that a major terror plot had been foiled, targeting more than one sites across Mukalla, the capital of Hadramout, during the last few days of Ramadan and Eid.
In a statement, Buhsani said the operation was carefully prepared by al-Qaeda to blow up more than one location in the eastern city of Mukalla before it was thwarted by the security and intelligence services.
"The security, military and intelligence services have followed with great accuracy the task of preparing for this devastating terrorist operation. For a while, they continued to follow them until they were completed. But our heroes were the quickest to curb this despicable conspiracy," he said in a statement.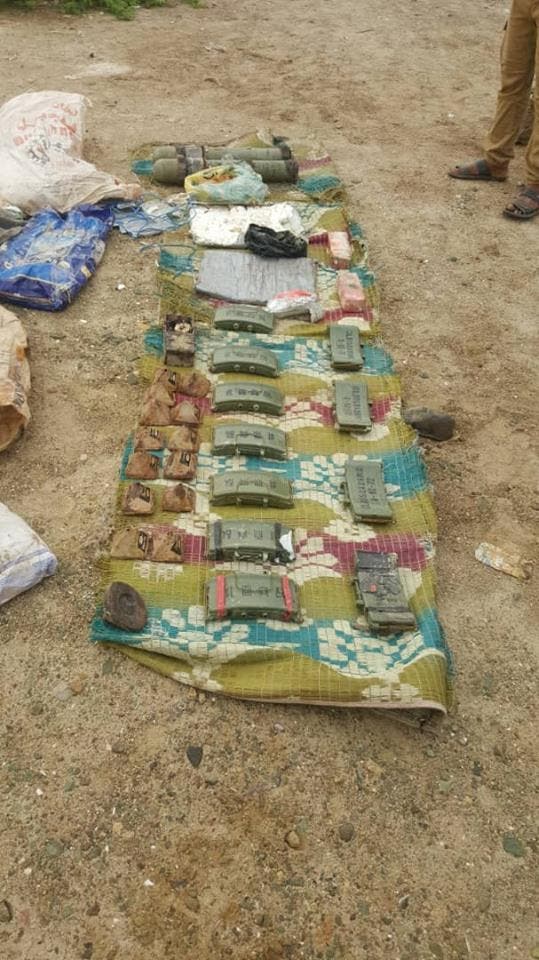 The governor said that a military, security, intelligence and engineering force raided the site on Tuesday where the extremists hid and gathered various means of destruction.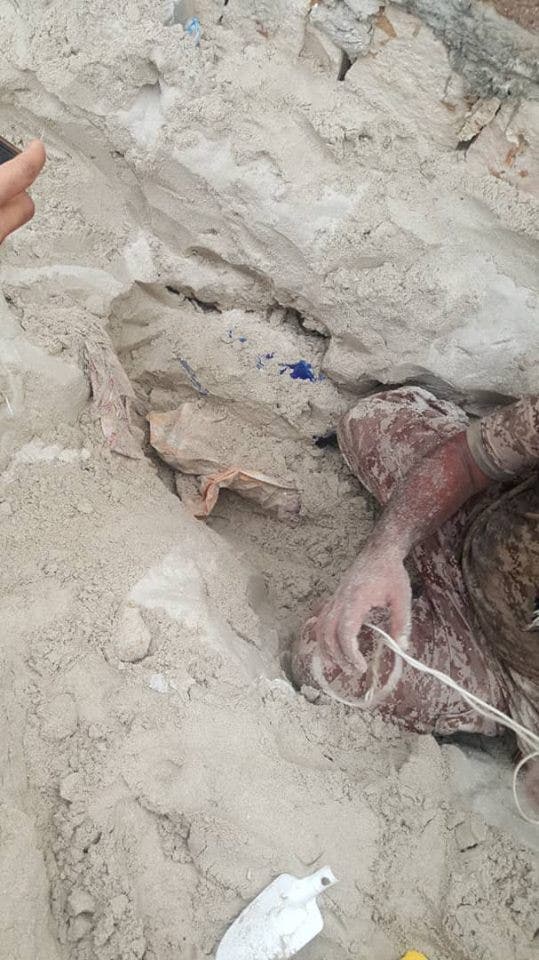 He said that 28 explosive devices, two large explosives, two thermocouples, three bags of high explosive c4, and a large number of different munitions were seized. "These materials are capable of causing great destruction at any target site," he said.