Yemeni forces backed by the coalition seized the main road linking the port city of Hodeidah to the capital Sanaa, blocking a key supply route for the Houthi group that controls both cities, military sources and residents said on Thursday.
The alliance resumed its offensive on the Red Sea city after the collapse of peace talks on Saturday which the United Nations had hoped would avert an assault on the main port city.
The coalition has repeatedly said that by taking control of Hodeidah they would be able to force the Iranian-aligned Houthi movement to the negotiating table by cutting off their main supply line.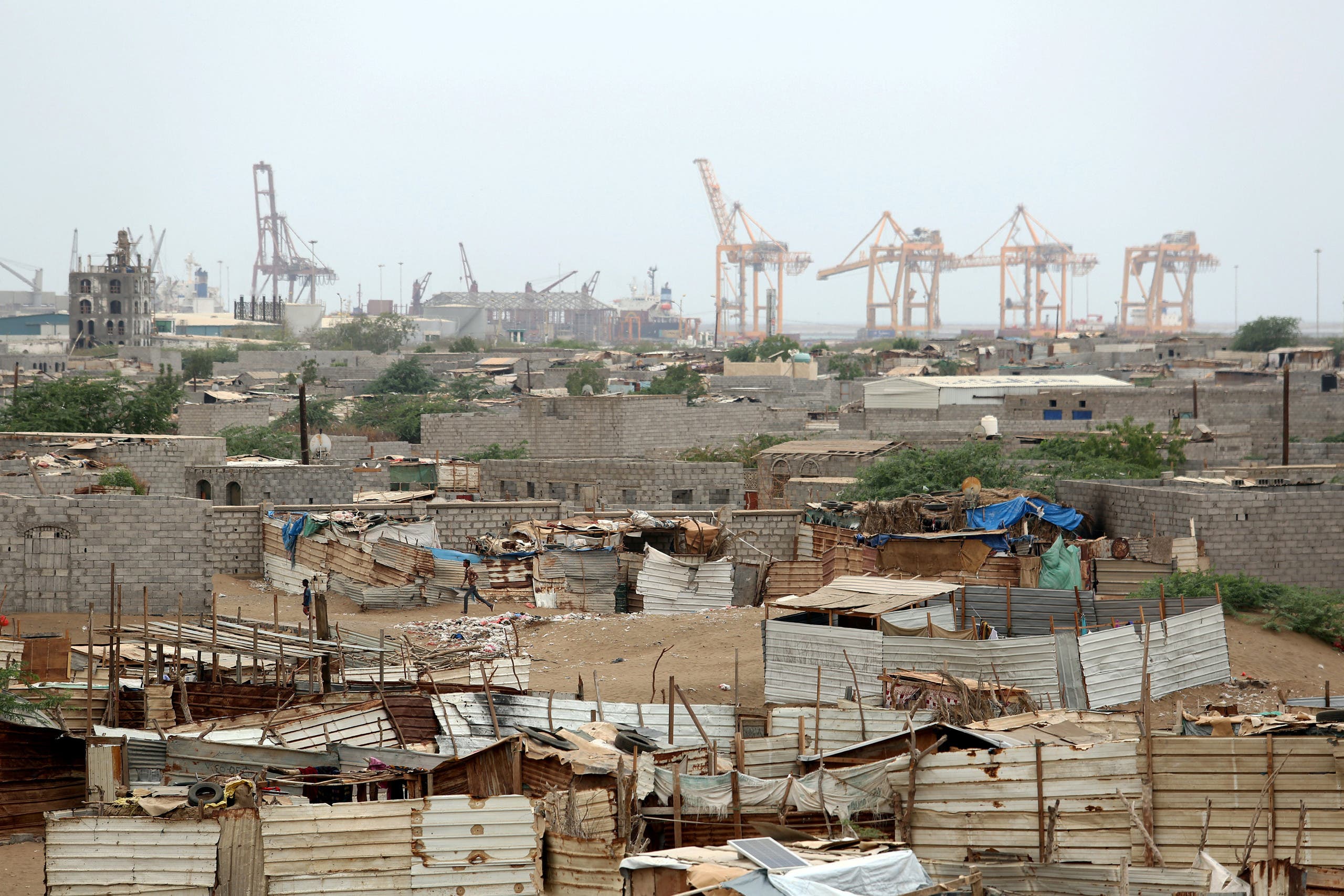 Control of the road
"The main entrance in Hodeidah leading to Sanaa has been closed after forces backed by the UAE took control of the road," a pro-coalition military source told Reuters.
Residents said the main eastern gate had been damaged in air strikes by coalition warplanes and that fighting was still ongoing on secondary streets off the main road.
There is another more circuitous road that can still enable supplies to move from Hodeidah on the western coast of Yemen to the capital in the north.