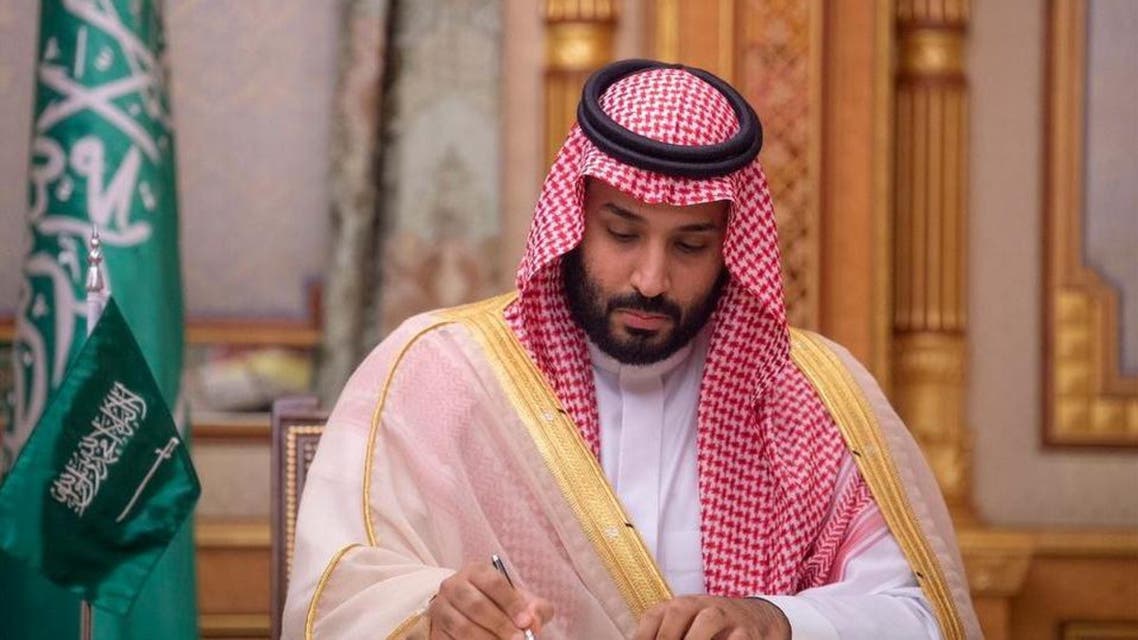 Saudi Crown Prince presides over committee to restructure intelligence agency
Saudi Arabia's Crown Prince Mohammed bin Salman presided over the first meeting of a committee to restructure the command of the general intelligence agency, the official Saudi Press Agency (SPA) said on Thursday.
The committee has "discussed a reform plan and is assessing the current situation," the statement read.
Last week, Saudi King Salman directed for the formation of ministerial committee headed by Prince Mohammed bin Salman to restructure the kingdom's General Intelligence Presidency.