Eight fishing boats trespassed on territorial waters of the United Arab Emirates on Monday afternoon, and the UAE's coast guard applied rules of engagement, according to state news agency WAM.
The UAE Coast Guard ordered the boats to stop, which were northwest of Sir Bu Nair Island.
The island is located between the UAE and Iran and belongs to the Emirate of Sharjah.
The boats did not comply with orders and so the country's Critical Infrastructure and Coastal Protection Authority (CICPA) deployed three chase boats and applied rules of engagement, WAM reported.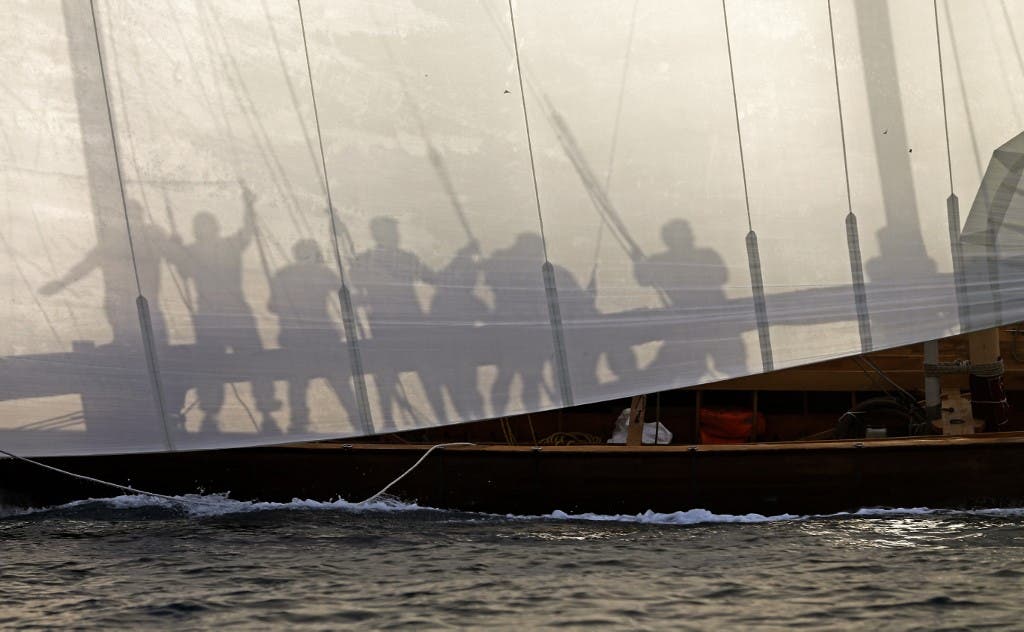 Read more:
Saudi Arabia: Rafik Hariri tribunal verdict beginning of steps to seek justice
Israel's president invites Abu Dhabi Crown Prince to Jerusalem following agreement
Halting annexation top UAE priority in Israel 'historic' deal: UAE official