An Egypt presidenctial spokesman on Tuesday said that Egypt does not need lessons on patriotism from a "Western agent," in response to Turkish Prime Minister Tayyip Erdogan's recent statements on Egypt.
Ahmed el-Mossalamany denounced recent statements from the Turkish PM and told Egyptian newspaper al-Masry al-Youm that foreign agents won't break Egypt.
In remarks broadcast on Turkish television early on Tuesday, Erdogan scolded Western democracies for failing to condemn what he described as a military coup that deposed Egypt's elected Islamist President Mohammad Mursi.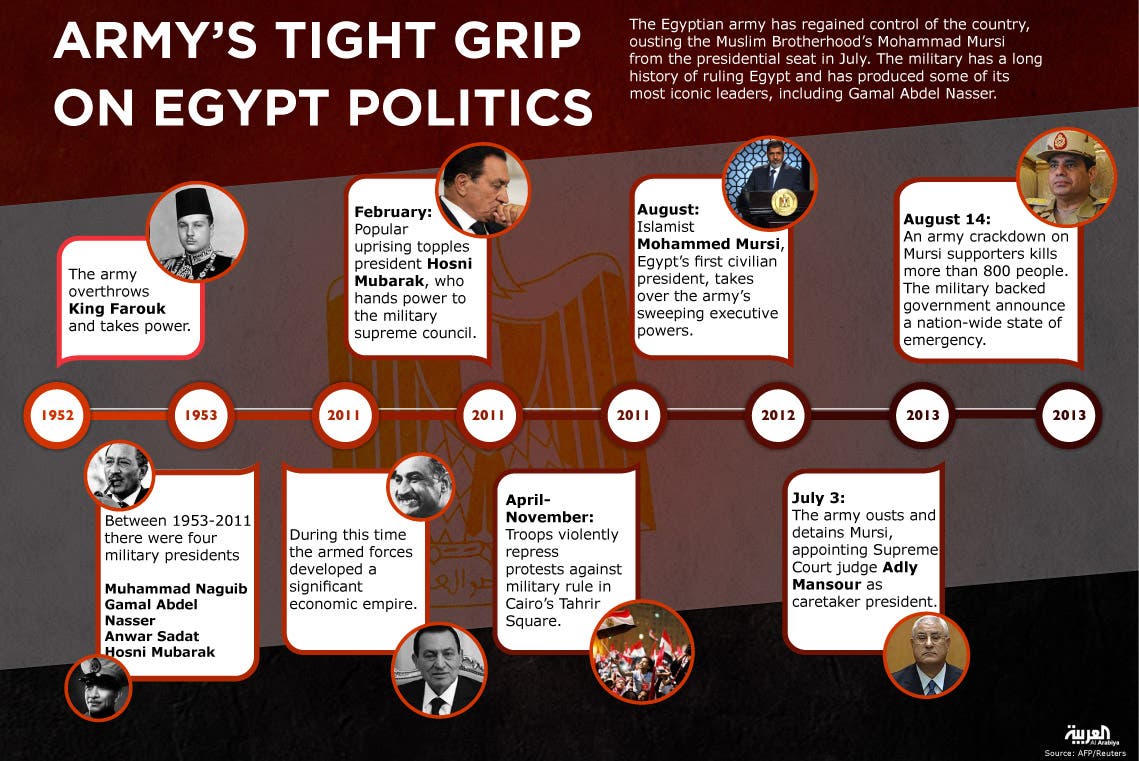 The Egyptian newspaper reported that Turkish news agency Anadolu quoted Erdogan describing the current events in Egypt as an obvious military coup, in which many were killed without mercy.
The prime minister was also quoted referring to Islamic and Gulf states that support the current situation in Egypt as "Yusuf's brothers," in reference to the story of Islam's Prophet Yusuf and his brothers.
He was quoted saying: "If we remain silent over the military coup in Egypt, we will not have the right to say anything, we will have fallen into the same trap."
The Turkish premier also blamed Israeli influence. "What do they say in Egypt? 'Democracy is not the ballot box,'" he said. "Who is behind this? Israel."
Erdogan urged the U.N. Security Council to intervene in the Egypt crisis.