A Libyan al-Qaeda suspect captured in Tripoli by U.S. Special Forces and interrogated on an American warship, has pleaded not guilty Tuesday to charges related to the 1998 bombings of U.S. embassies in East Africa.
Abu Anas al-Libi, whose given name is Nazih Abdul Hamed al-Raghie, appeared in a New York court wearing a black sweater and grey jogging pants, Agence France-Presse reported.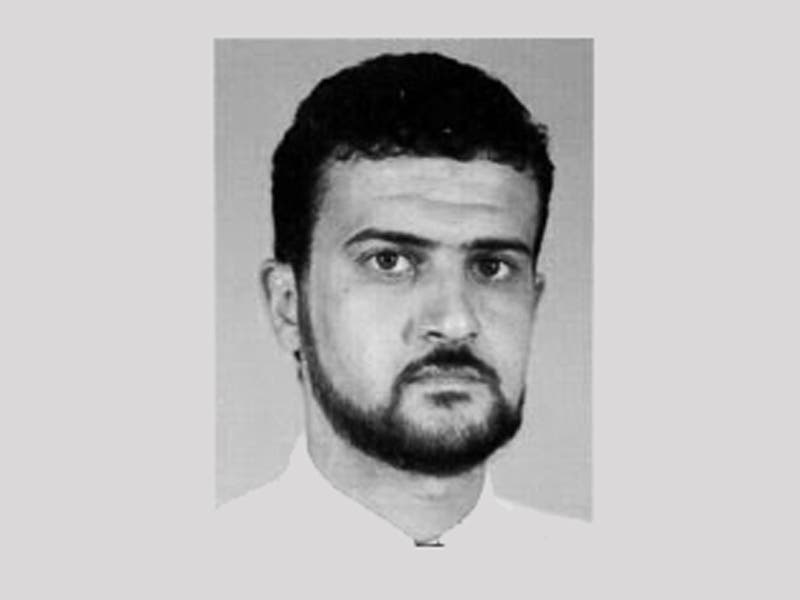 Judge Lewis Kaplan read out the list of conspiracy charges against him. Libi spoke in a gravelly voice only to confirm his name and age, and that he understood the proceedings.

Kaplan adjourned the next hearing until October 22.

The U.S. embassy bombing in Kenya on August 7, 1998 killed 213 people and wounded 5,000 others, and an almost simultaneous truck bomb outside the U.S. mission in Tanzania killed 11 people and wounded 70.

Al-Qaeda claimed responsibility for both attacks, according to AFP.

Libi, 49, was on the FBI's most wanted list with a $5 million bounty on his head for his alleged role in the bombings. His real name is Nazih Abdul Hamed al-Raghie, according to U.S. media reports.
U.S. President Barack Obama said last week Libi "planned and helped to execute a plot that killed hundreds of people, a whole lot of Americans."

"We have strong evidence of that. And he will be brought to justice," Obama added.
According to reports earlier this month, Libi was believed to have been interrogated and held on a U.S. warship in the Mediterranean after his capture on Oct. 5 in an operation denounced as a "kidnapping" by Libya.
(With AFP)