Iraq relief helicopter crashes, Yazidi MP injured
The U.N. says that 20,000 to 30,000 Yazidis may still be sheltering on the arid Mount Sinjar
An Iraqi army helicopter carrying aid and evacuating displaced members of the Yazidi minority in northern Iraq crashed on Tuesday, in an accident that killed the pilot and wounded passengers, a government spokesman said.
A Yazidi member of parliament, Vian Dakheel, was among those injured, the prime minister's military spokesman, Qassim Atta, told a televised news conference.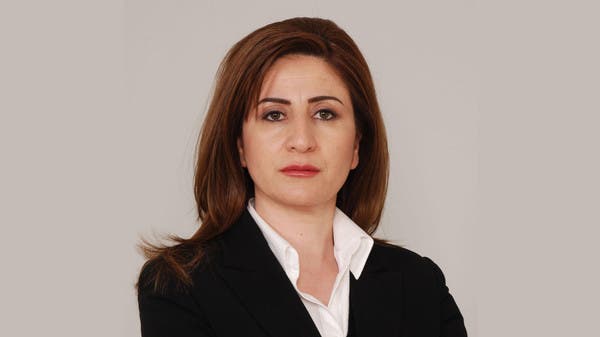 During a parliament session this month, Dakheel broke into tears describing the plight of her fellow Yazidis, who have fled hardline Sunni militants of the Islamic State in Iraq and Syria (ISIS) during their onslaught in northern Iraq.

The New York Times reported that one of its reporters, Alissa Rubin, was also injured in the crash, suffering "an apparent concussion and broken wrists".

Aircraft have been dropping food and other supplies to Yazidis who have taken refuge in remote mountains. The United Nations said on Tuesday that 20,000 to 30,000 Yazidis may still be sheltering on the arid Mount Sinjar.

The U.N. refugee agency put the number of people on the mountain at 20,000-30,000, while U.N. minority rights expert Rita Izsak warned they face "a mass atrocity and potential genocide within days or hours."

Insurgents led by ISIS militants launched a sweeping offensive in June that has overrun large areas of five Iraqi provinces and displaced hundreds of thousands of people.

The U.S. military is carrying out air strikes against militants in north Iraq, including Tuesday on a mortar position it said was firing on Kurdish forces attempting to defend Yazidis north of Sinjar.
(With Reuters and Agence France-Presse)